Introduction
Nathan Brayshaw - Random Photographer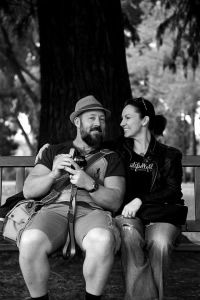 "I have no special talent. I am only passionately curious". Einstein may have said it, but it sums me up perfectly. As a Police Intelligence Officer by day my job is to work within strict parameters and think 'inside the square'. Photography is in stark ...
Posted By Nathan on 18th February 2016
Views : 1584
Post Topic
You must be registered to submit a post within the A Man a Beard a Camera Blog. If you are already registered, please login. Alternatively, register now for FREE.