In 2018 I turned my hand to photojournalism and submitted a series of photos from my travels in Pakistan to Lens Magazine, an international photography publication that features world reknowned artists and strong, emerging talent. I was more than pleasantly surprised when I got an eleven page feature.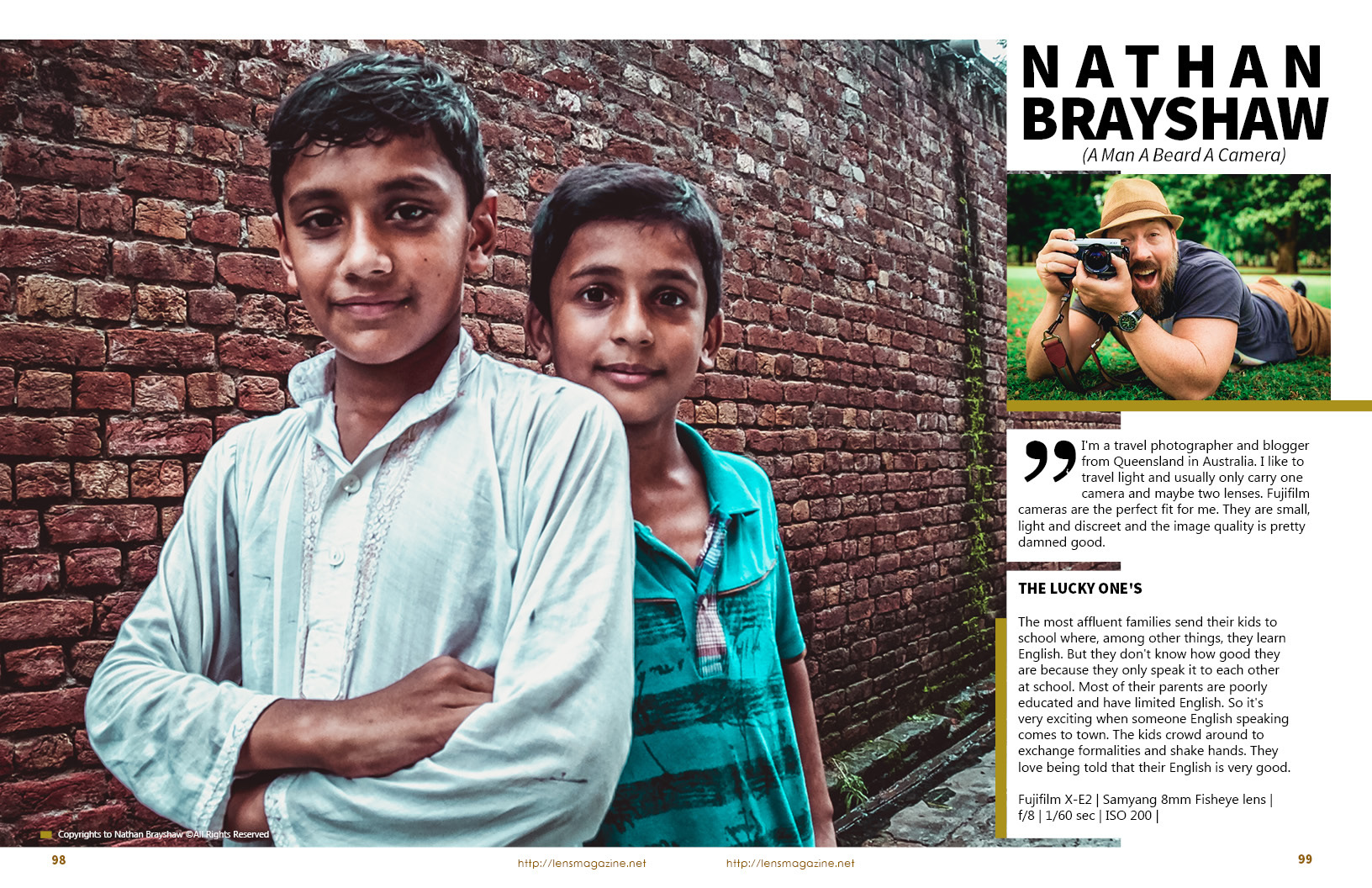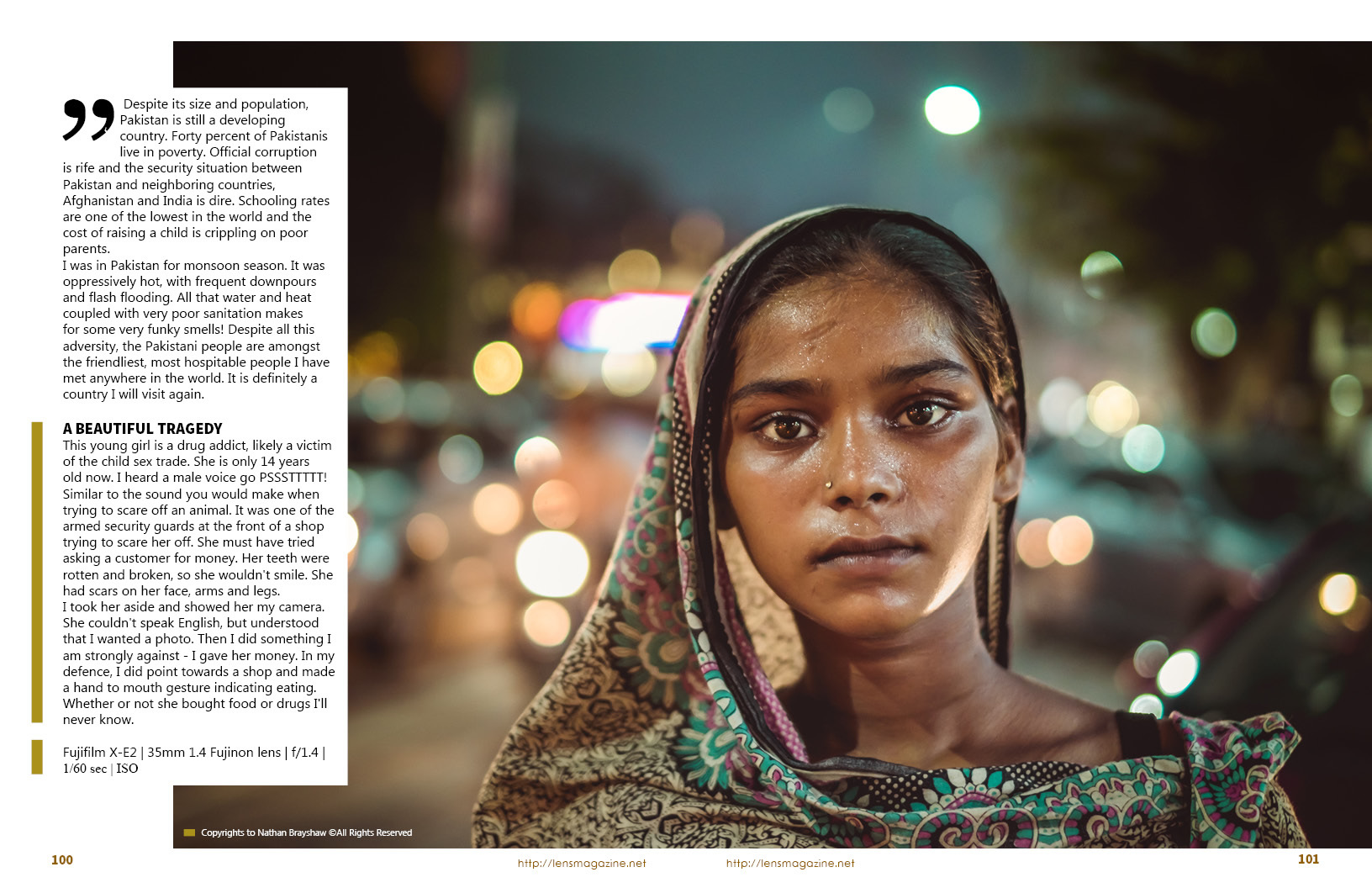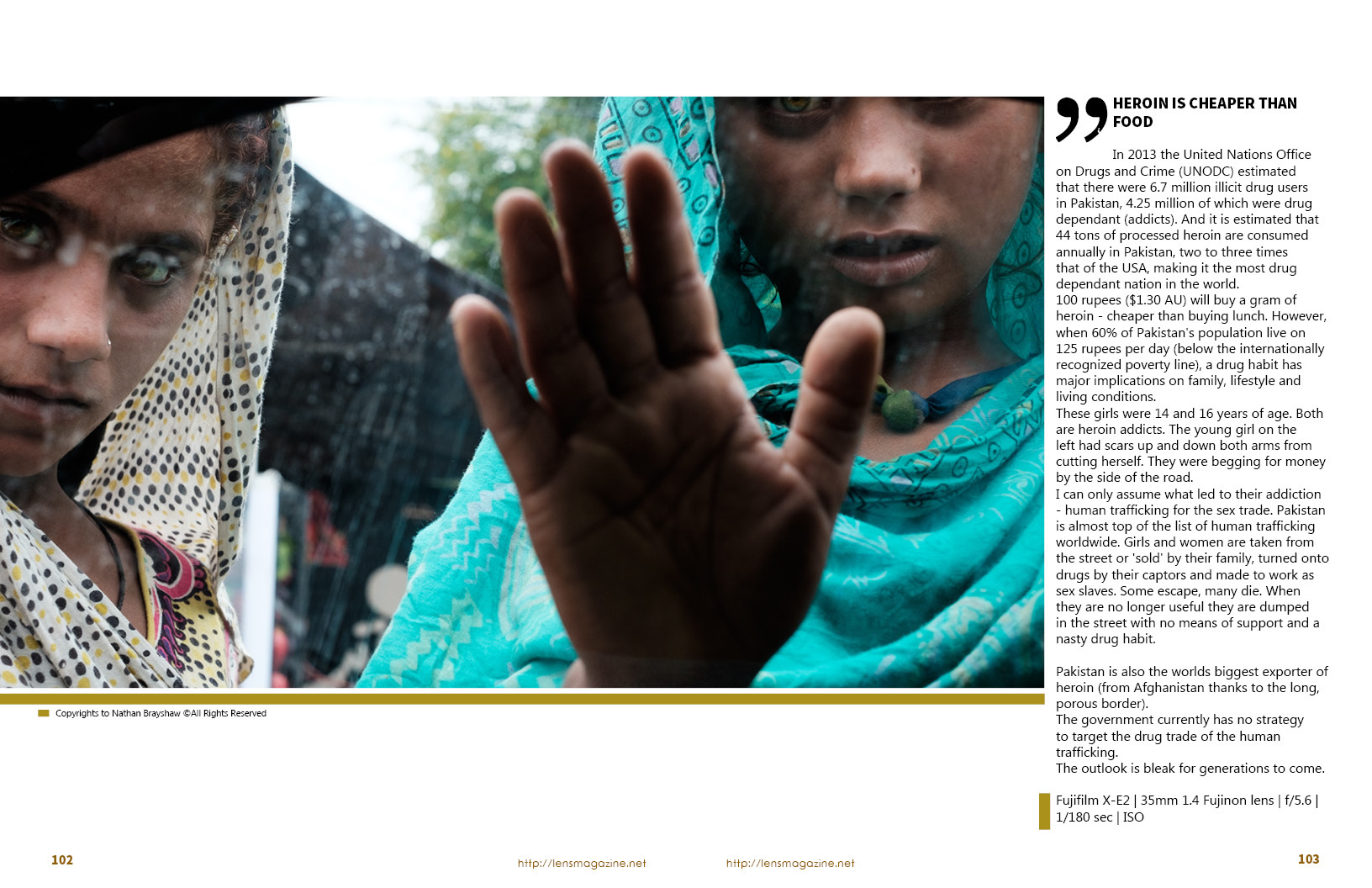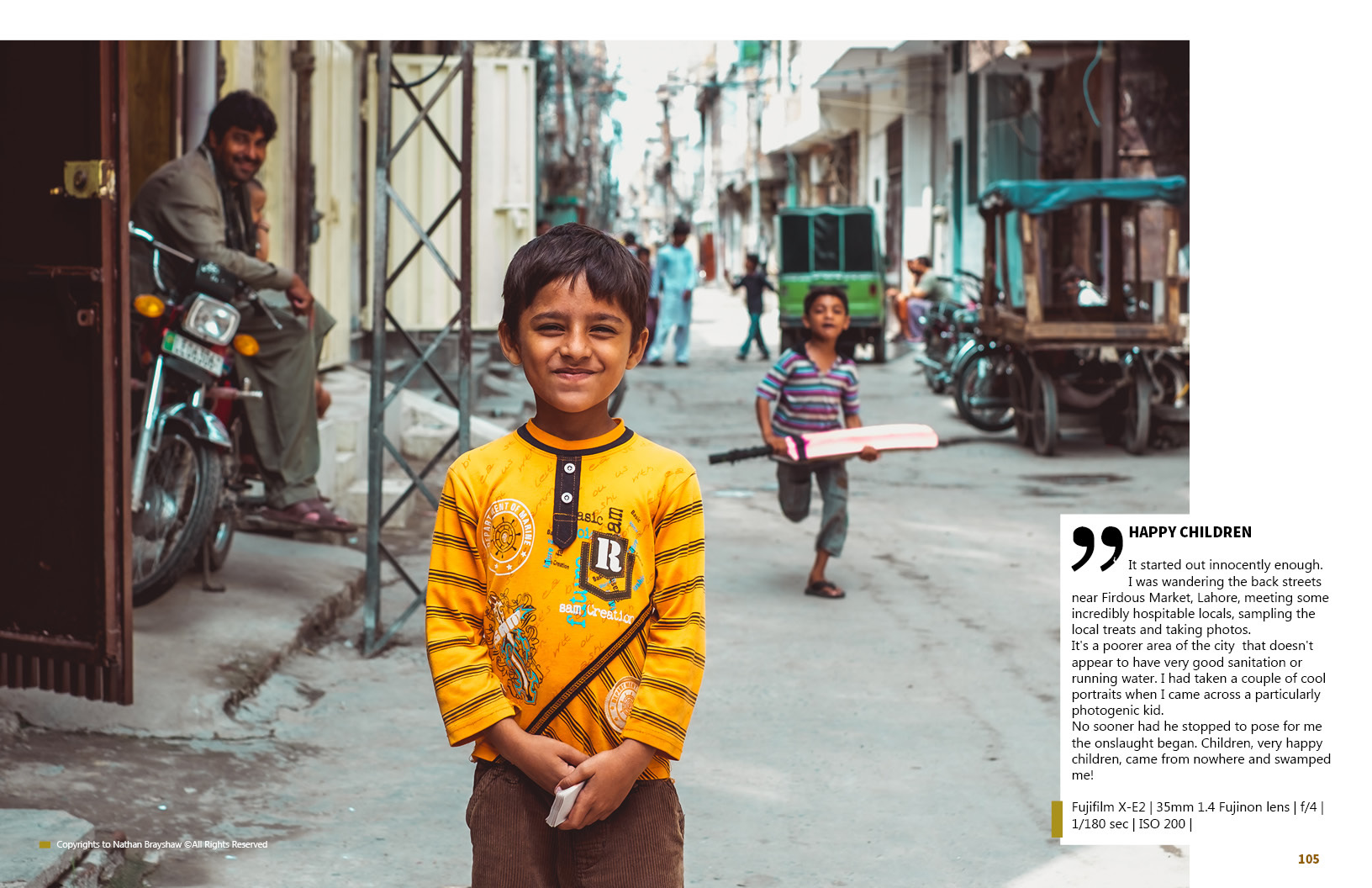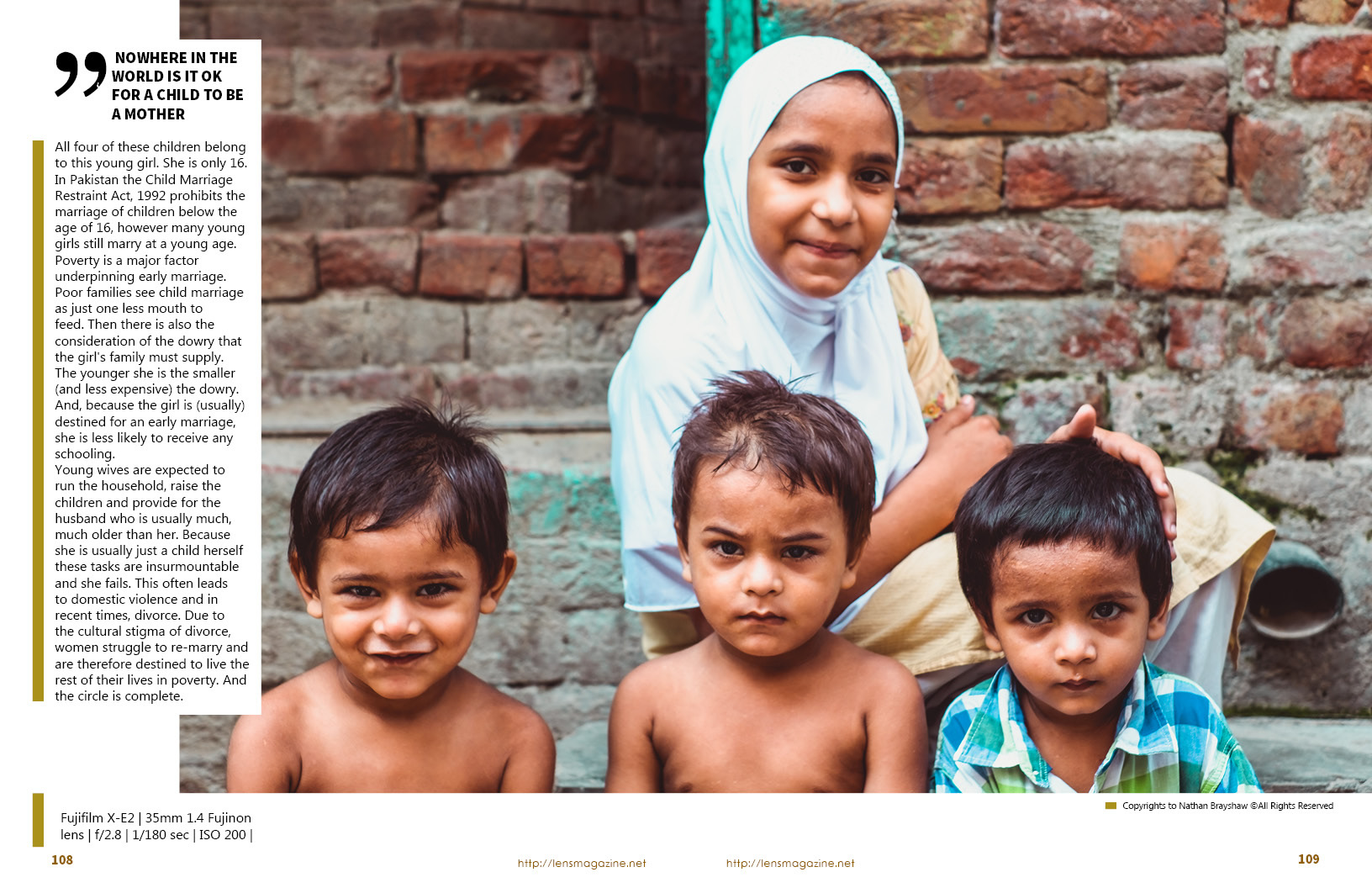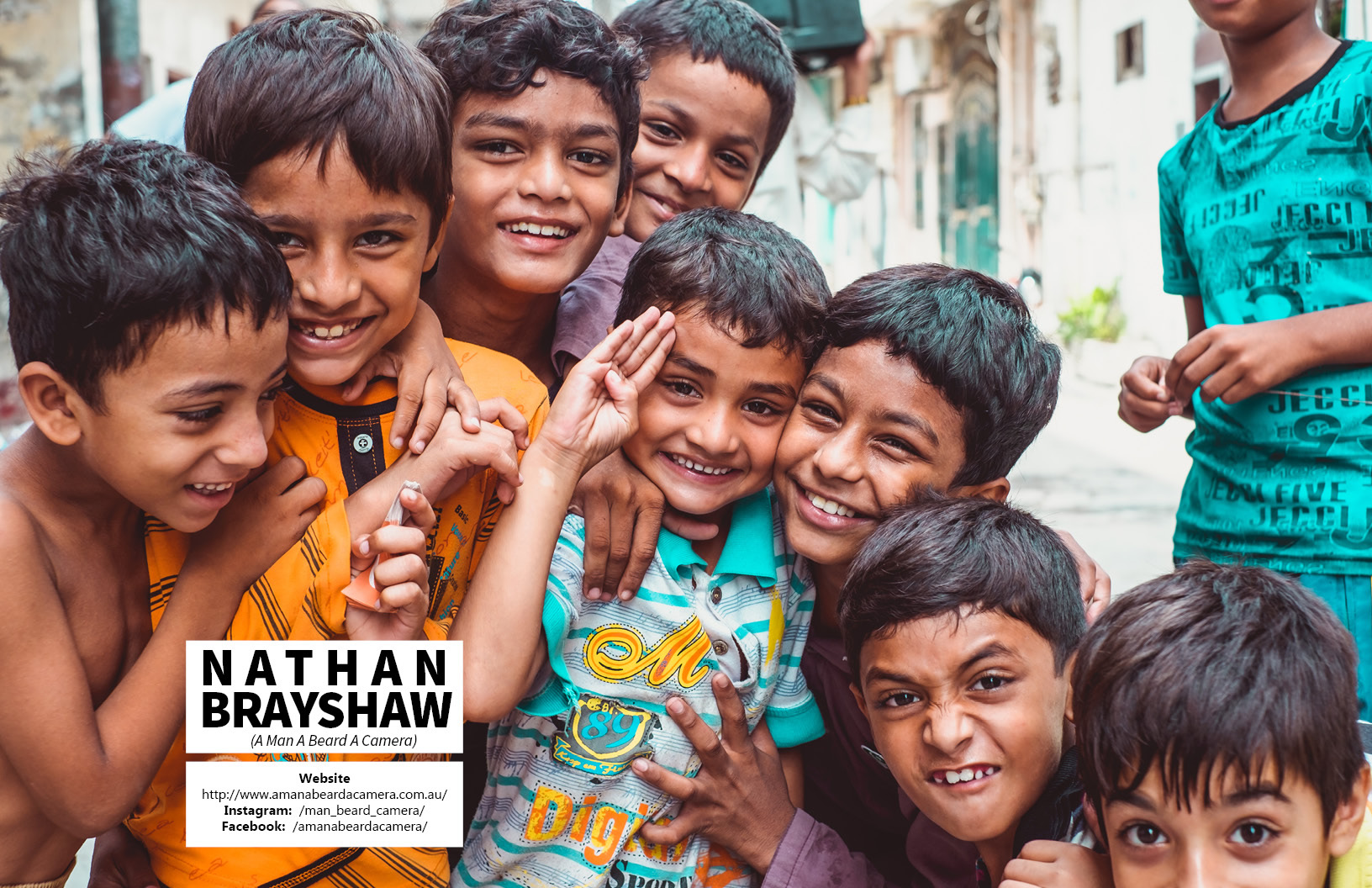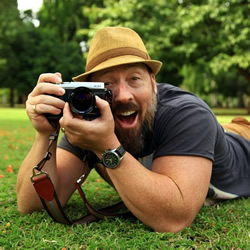 Posted By Nathan Brayshaw
As a government employee by day my job is to work within strict parameters and think 'inside the square'. Photography is in stark contrast to this, requiring patience and creativity, something I have had to learn. A (very) late bloomer in the field of photography I envied the ease at which my wife could compose a photo; yet she struggled with camera settings, so I took over in order to document our travel adventures. Four years on I can't believe people actually like my photos.
Updated : 4th December 2021 | Words : 55 | Views : 292
Comments