All about me, my passion for photography and the things I like.

I own a pair of running shoes. Very, very good running shoes. State of the art, race ready, trail running shoes to be exact. Now, for those that don't know me may think that's not a big deal. But those who know me well, know that I can't even run to ...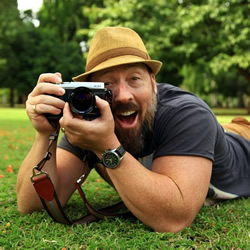 Posted By Nathan
30th June 2020
Duration : 3 Minute Read
Views : 1001 | Comments : 2

"I have no special talent. I am only passionately curious". Einstein may have said it, but it sums me up perfectly. As a Police Intelligence Officer by day my job is to work within strict parameters and think 'inside the square'. Photography is in stark ...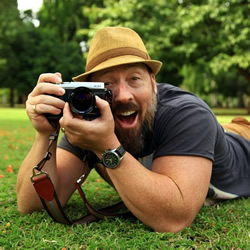 Posted By Nathan
18th February 2016
Duration : 1 Minute Read
Views : 1654