The most important photography tips and camera settings

As I held my 10-year-old Fujifilm X-E2 camera in my hands, I couldn't help but feel a sense of nostalgia. It was my second mirrorless camera after the Fujifilm X100, and it had been my trusty companion on countless adventures over the years. But as I looked at it now, battered ...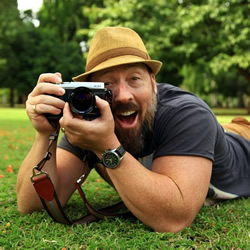 Posted By Nathan
5th May 2023 (Updated 7th May 2023)
Duration : 5 Minute Read
Views : 406

Easy Street Photography Wouldn't it be nice if we could spend our days photographing amazing landscapes and far away, exotic destinations? But, unless you are paid by National Geographic that's just not possible. However there is an interesting and equally challenging ...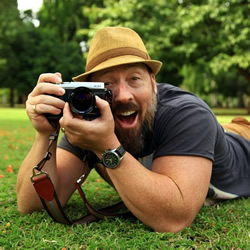 Posted By Nathan
19th March 2017 (Updated 23rd July 2021)
Duration : 5 Minute Read
Views : 3035 | Comments : 1