Travel tips and photos from my travels through Indonesia.

The tropical island of Bali is drowning in a sea of plastic rubbish and no one is doing a dammed thing about it! It's not a statement that's going to win me any friends, but it had to be said. And I, for one, feel better for saying it. The more people that know, the better. ...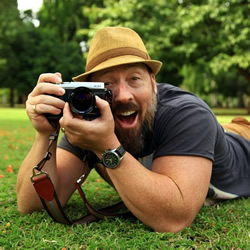 Posted By Nathan
7th June 2018
Duration : 4 Minute Read
Views : 3237 | Comments : 1

Borneo. A single word that conjures up images of tropical jungles, wild animals and endless rivers. Oh, and of course Orangutans. I have dreamed of Borneo since geography class and watching David Attenborough when I was a kid. Well let me tell you it didn't ...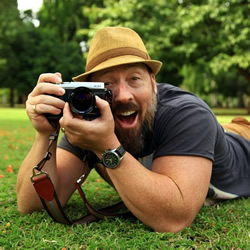 Posted By Nathan
9th March 2016
Duration : 5 Minute Read
Views : 3543