A travel story...Happy smiling faces from my travels in Pakistan.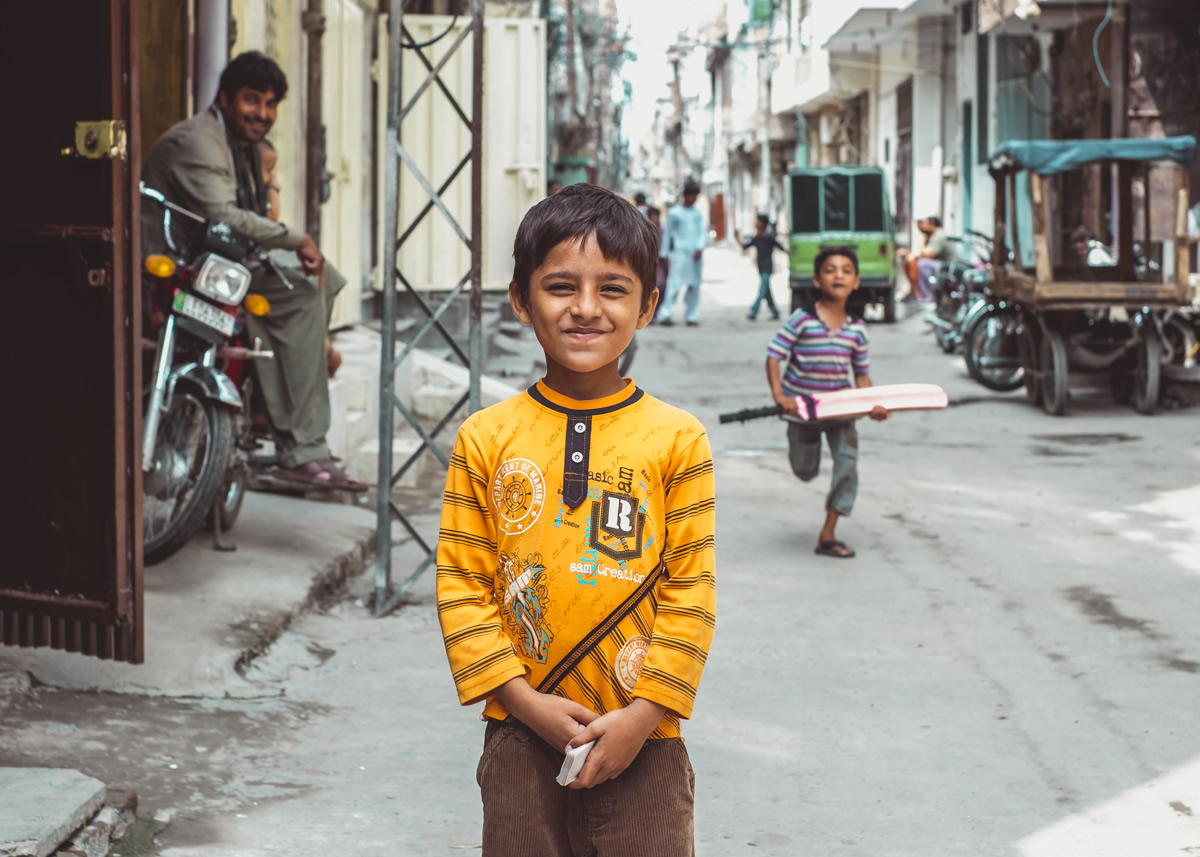 It started out innocently enough.... I was wandering the back streets near Firdous Market, Lahore, meeting some incredibly hospitable locals, sampling the local treats and taking photos.
It's a poorer area of the city (locals call it a slum) that doesn't appear to have very good sanitation (💩) or running water. I had taken a couple of cool portraits when I came across this kid. No sooner had he stopped to pose for me the onslaught began!

Fujifilm X-E2 | XF 35mm F1.4 R lens | f/5.6 | 1/200 sec | ISO 400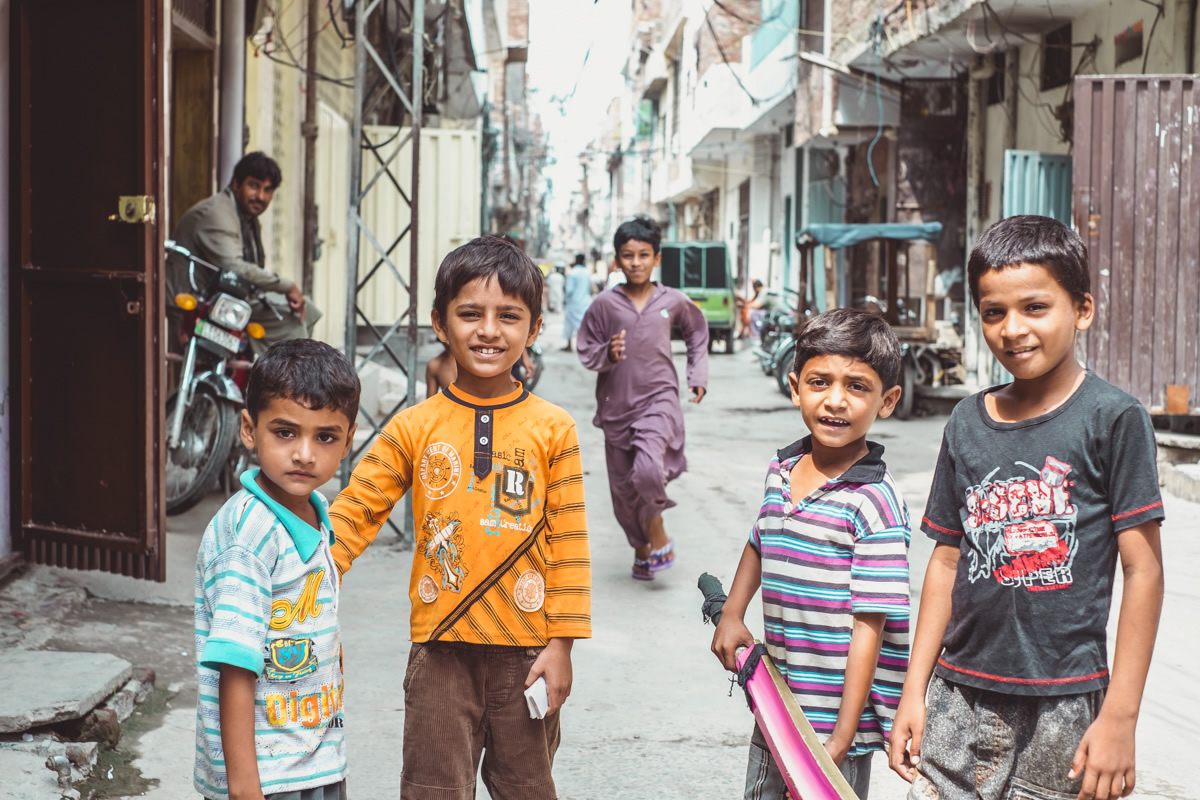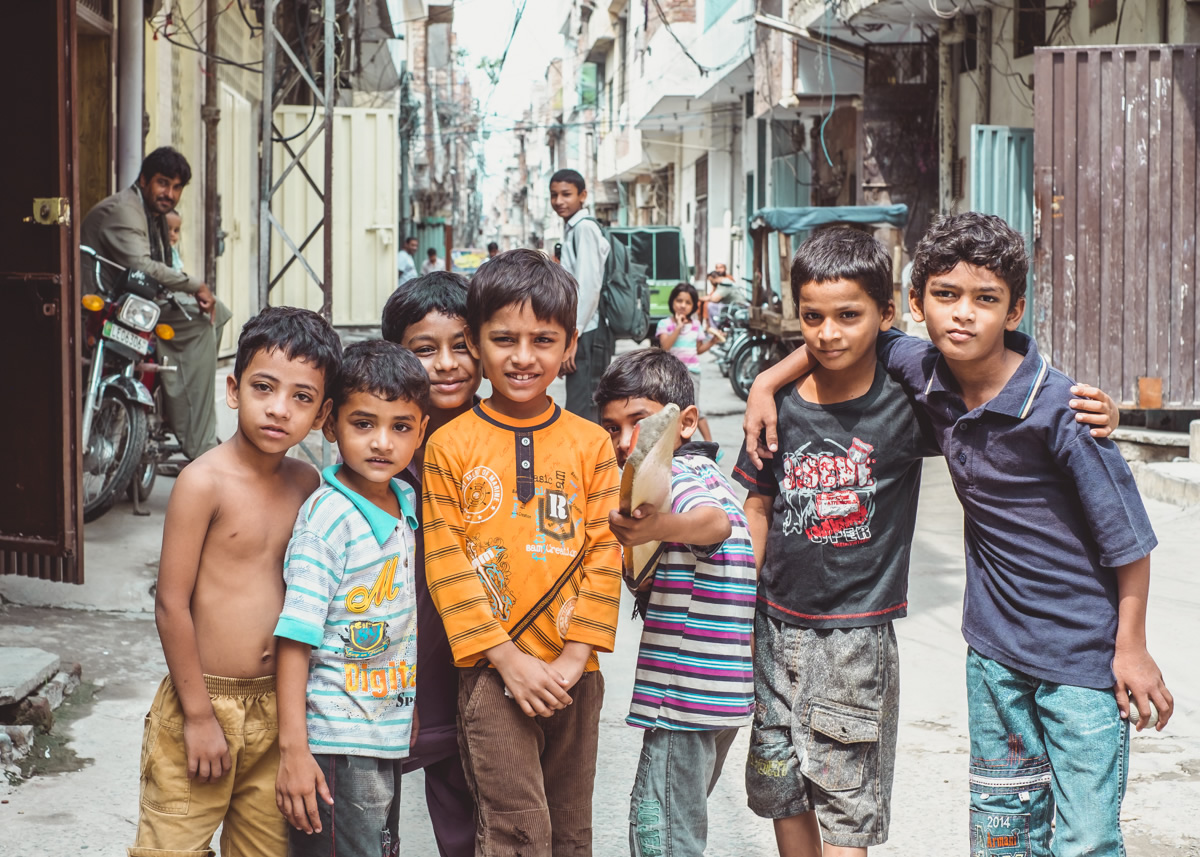 And then there was seven!

I was like the Pied Piper of Lahore and my camera was my pipe....(Note: while there were plenty of rats in this run-down part of town, no children were harmed in the making of this photo series).

Fujifilm X-E2 | XF 35mm F1.4R Fujinon lens | f/5.6 | 1/200 sec | ISO 400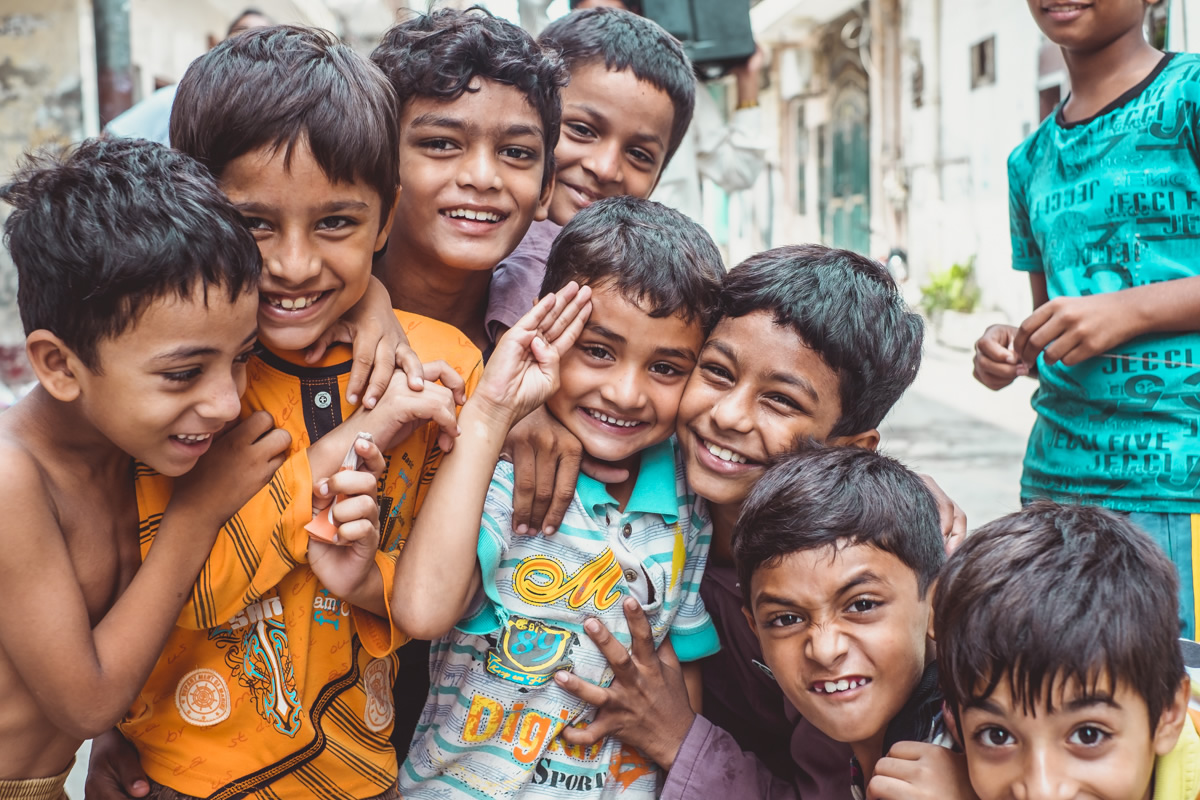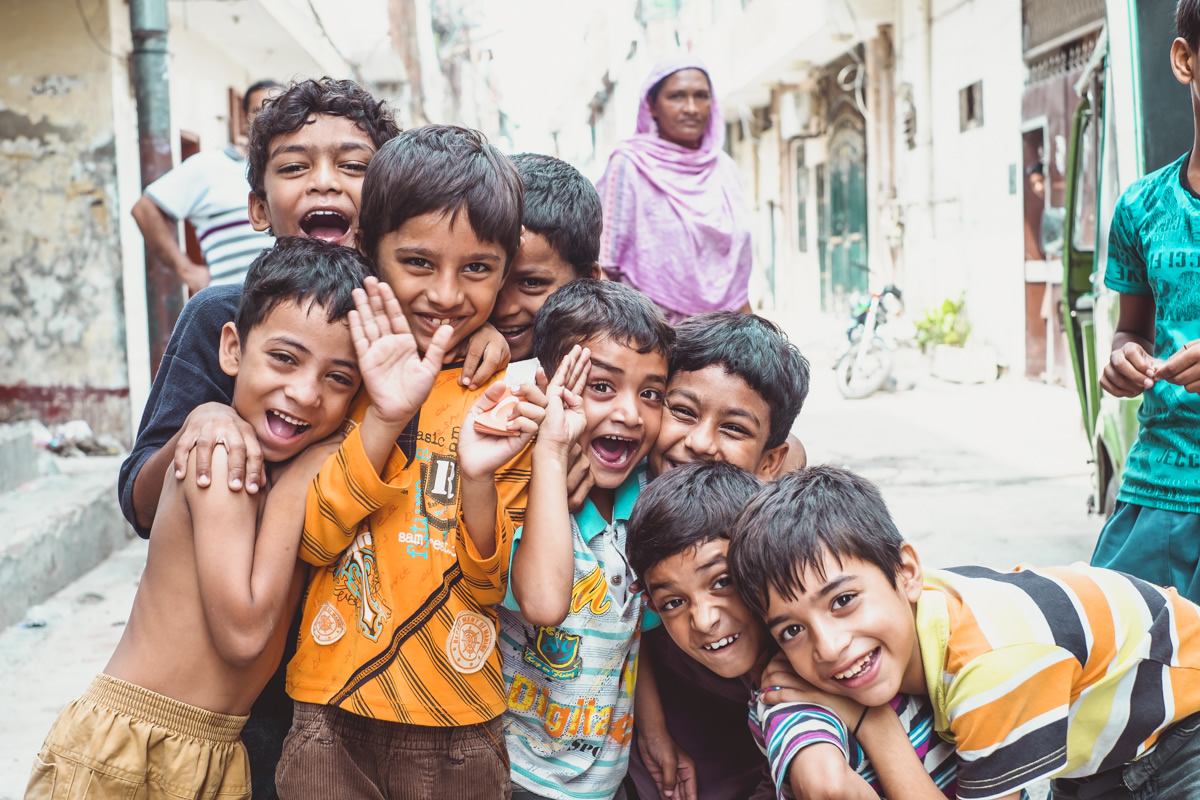 ....and then things got totally out of control!

Just goes to show that kids are the same, all over the world, no matter their circumstances. .

Fujifilm X-E2 | XF 35mm F1.4 R lens | f/5.6 | 1/200 sec | ISO 400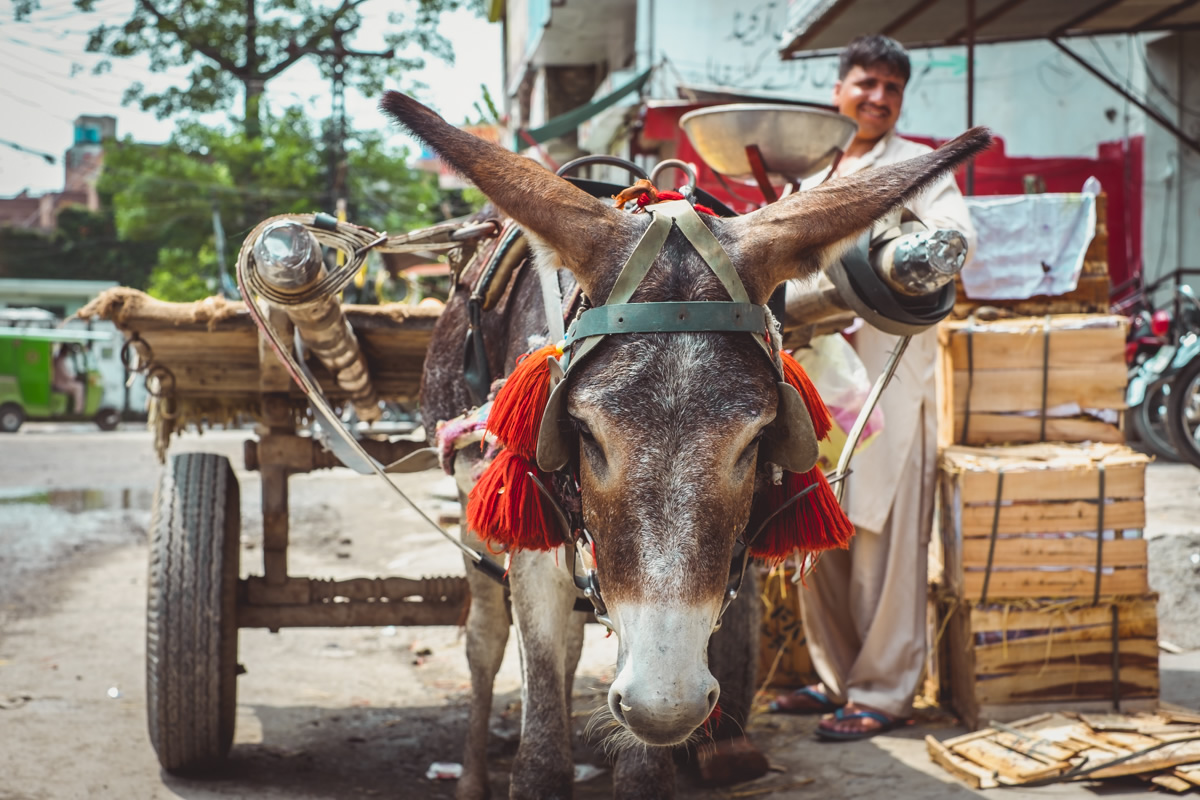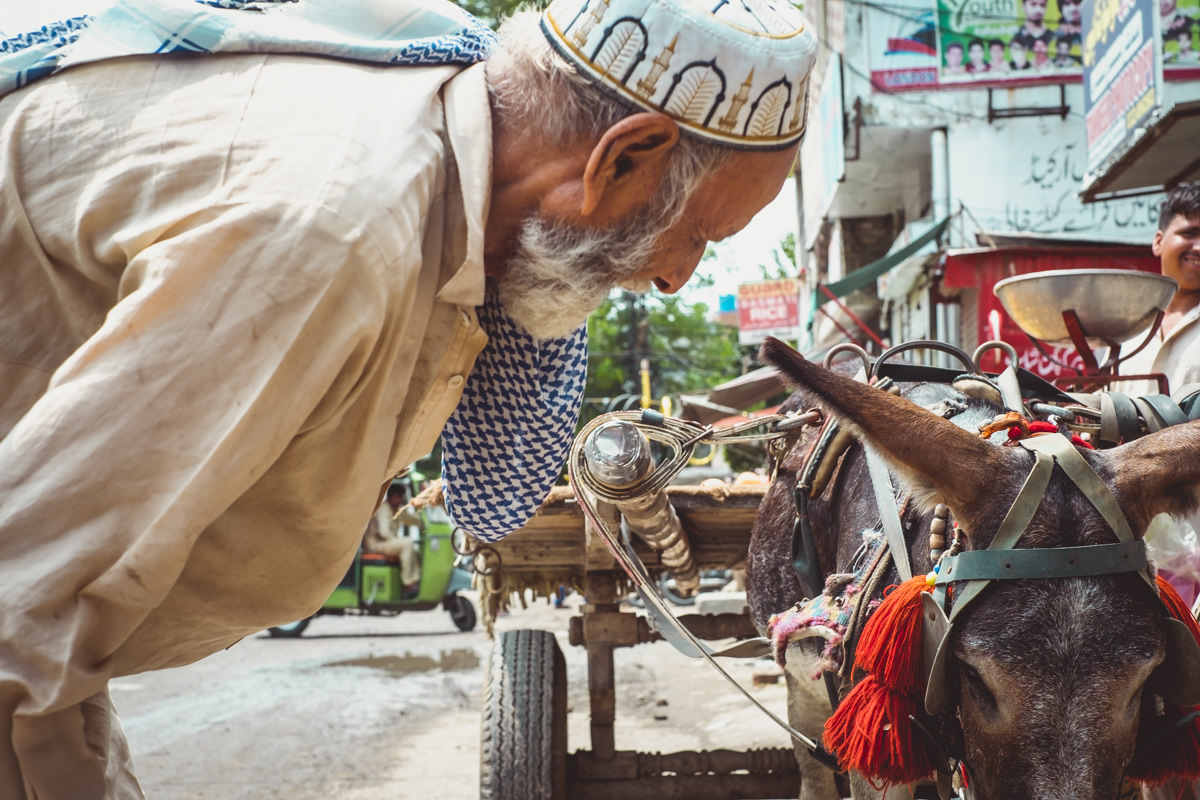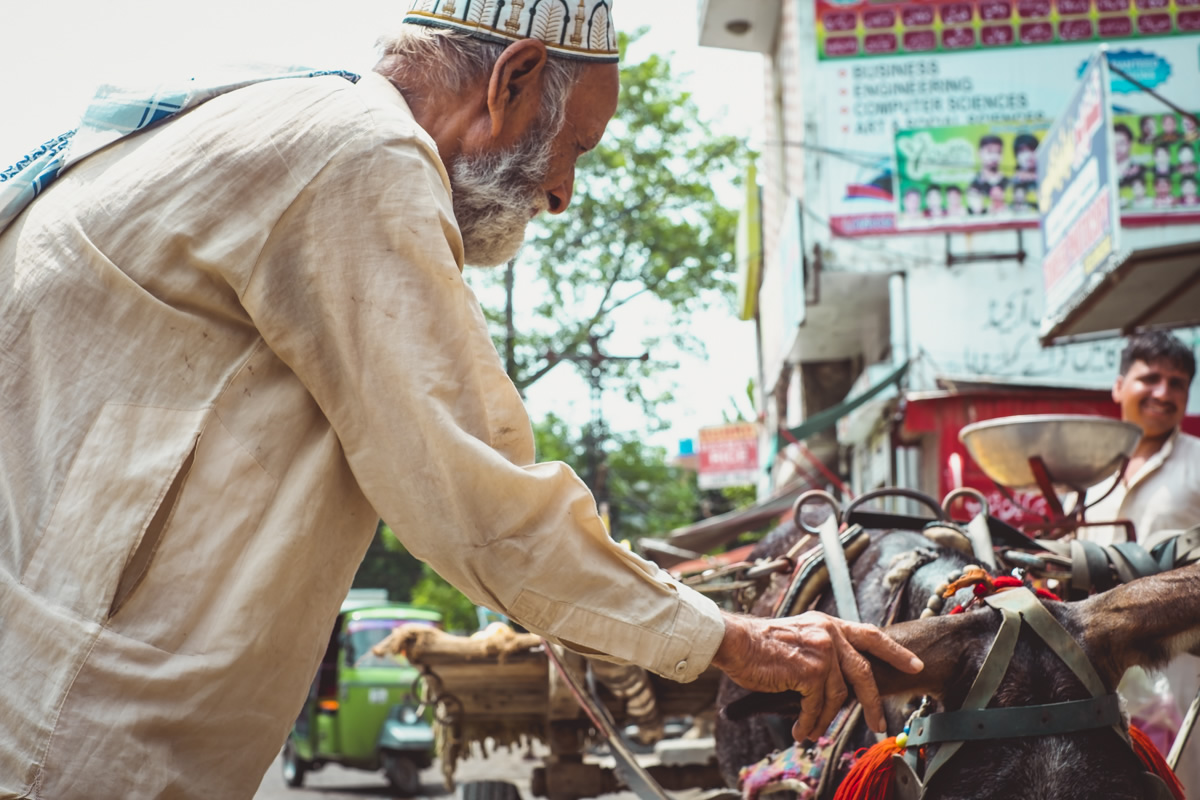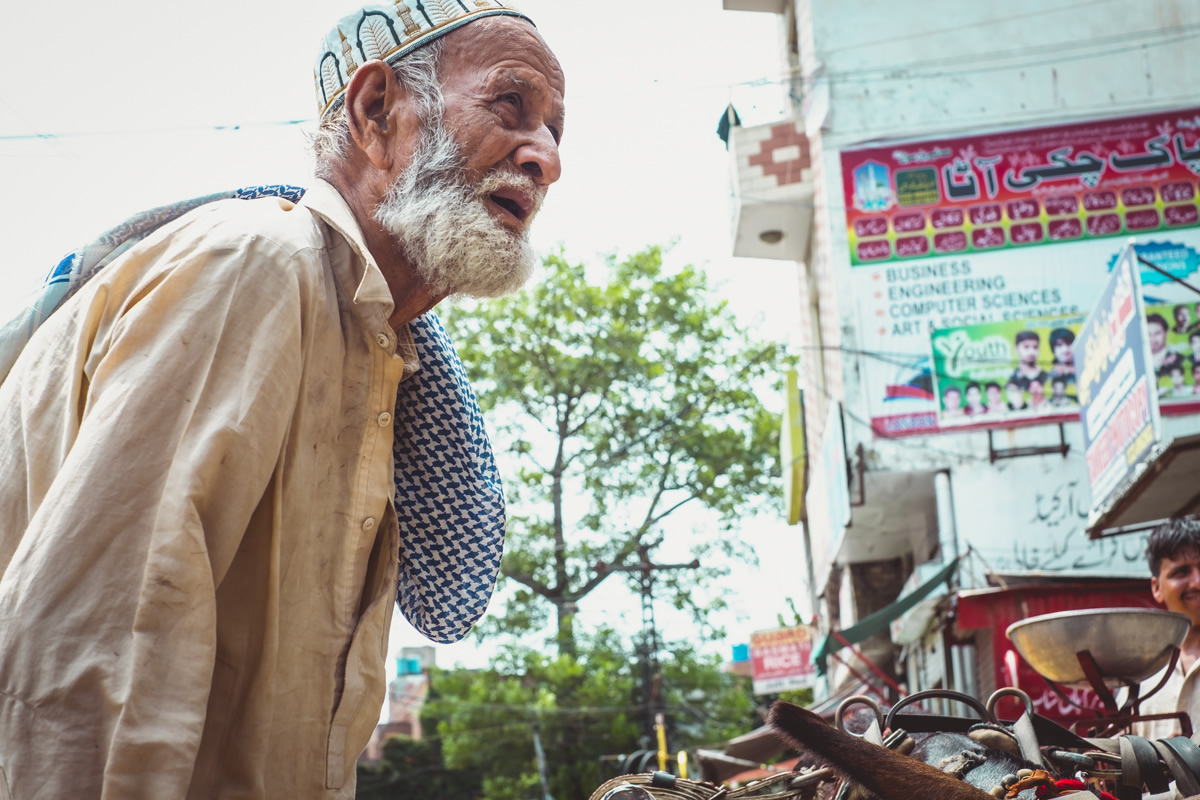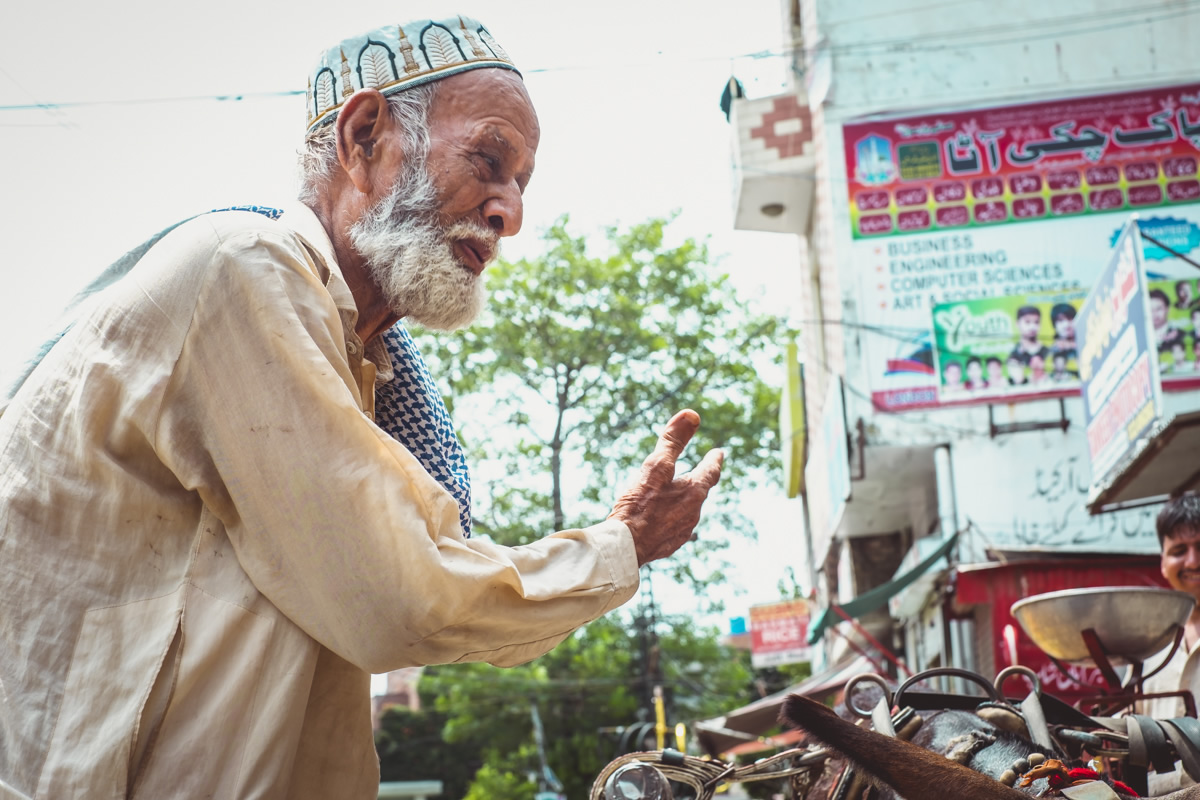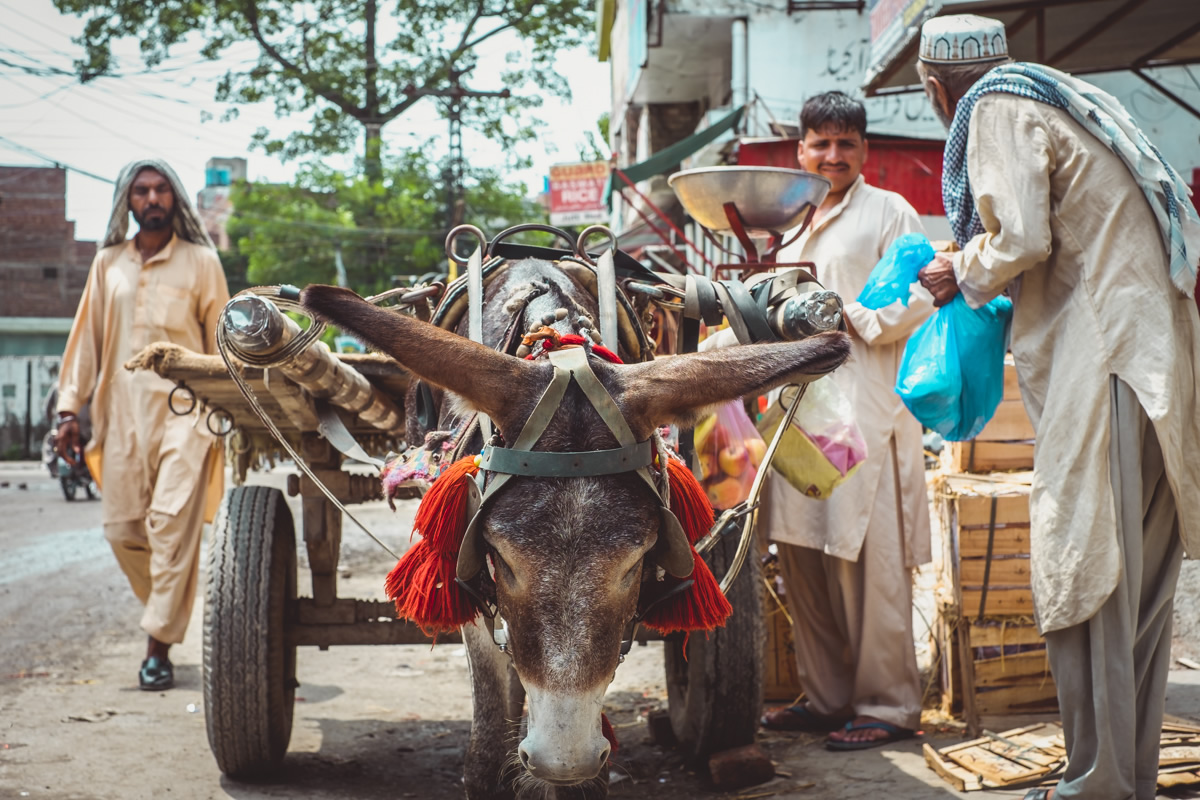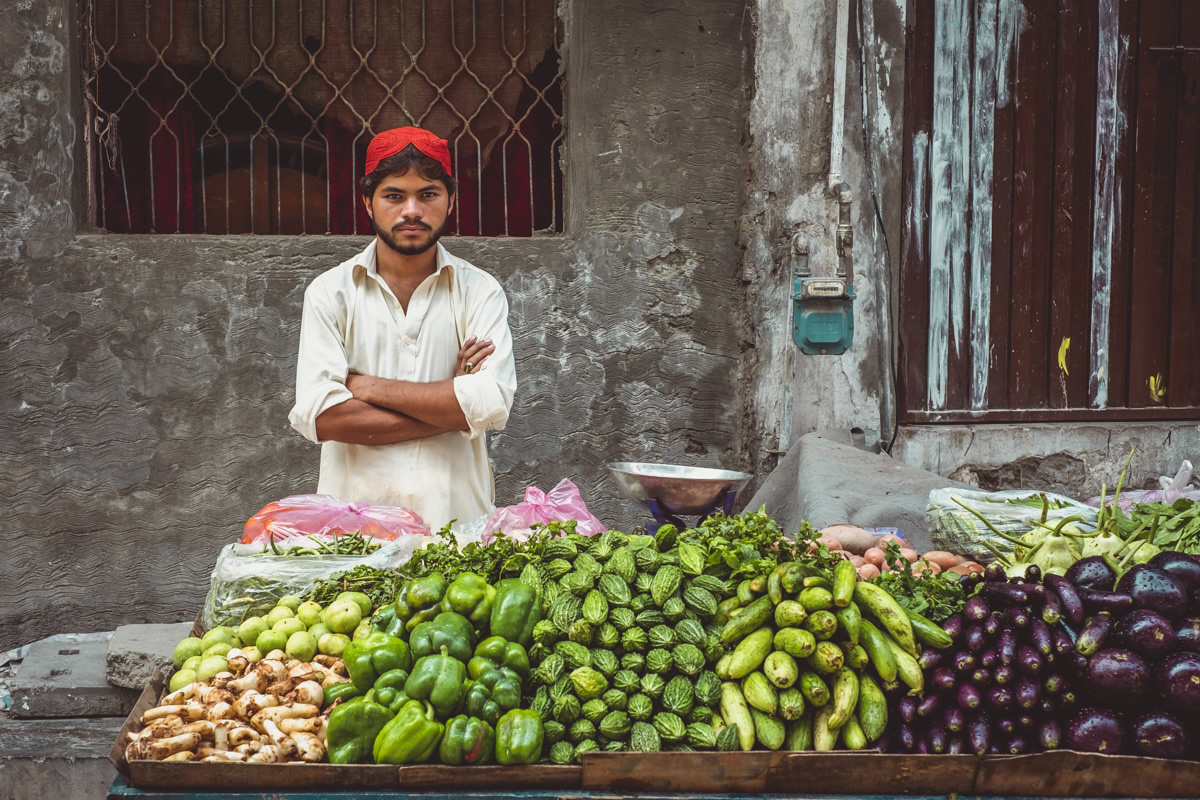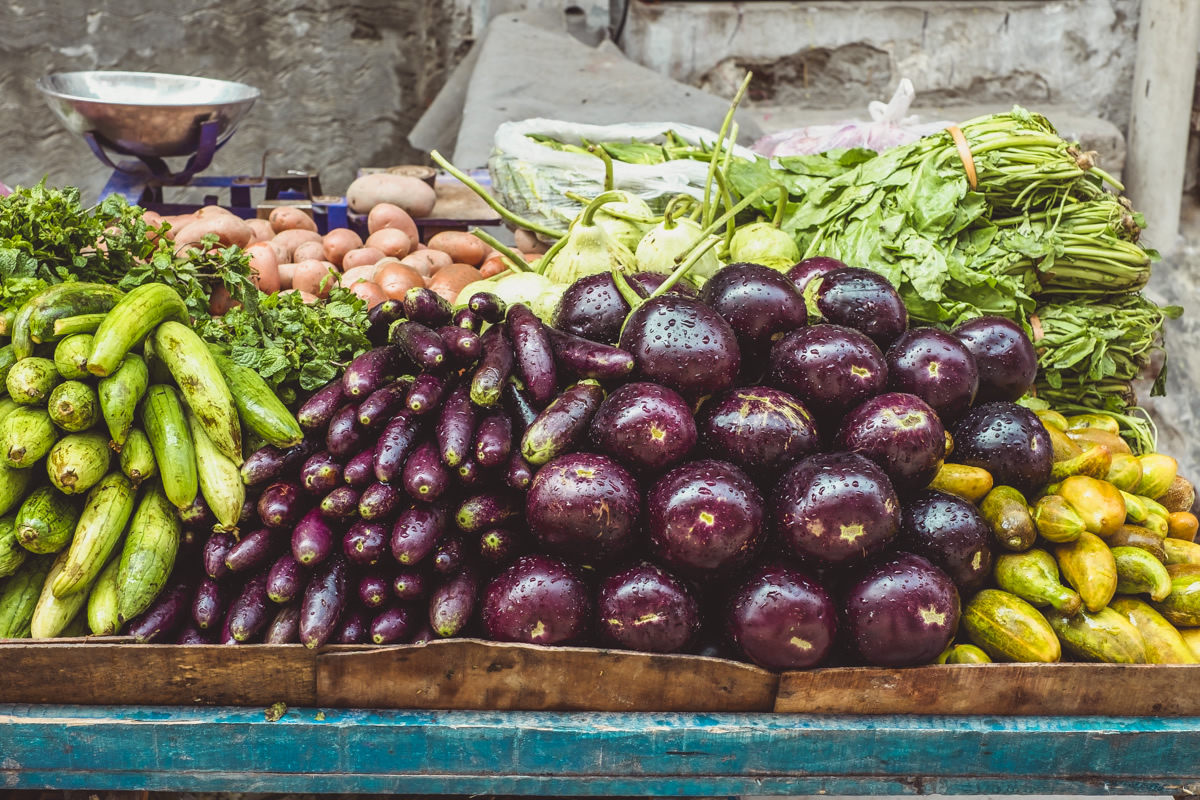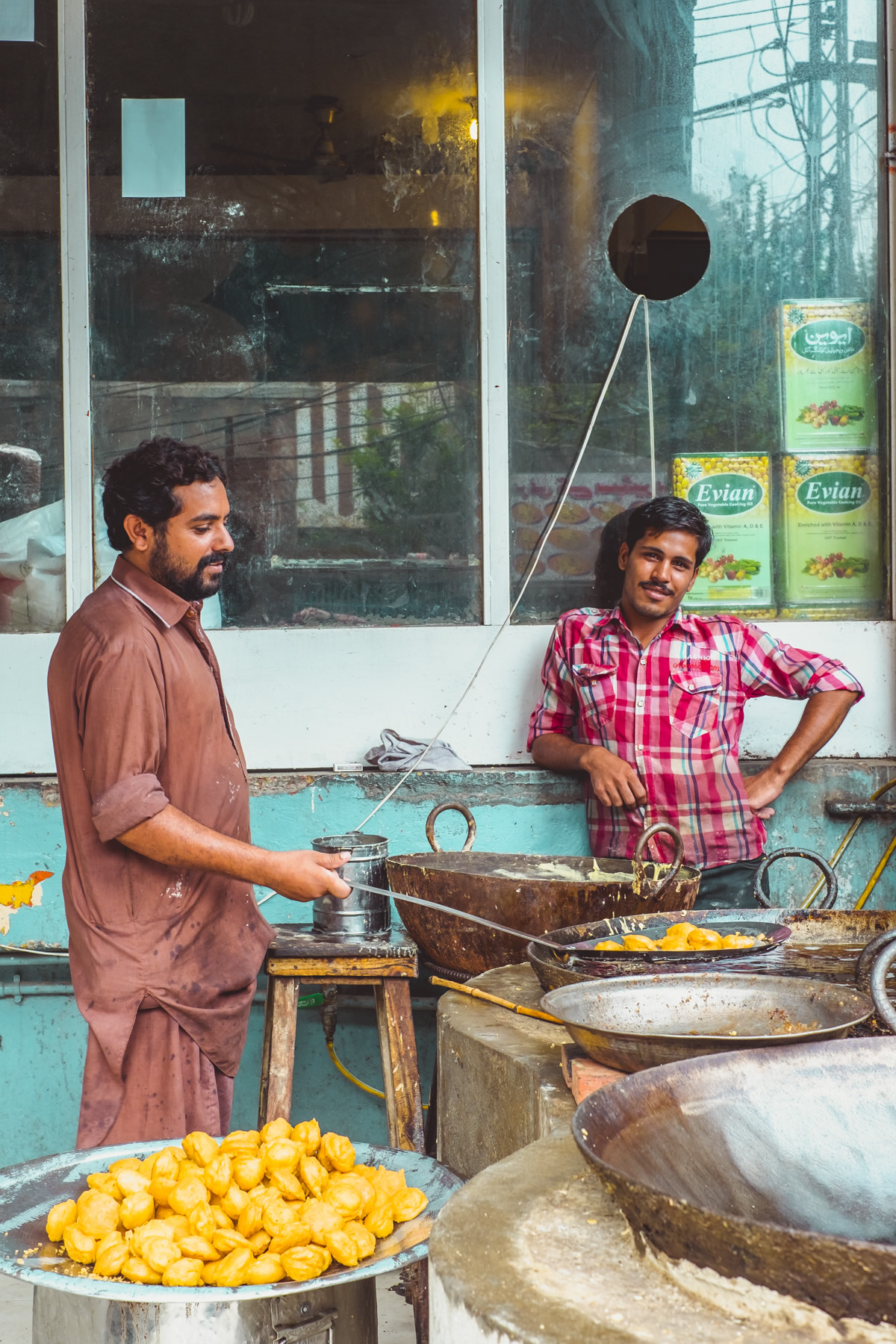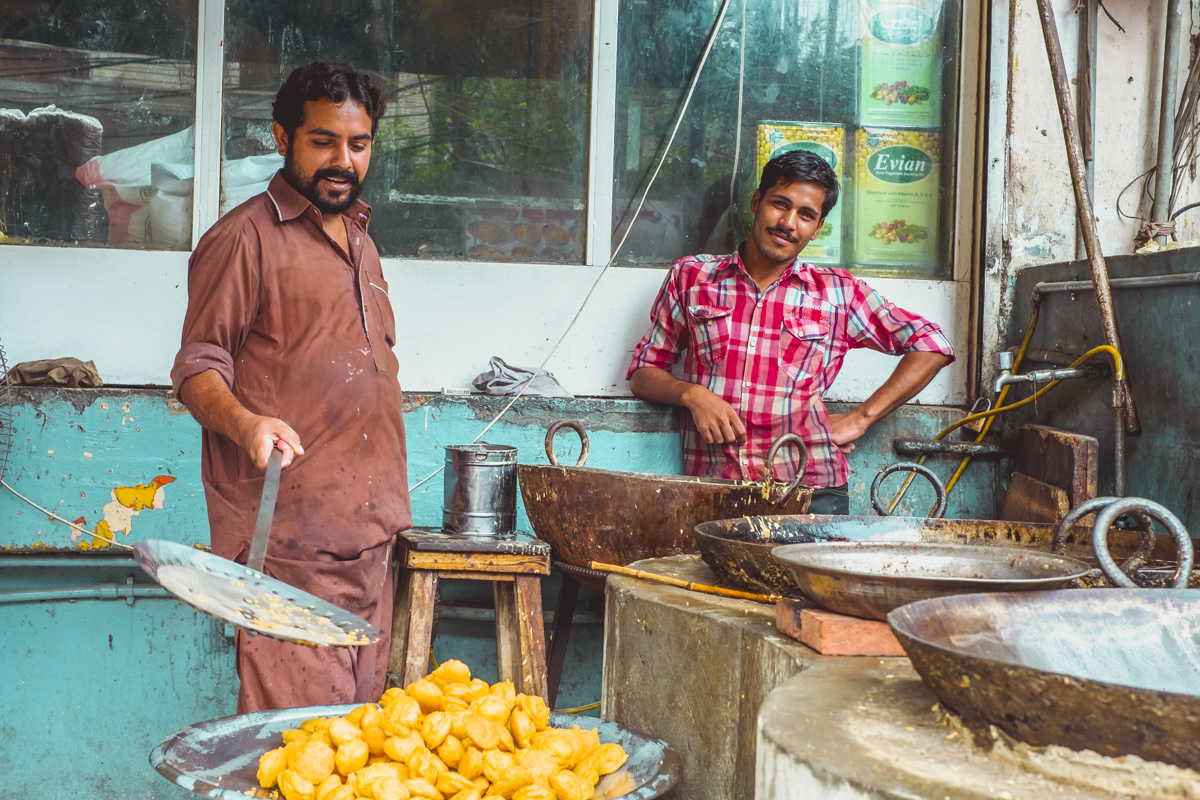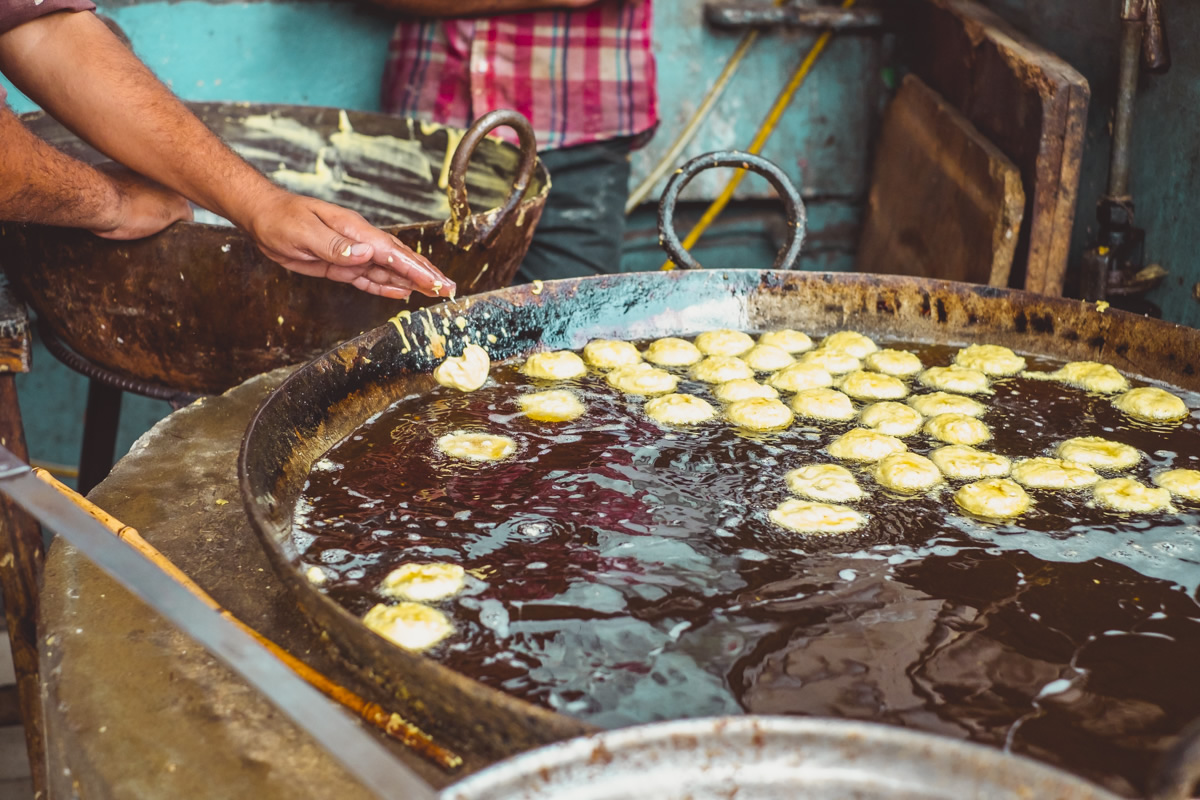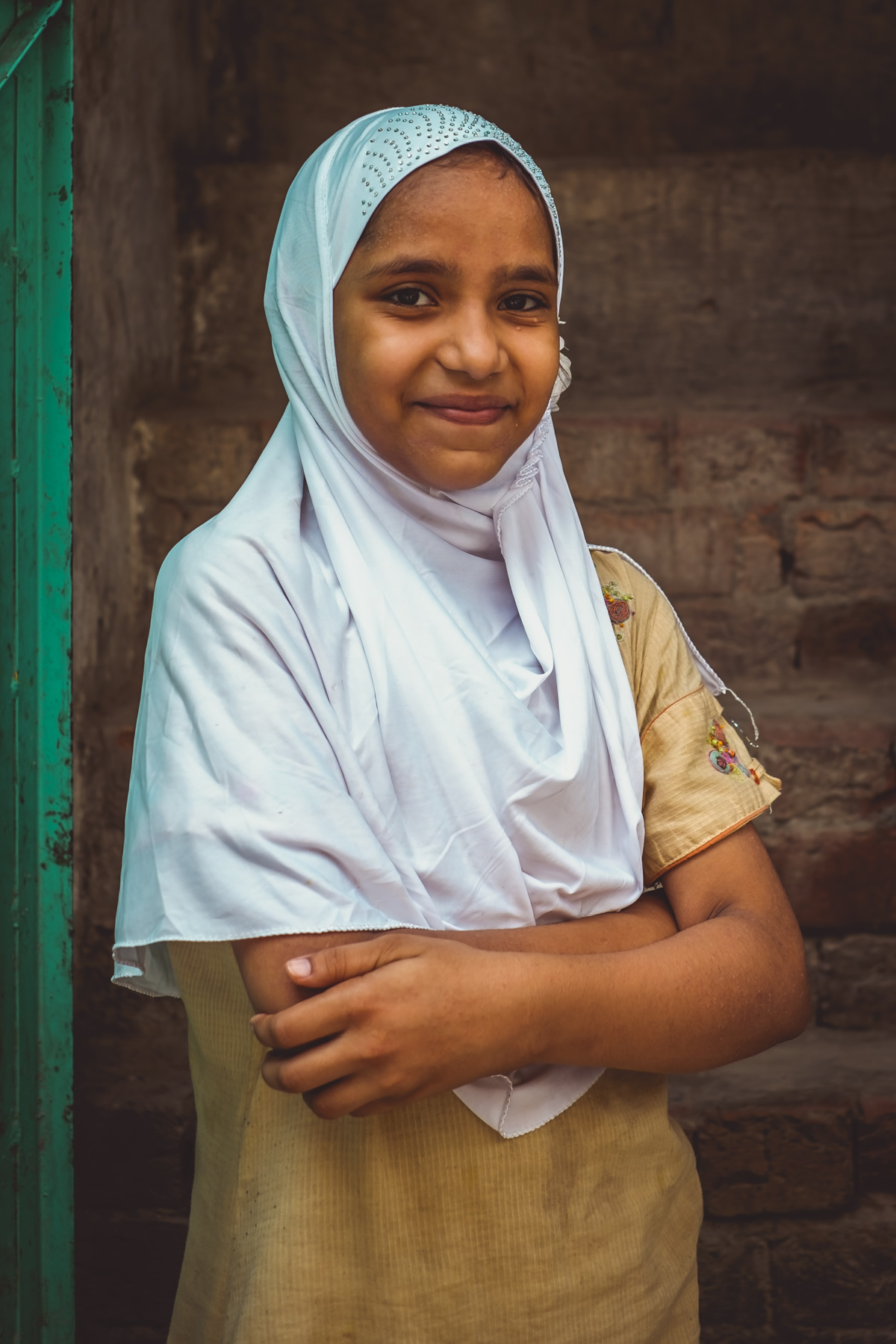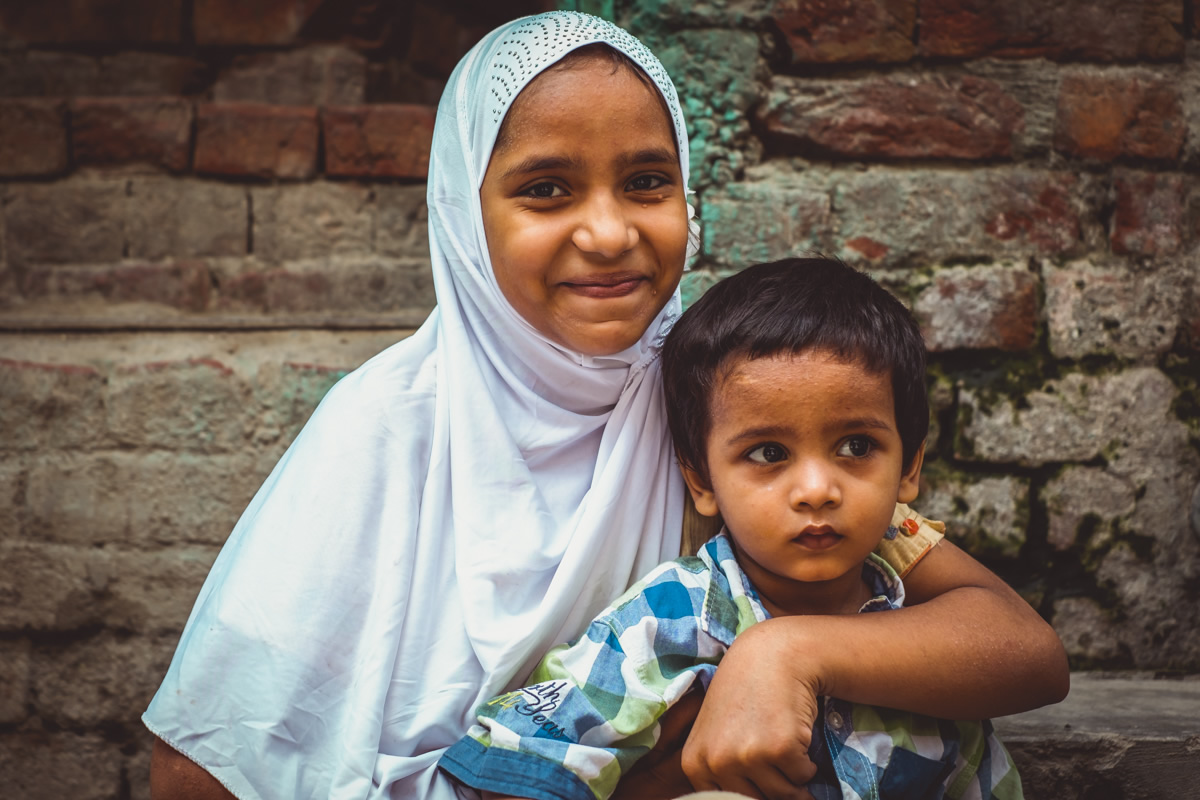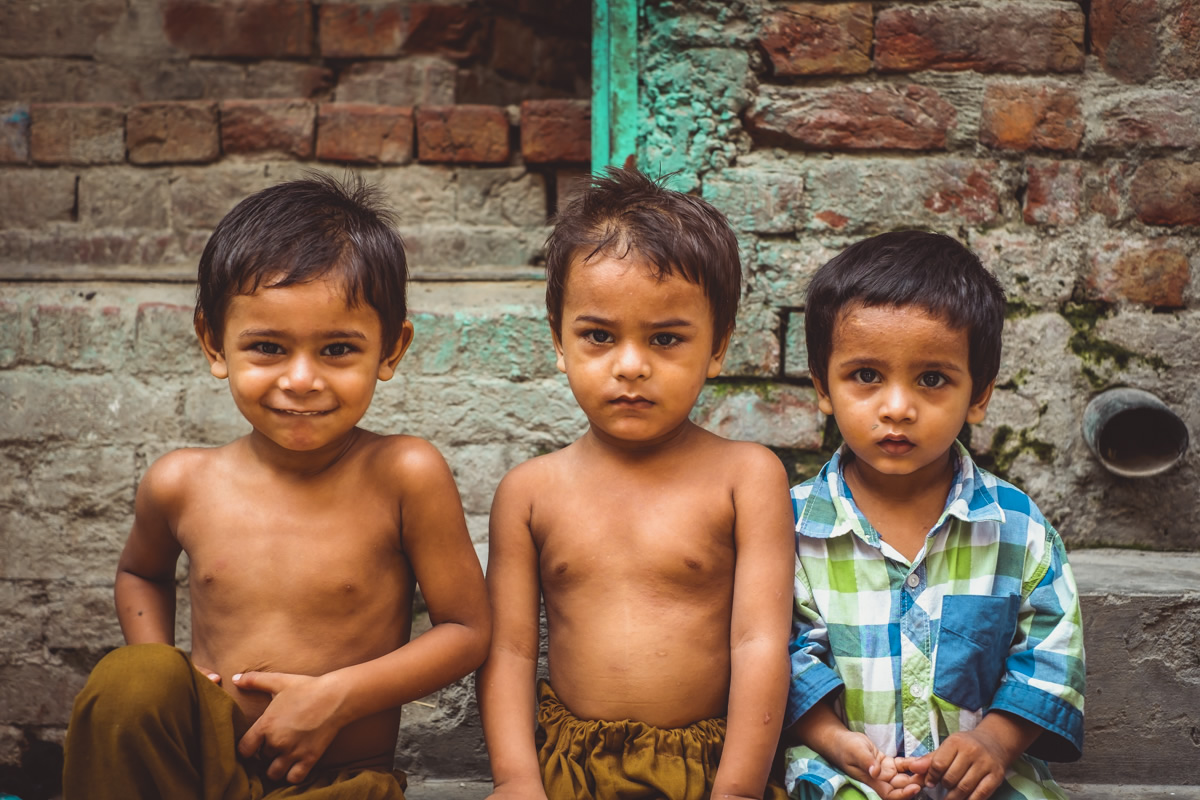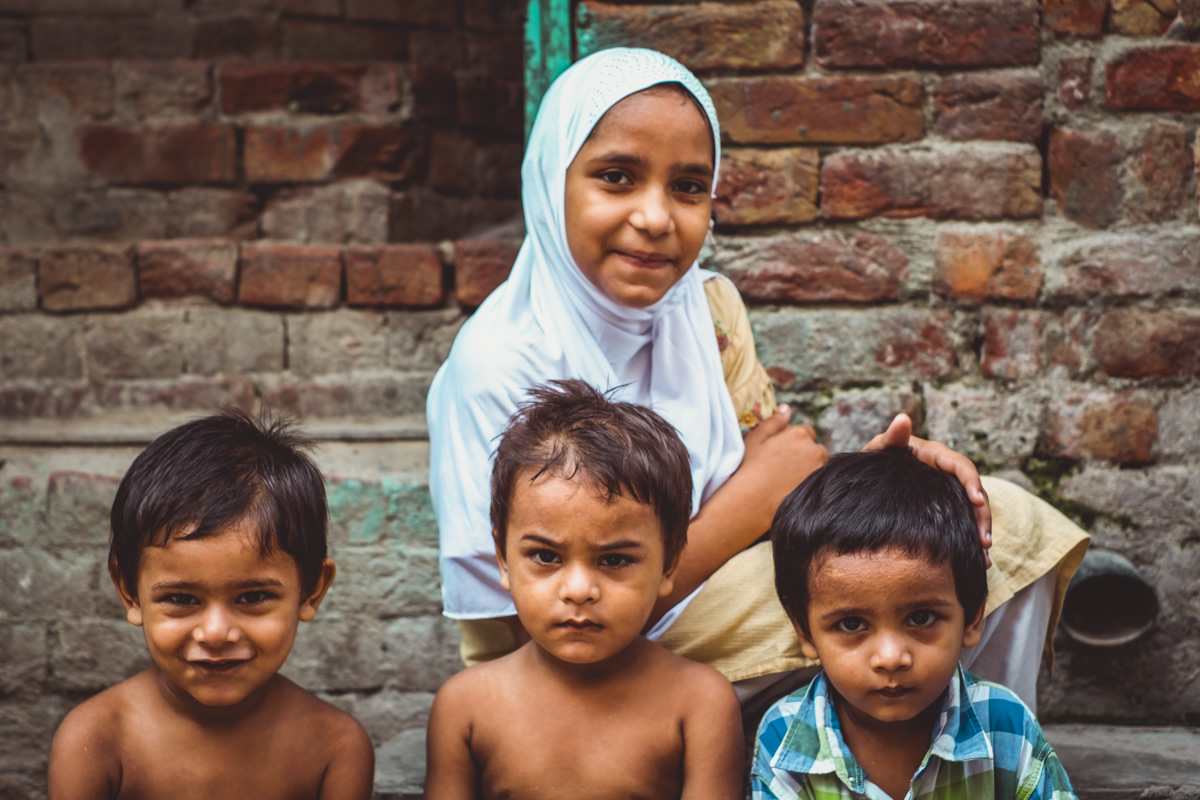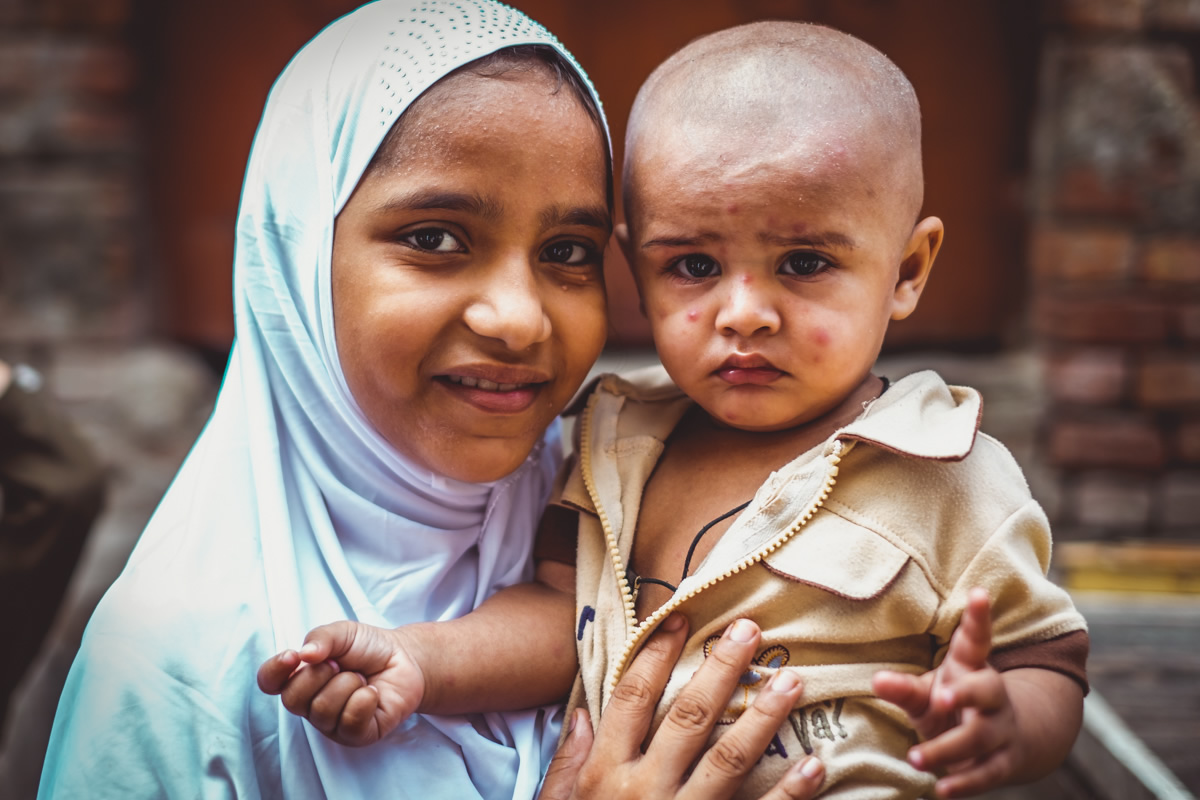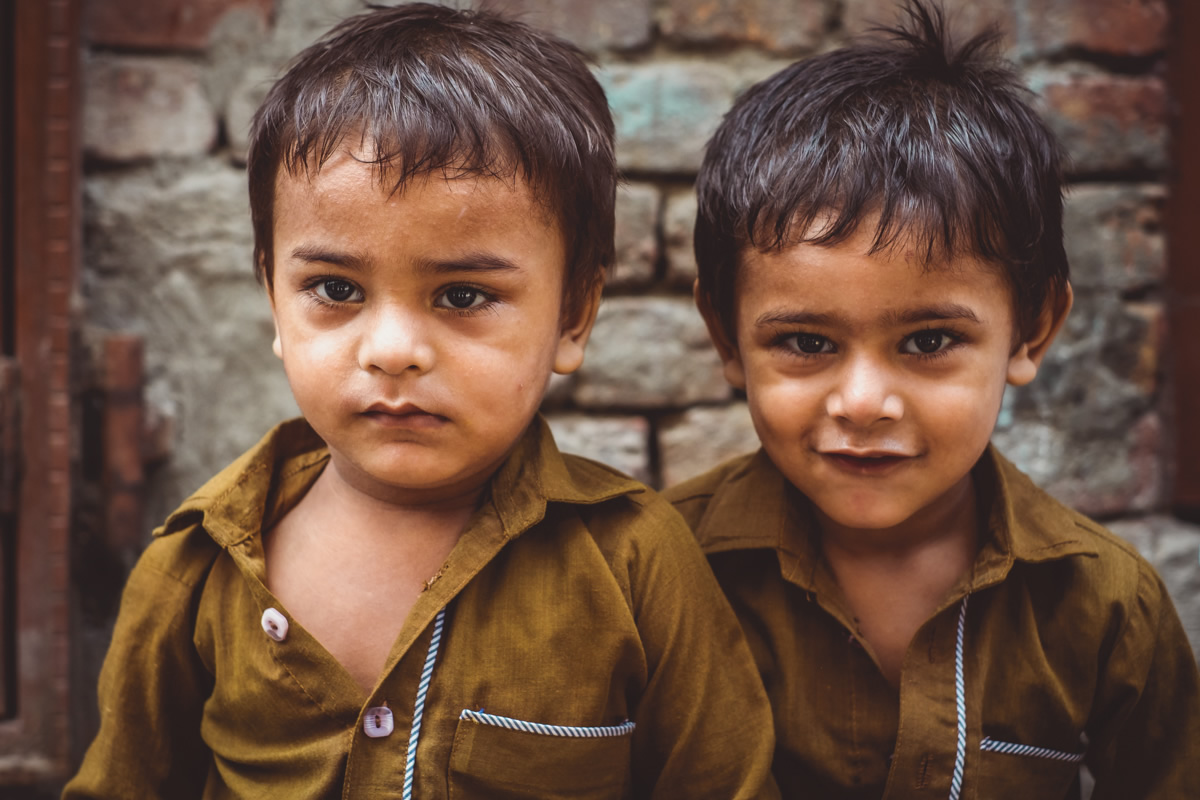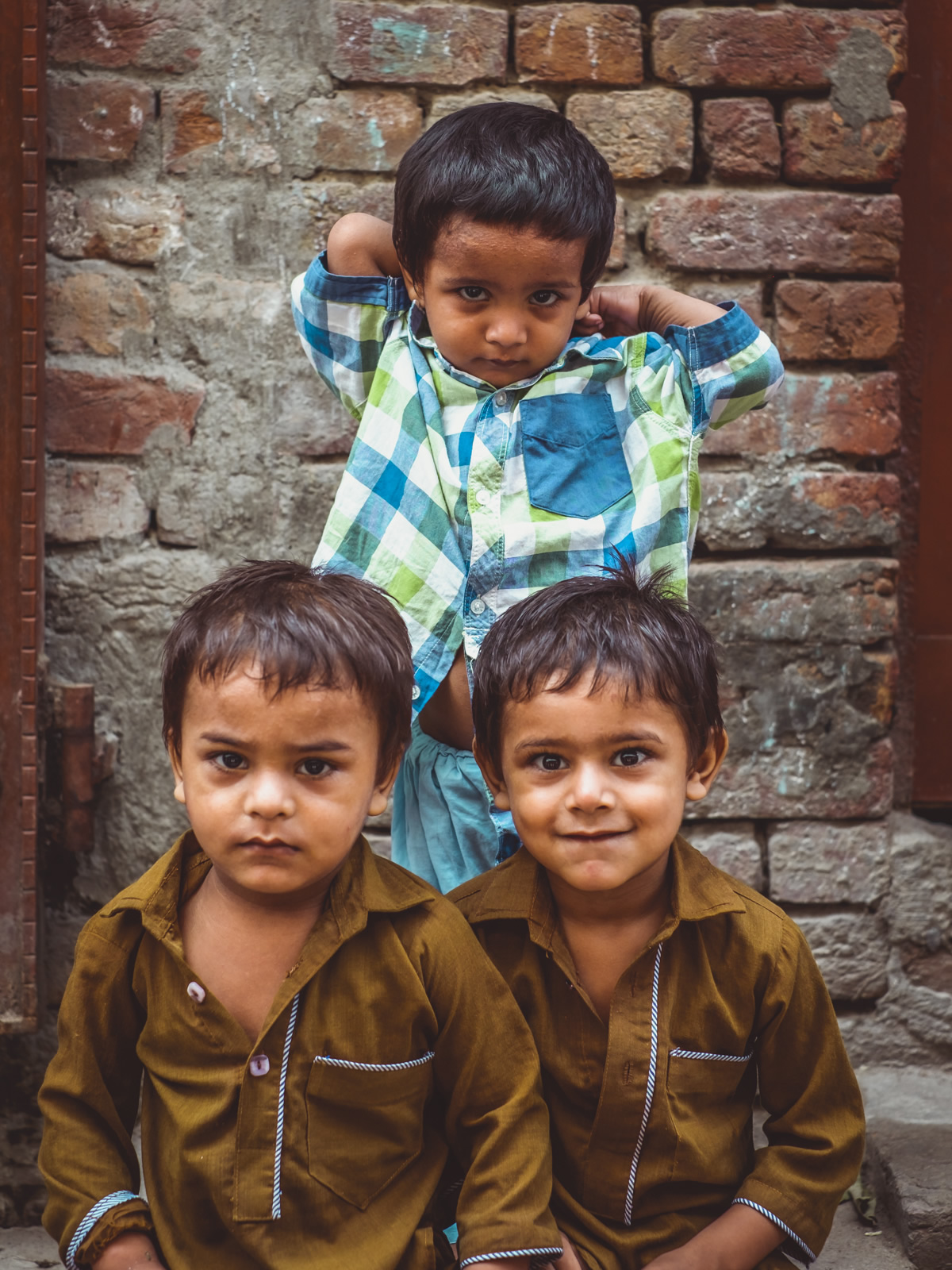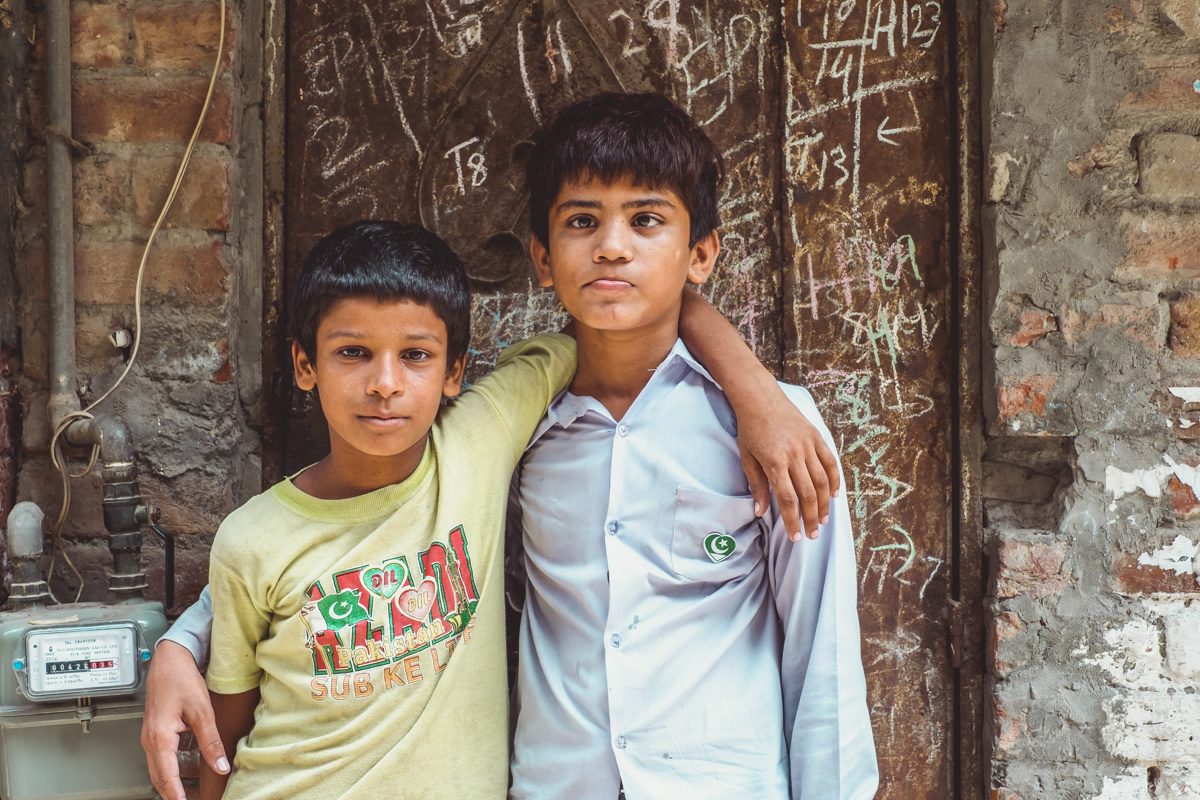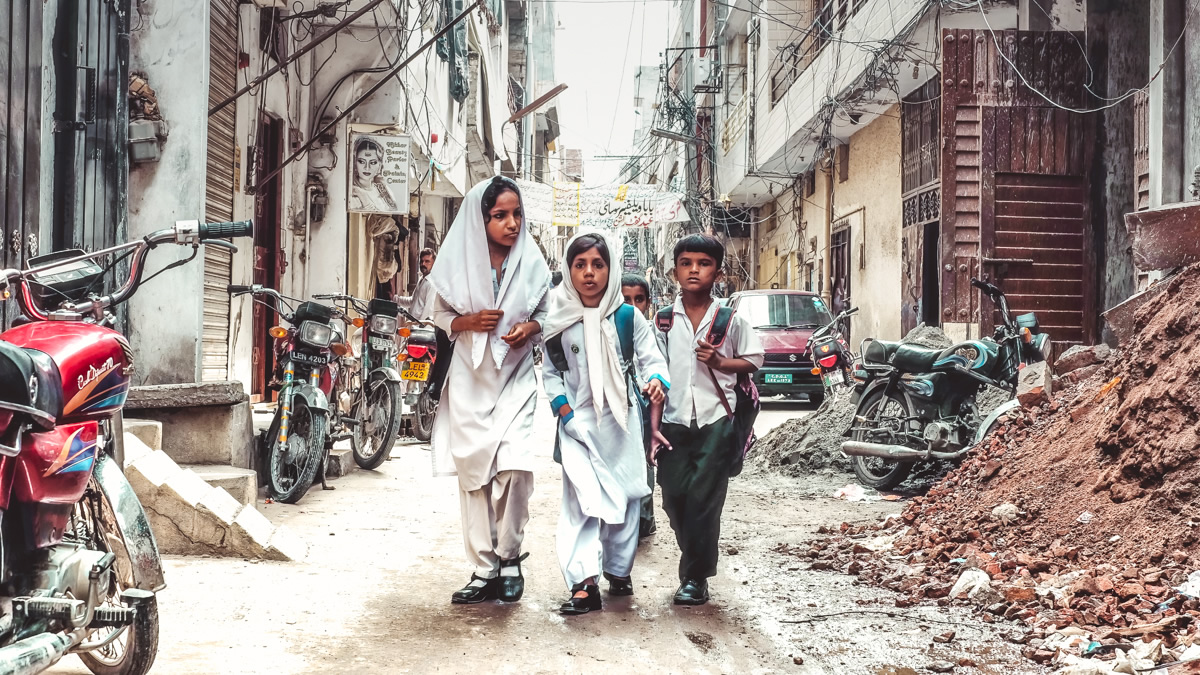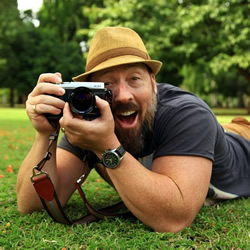 Posted By Nathan
As a Police Intelligence Officer by day my job is to work within strict parameters and think 'inside the square'. Photography is in stark contrast to this, requiring patience and creativity, something I have had to learn. A (very) late bloomer in the field of photography I envied the ease at which my wife could compose a photo; yet she struggled with camera settings, so I took over in order to document our travel adventures. Four years on I can't believe people actually like my photos.
Updated : 23rd July 2021 | Words : 204 | Views : 307