A travel story...Happy smiling faces from my travels in Pakistan.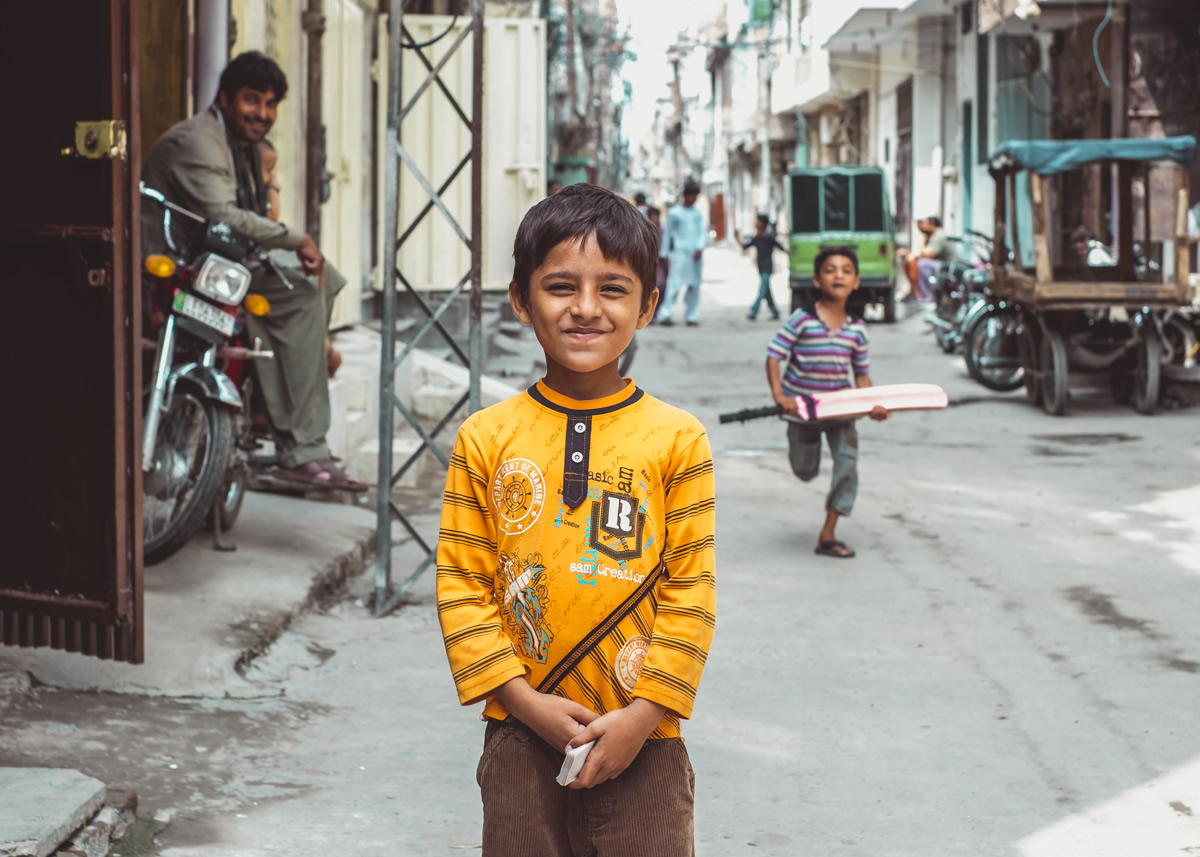 It started out innocently enough.... I was wandering the back streets near Firdous Market, Lahore, meeting some incredibly hospitable locals, sampling the local treats and taking photos.
It's a poorer area of the city (locals call it a slum) that doesn't appear to have very good sanitation (?) or running water. I had taken a couple of cool portraits when I came across this kid. No sooner had he stopped to pose for me the onslaught began!

Fujifilm X-E2 | XF 35mm F1.4 R lens | f/5.6 | 1/200 sec | ISO 400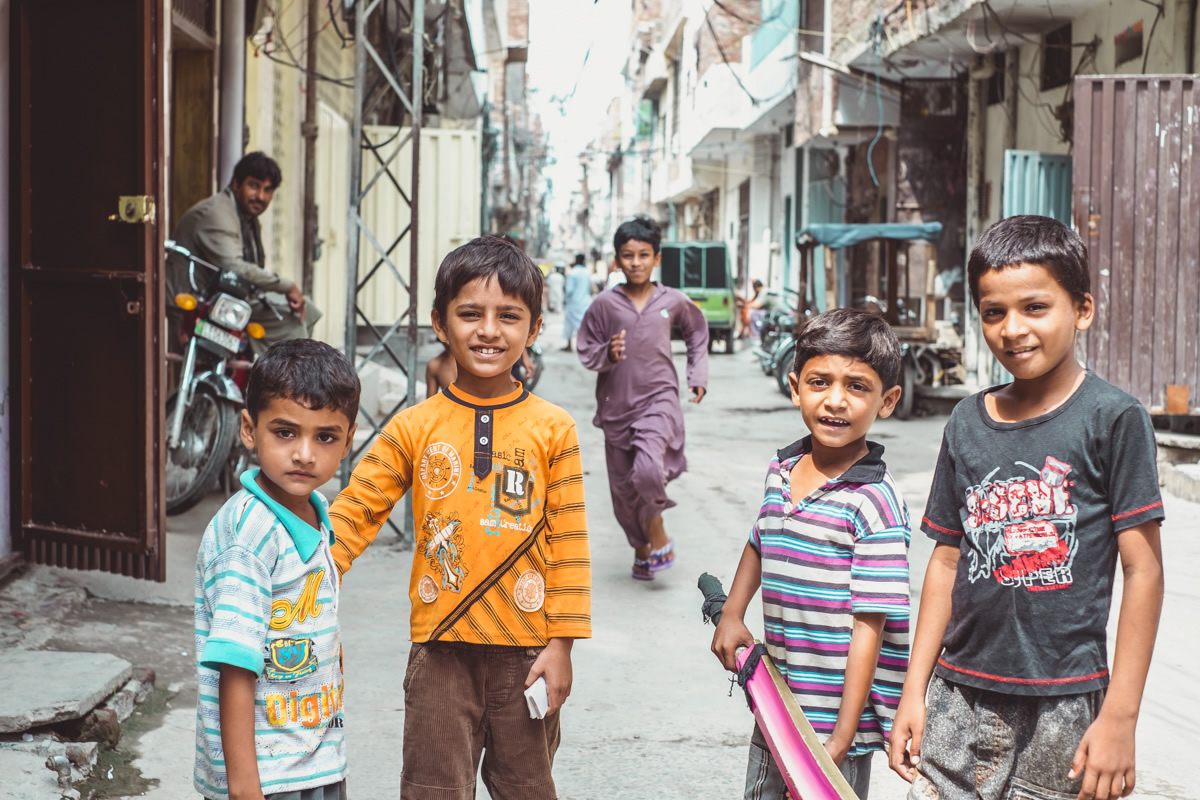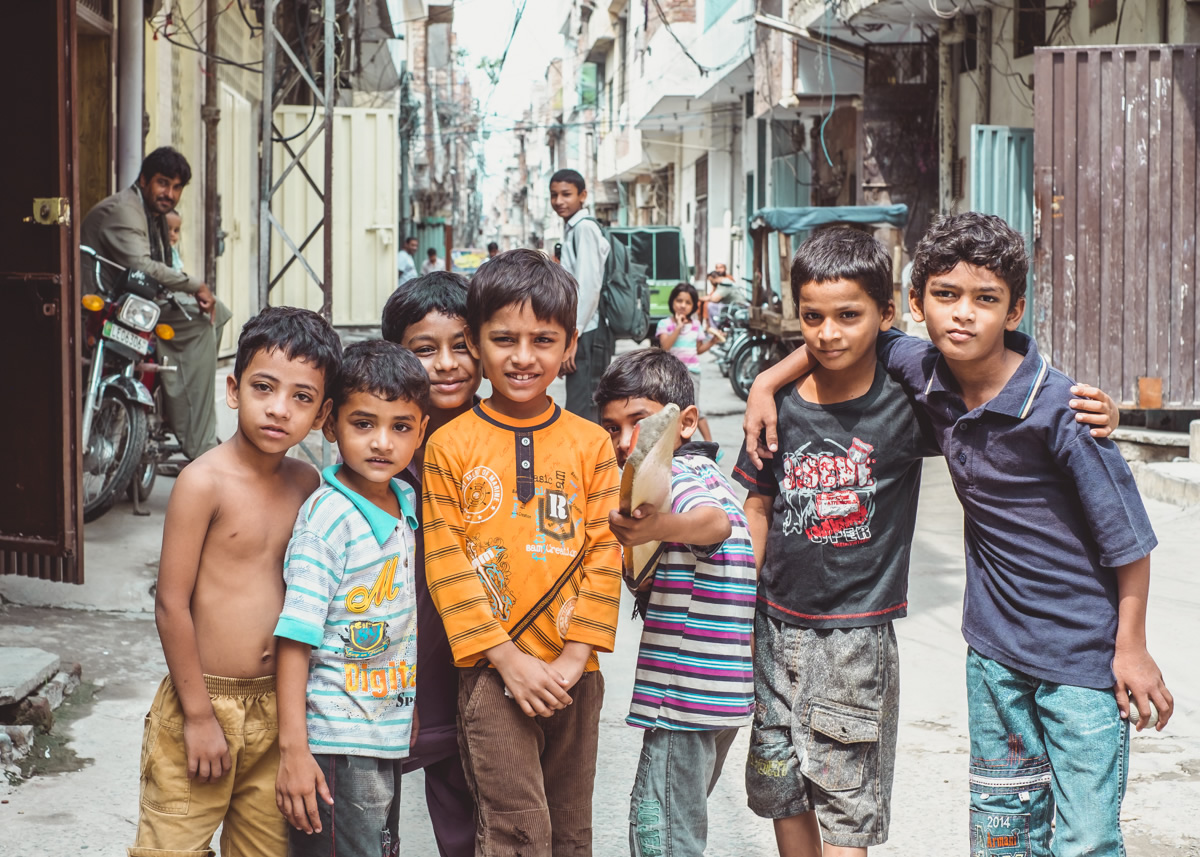 And then there was seven!

I was like the Pied Piper of Lahore and my camera was my pipe....(Note: while there were plenty of rats in this run-down part of town, no children were harmed in the making of this photo series).

Fujifilm X-E2 | XF 35mm F1.4R Fujinon lens | f/5.6 | 1/200 sec | ISO 400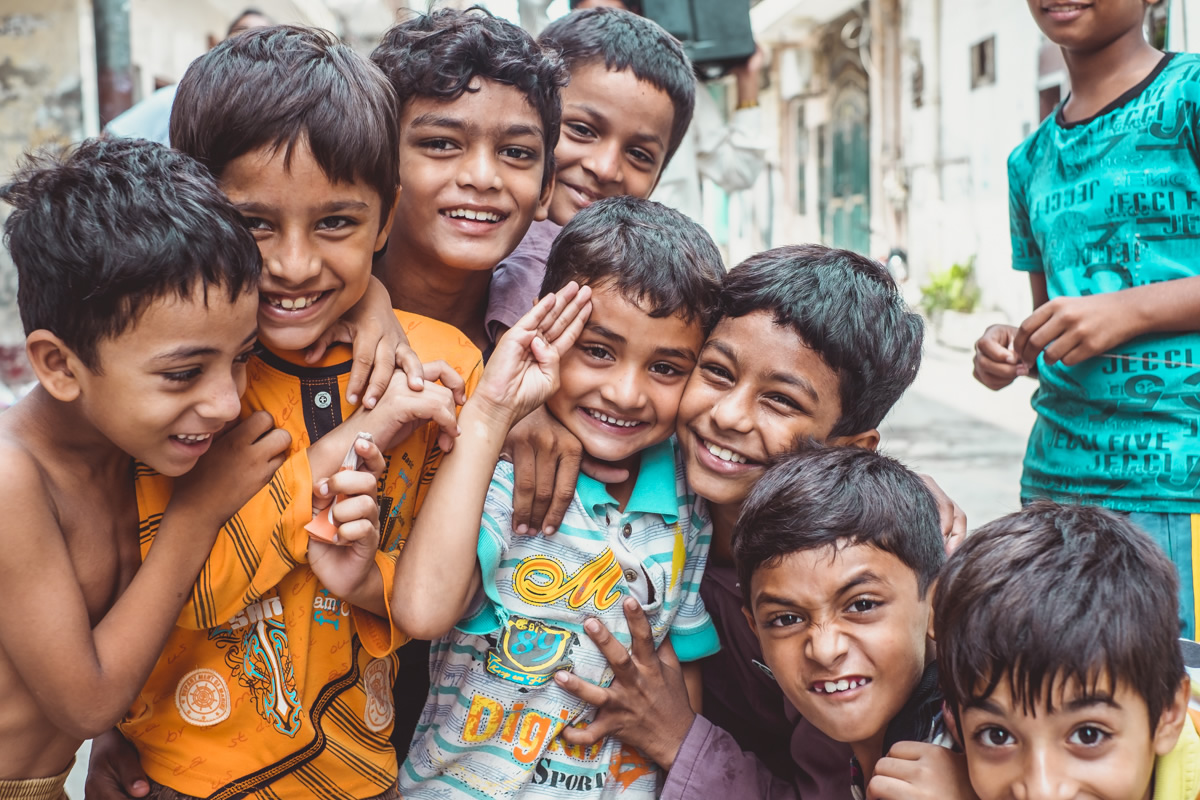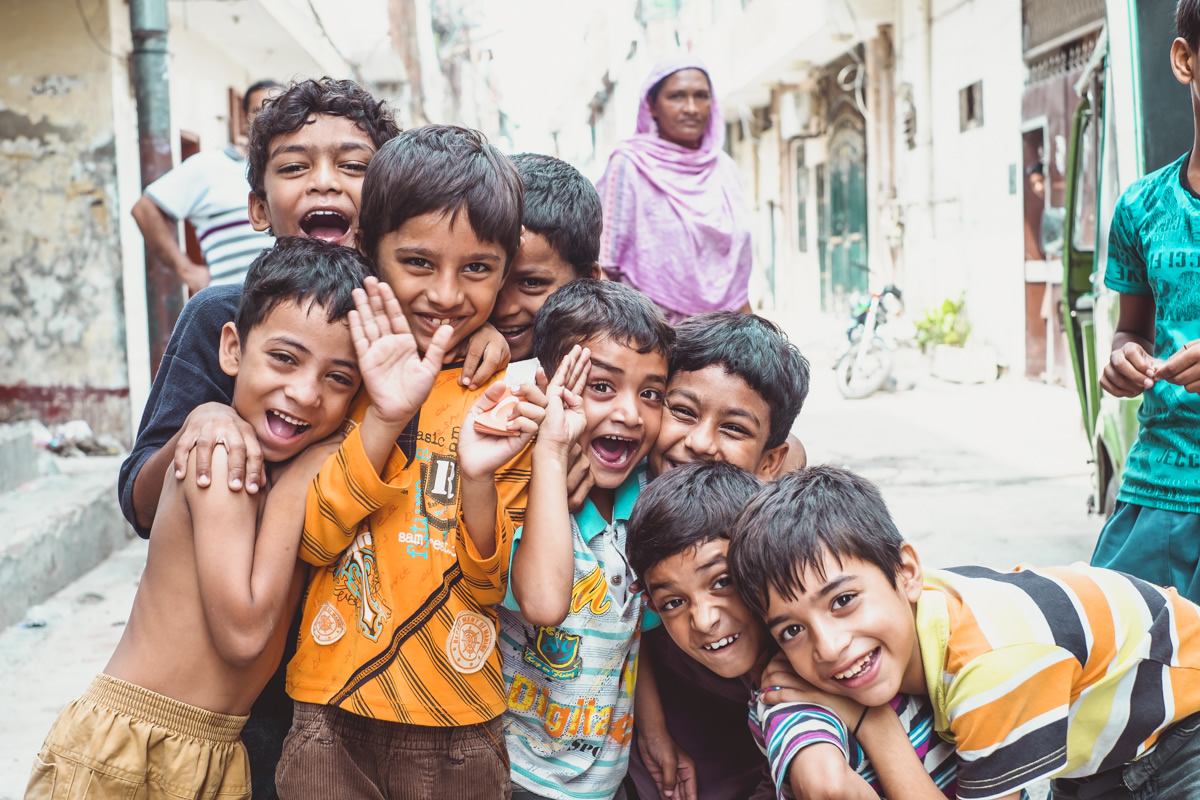 ....and then things got totally out of control!

Just goes to show that kids are the same, all over the world, no matter their circumstances. .

Fujifilm X-E2 | XF 35mm F1.4 R lens | f/5.6 | 1/200 sec | ISO 400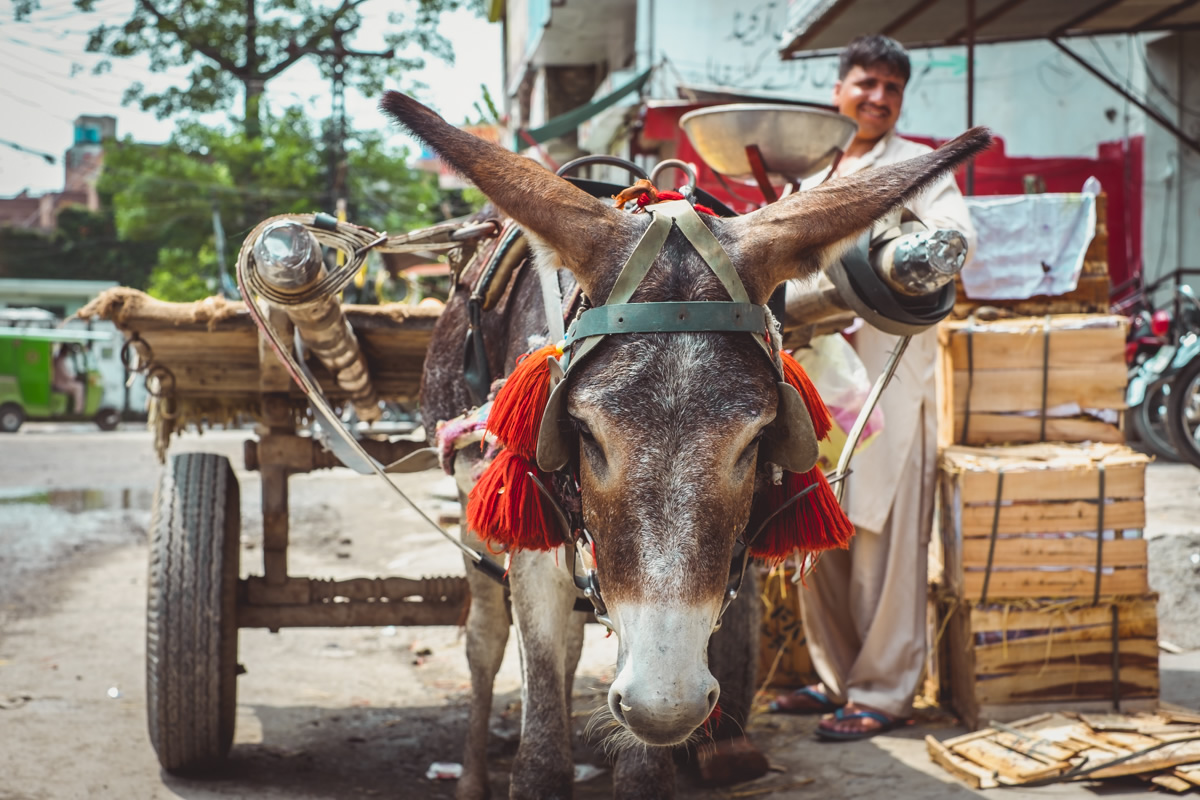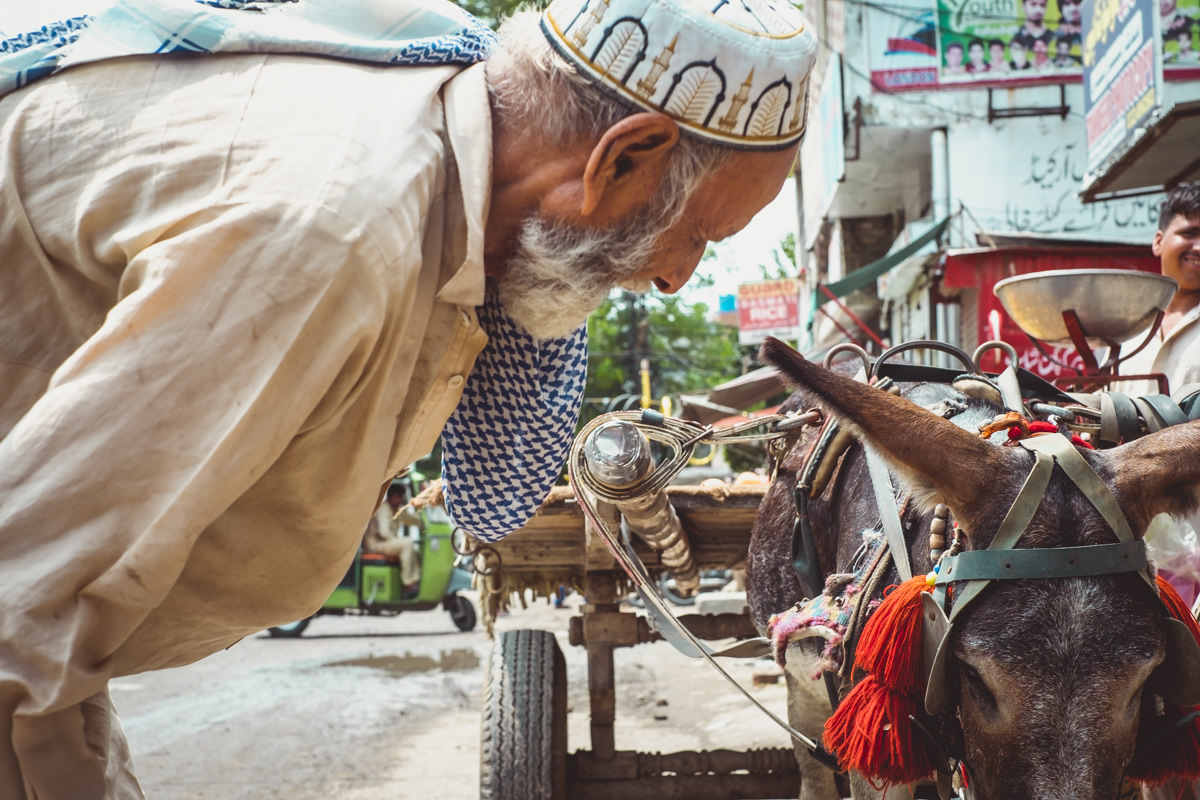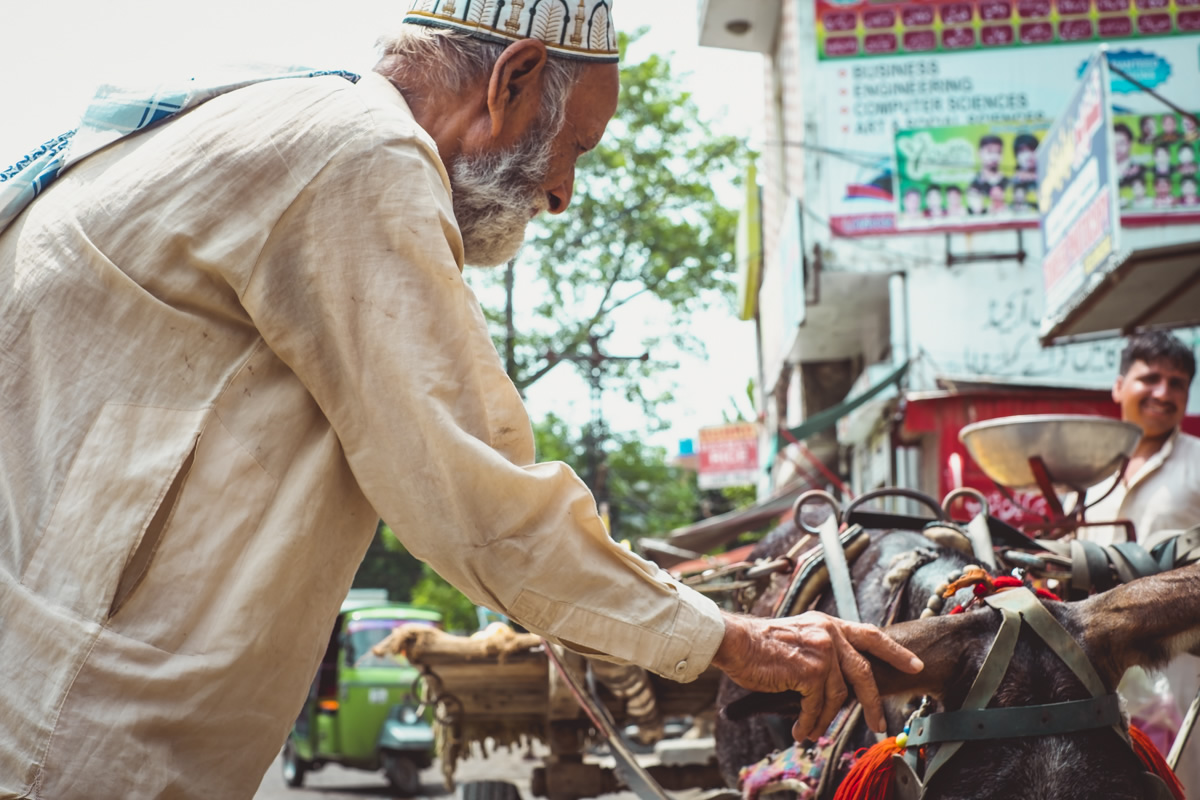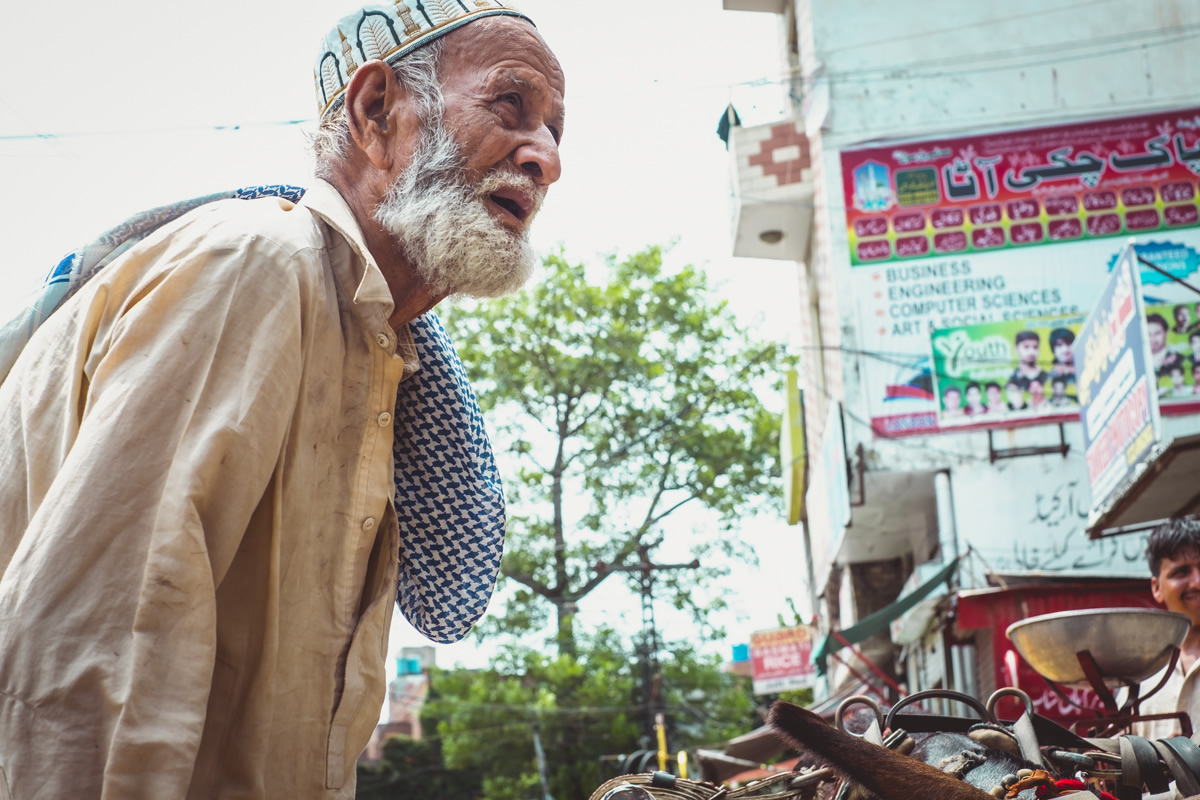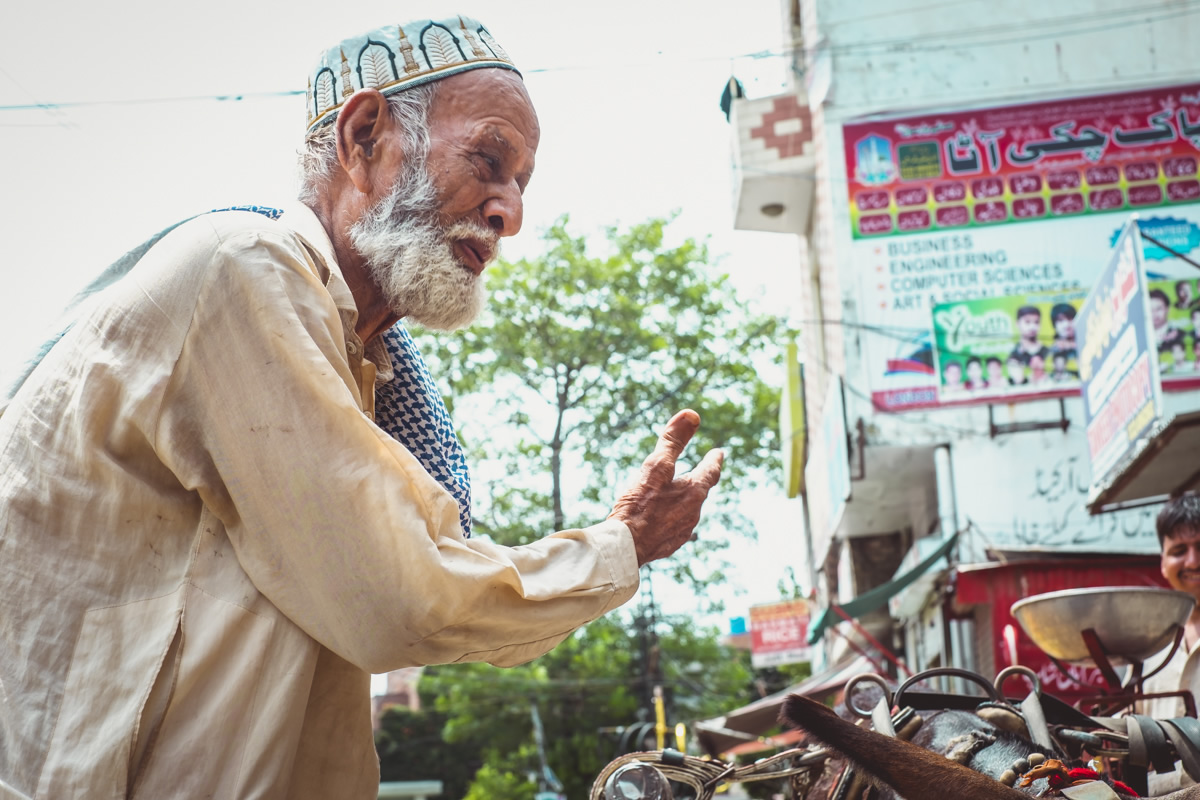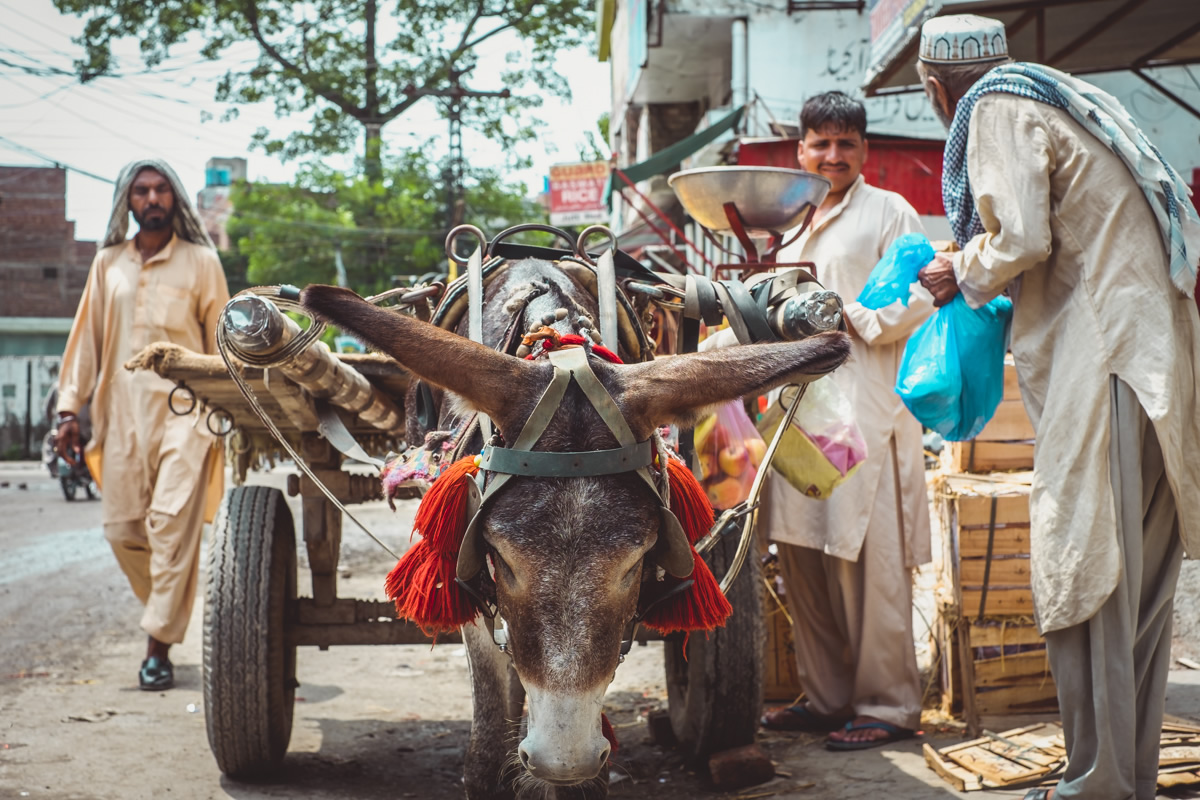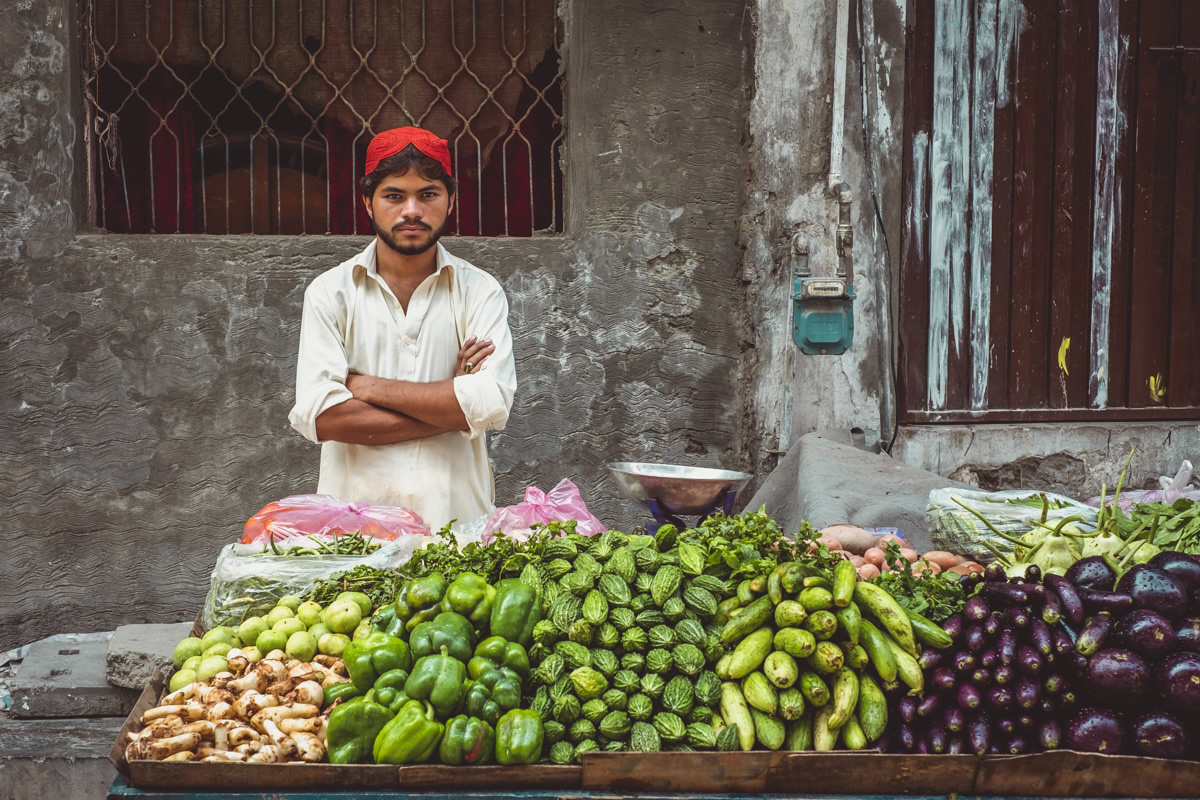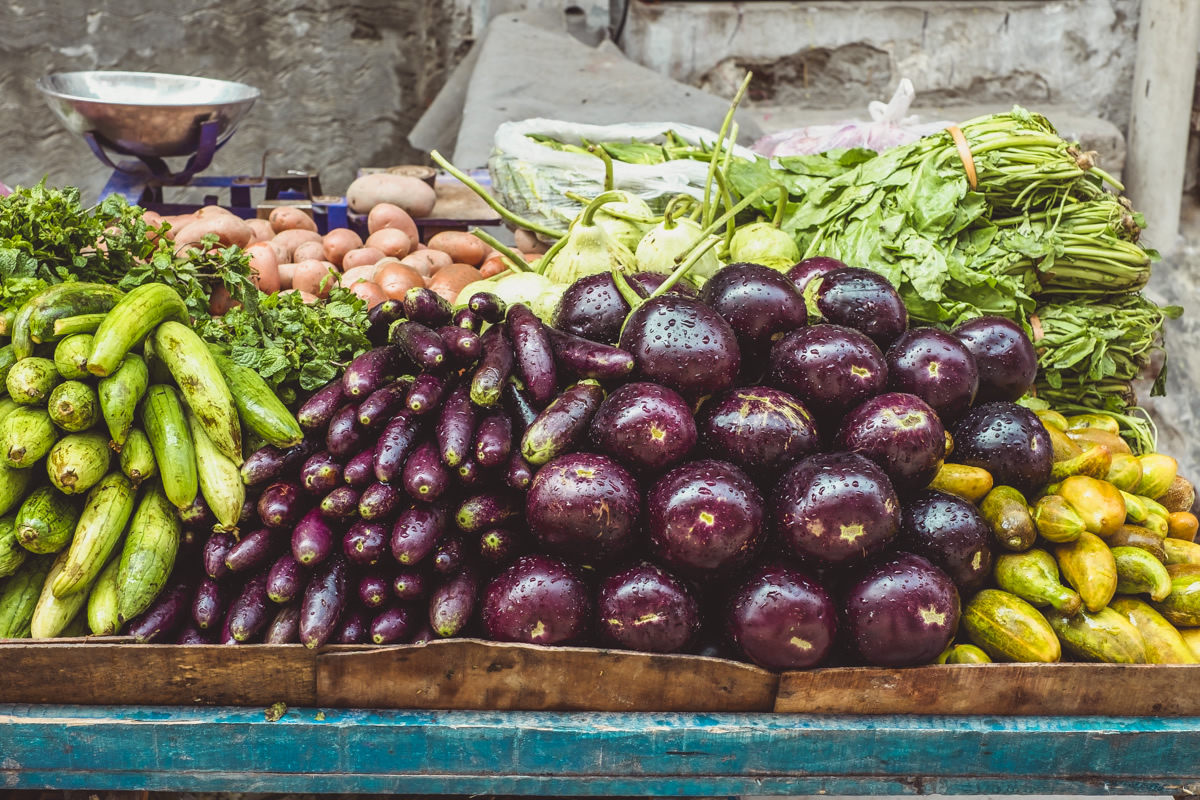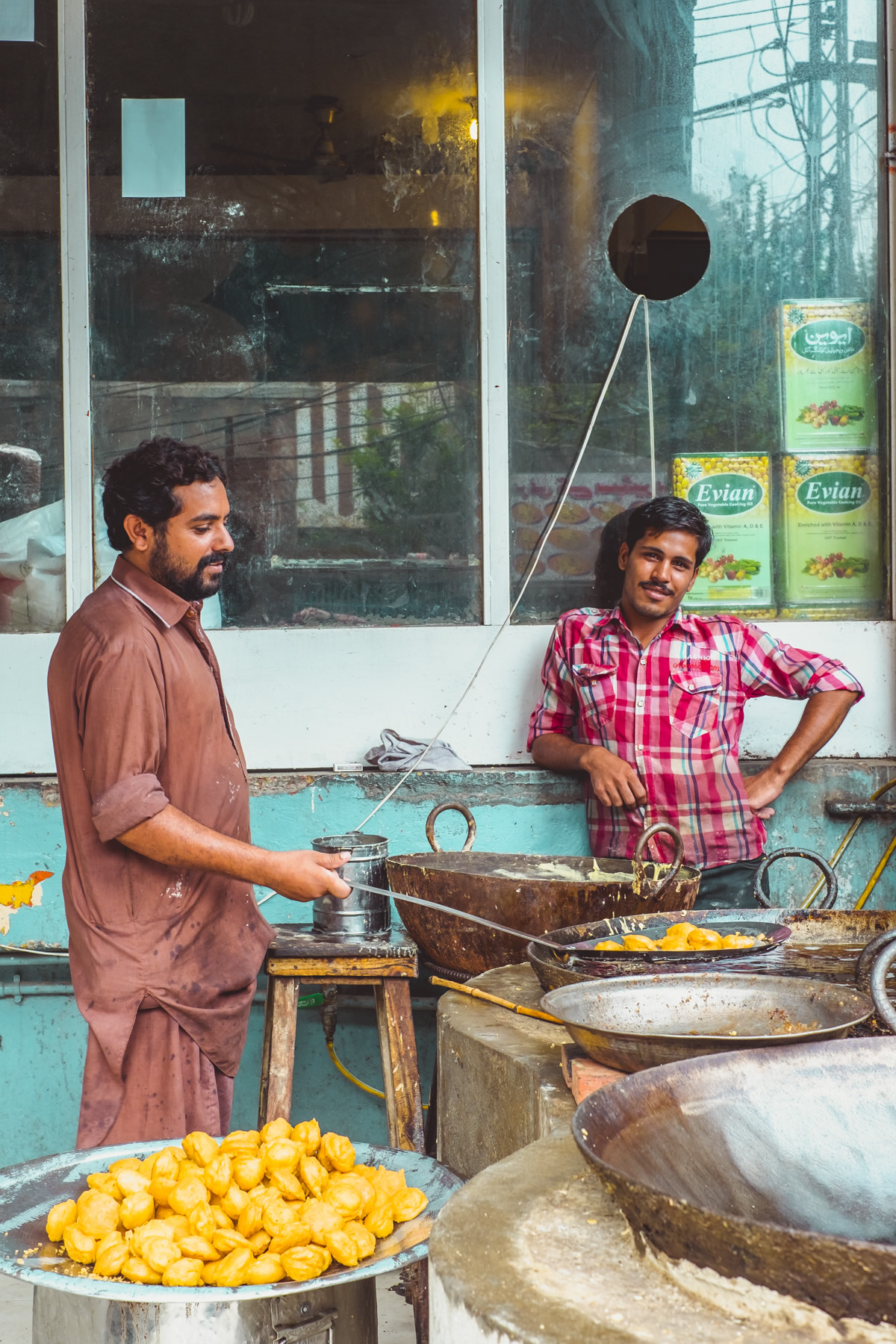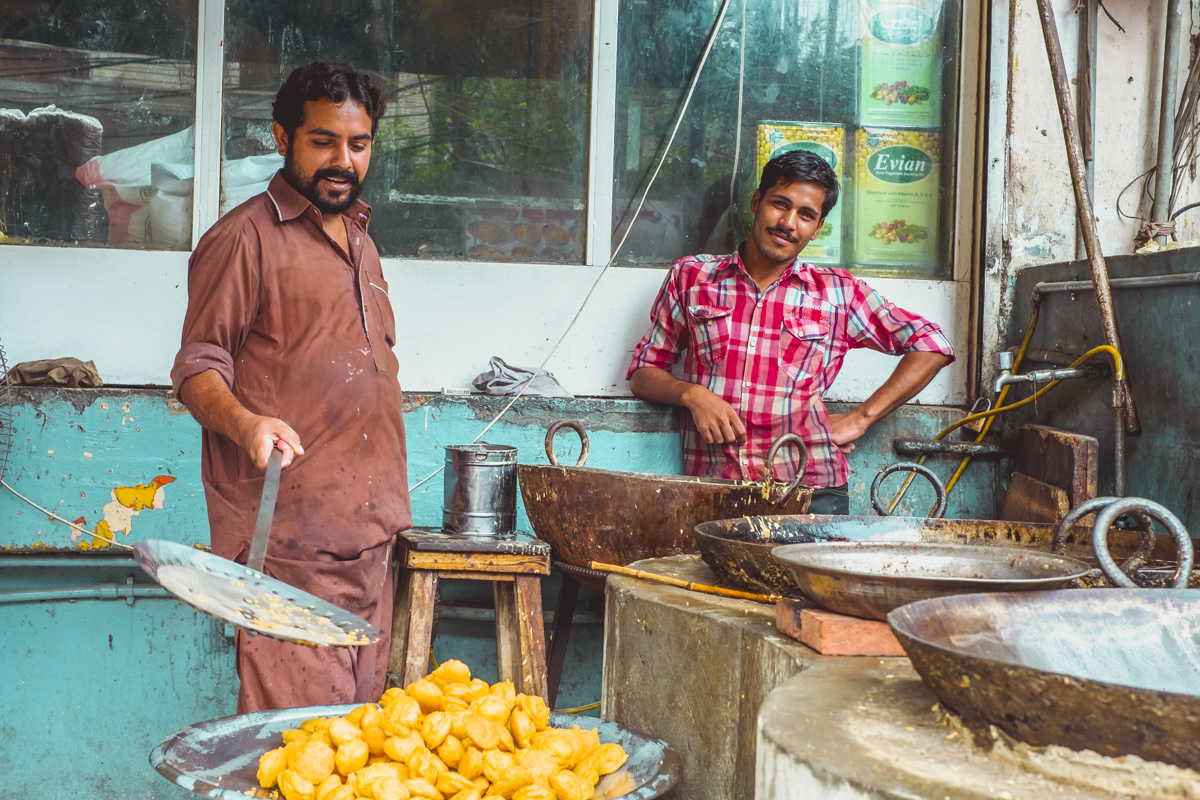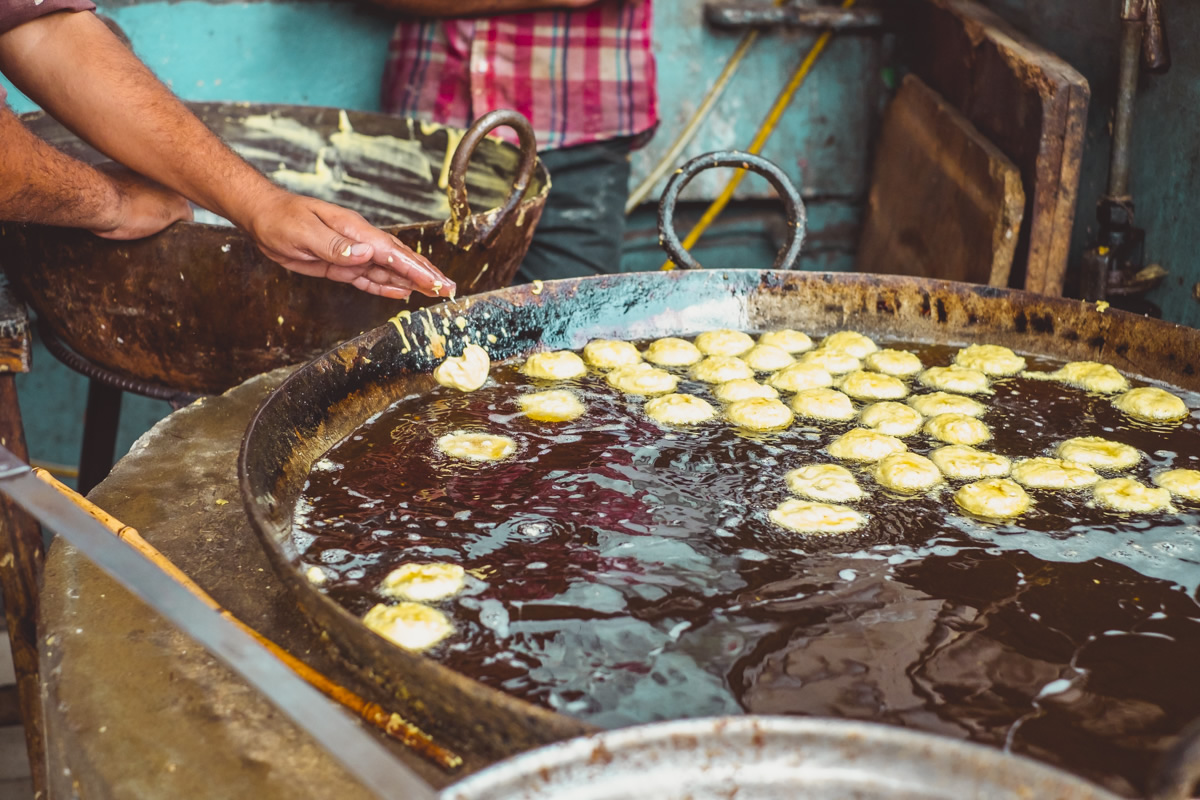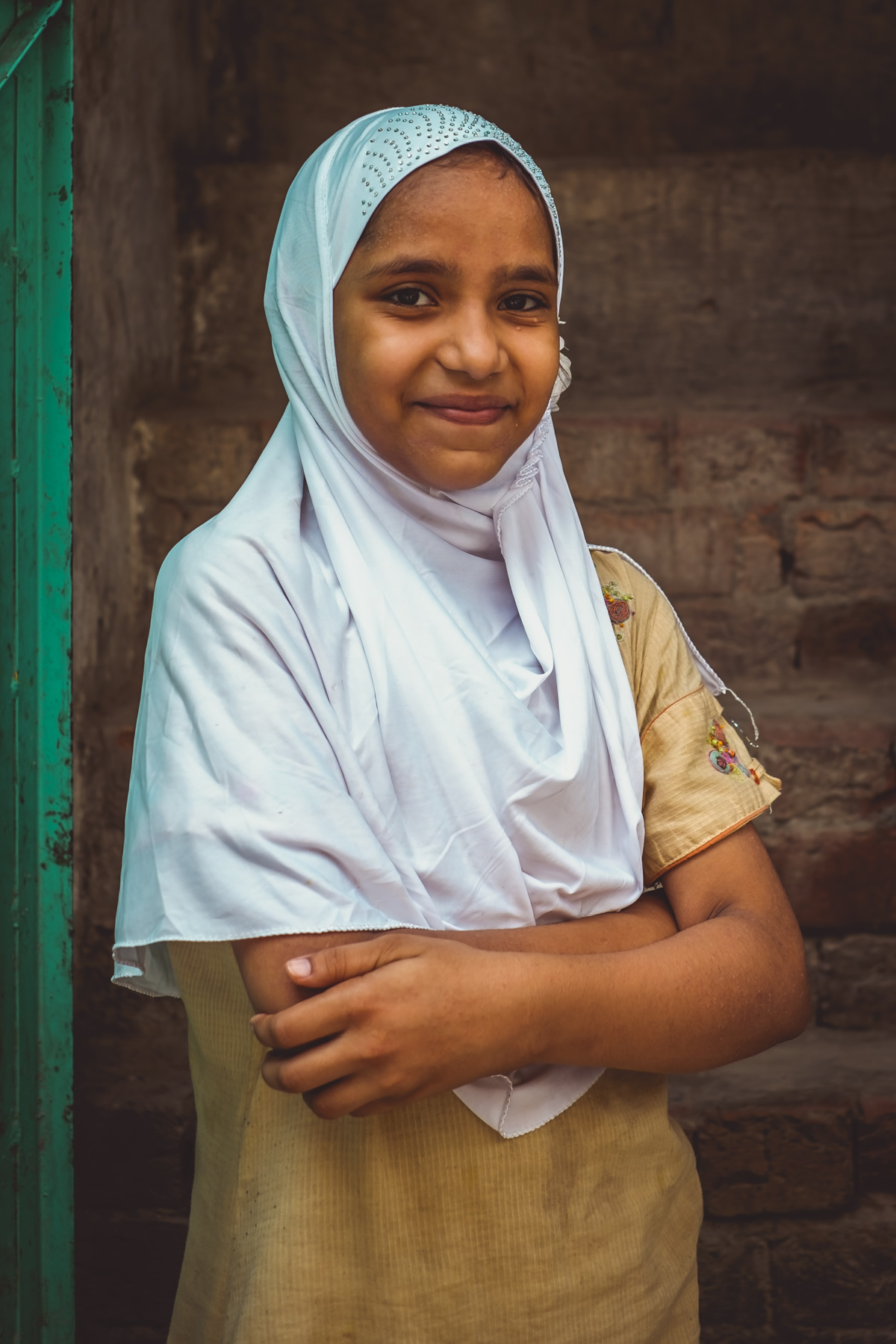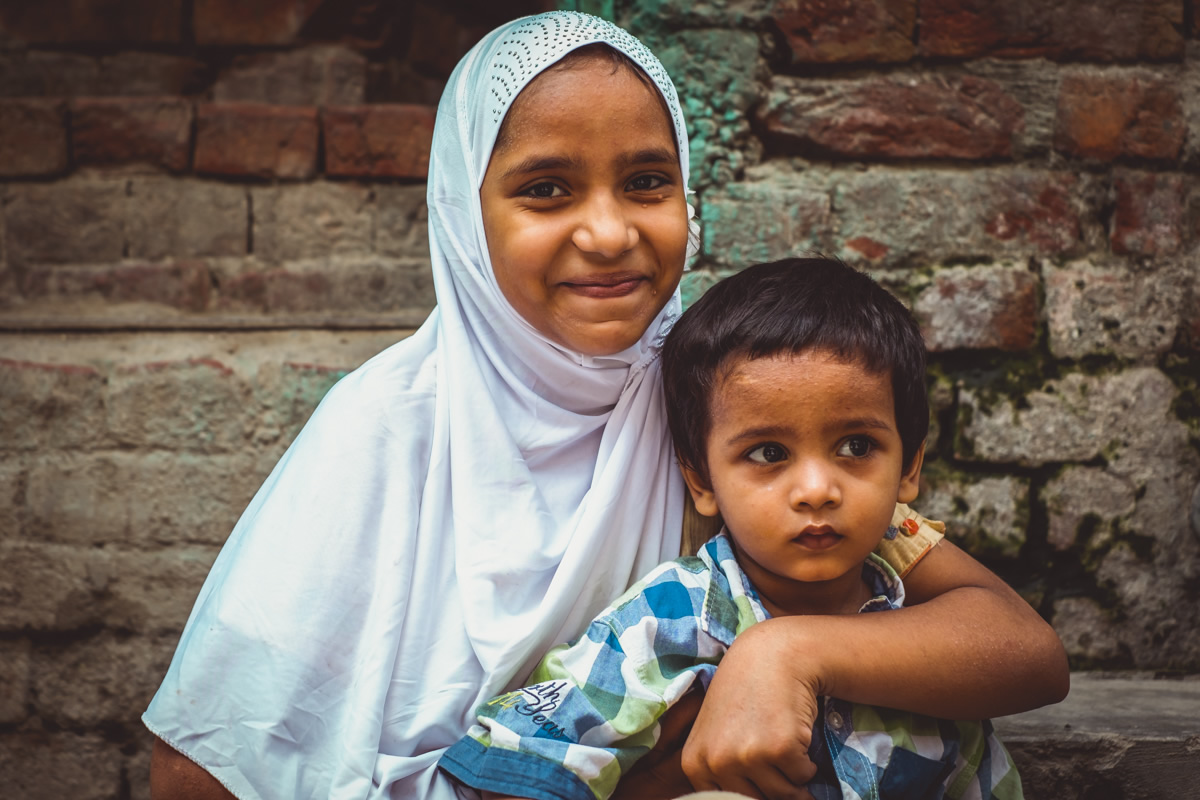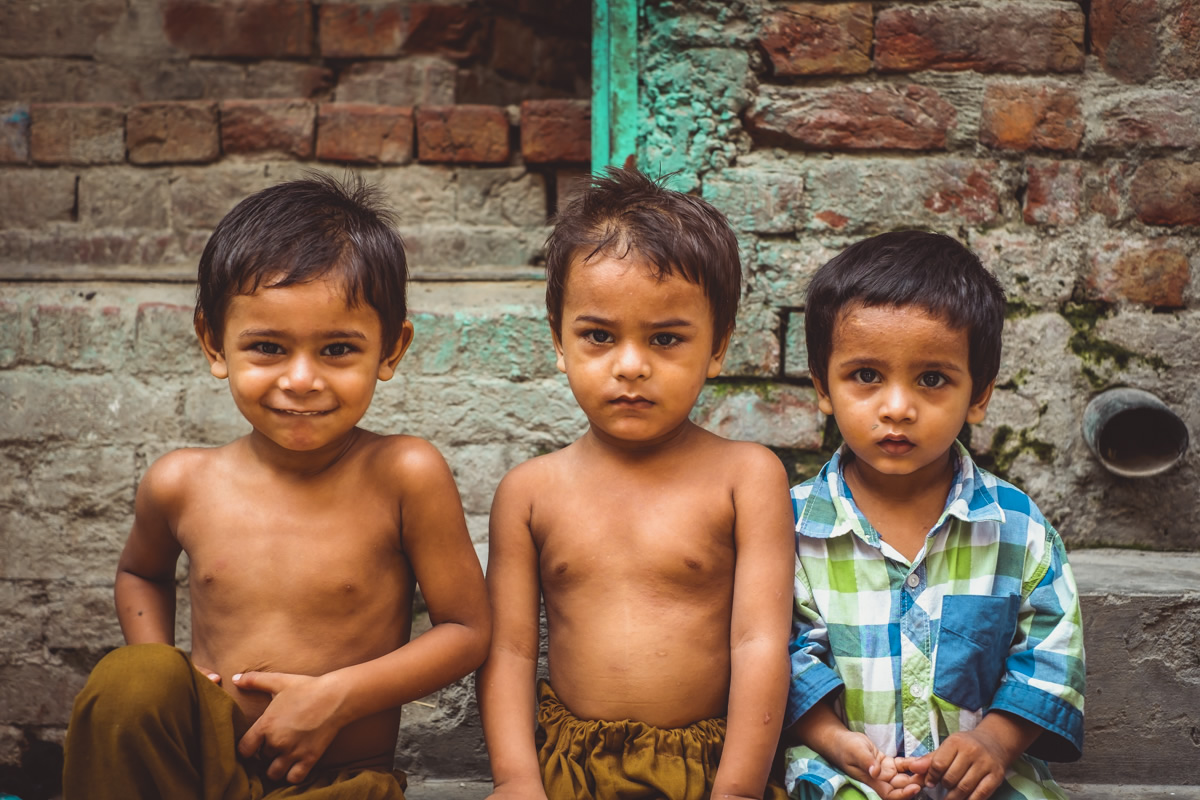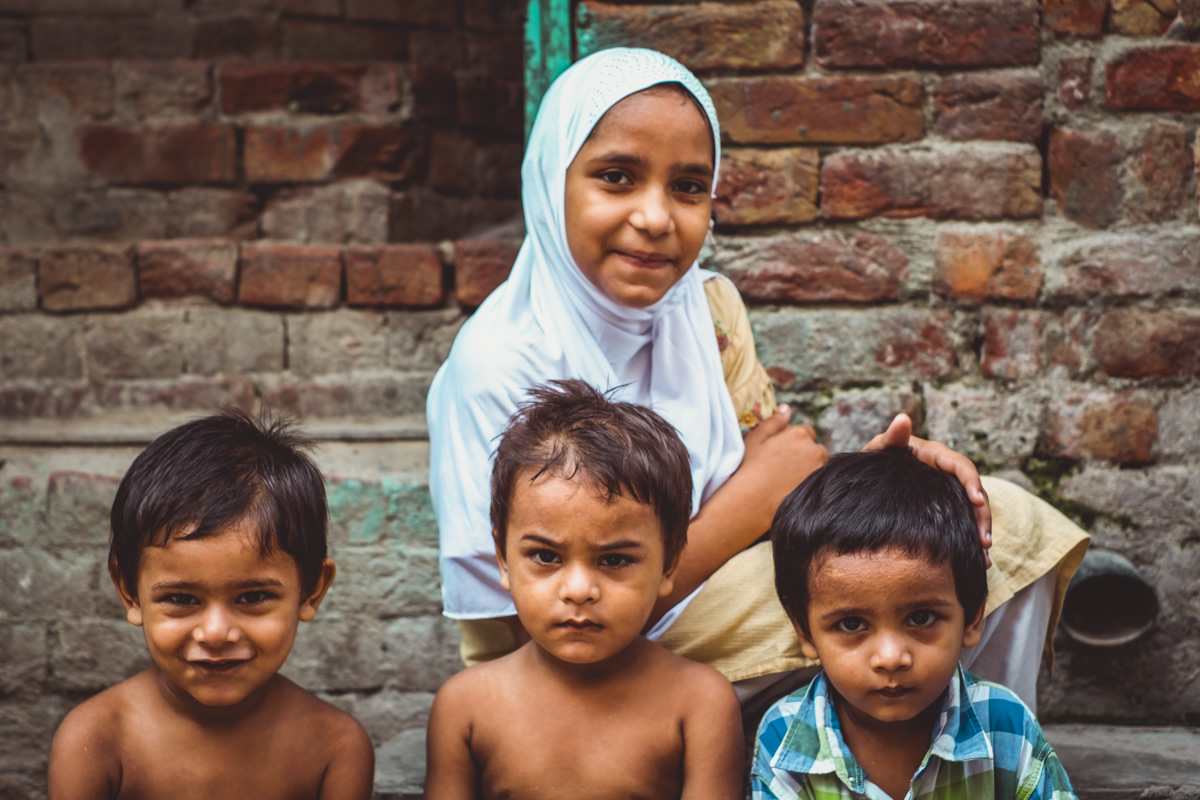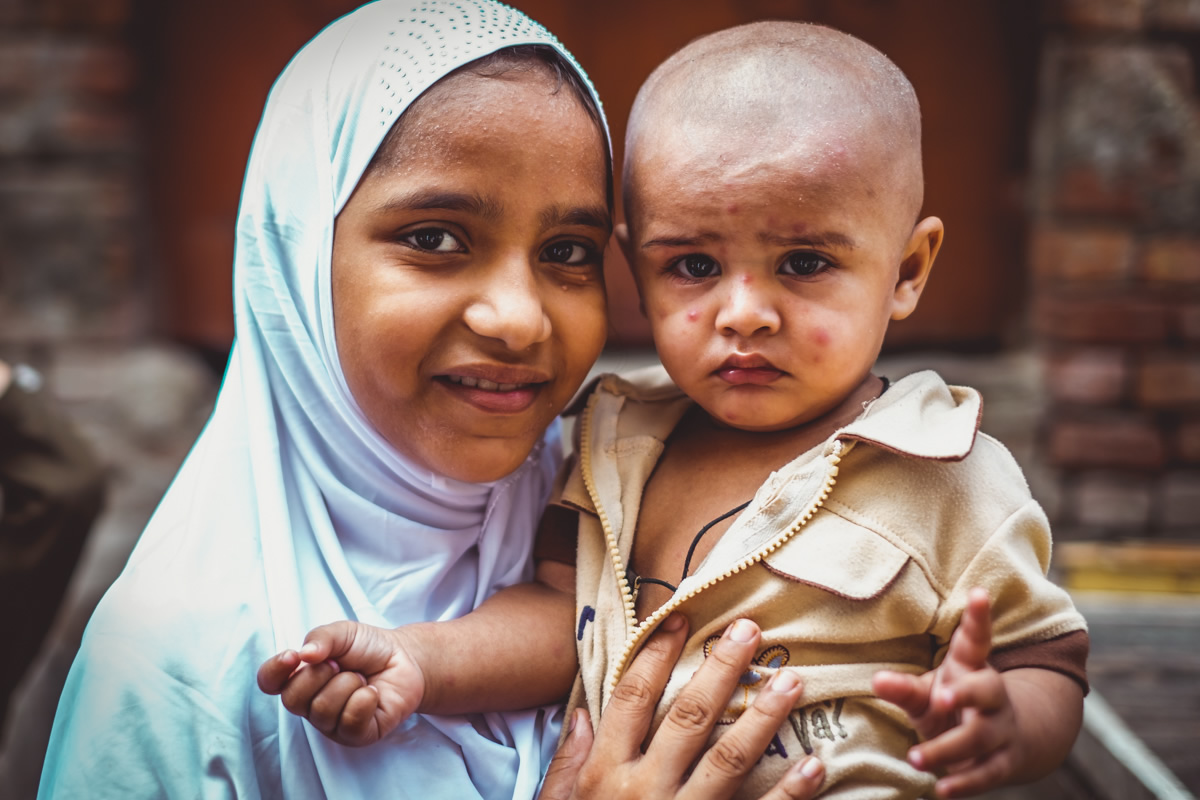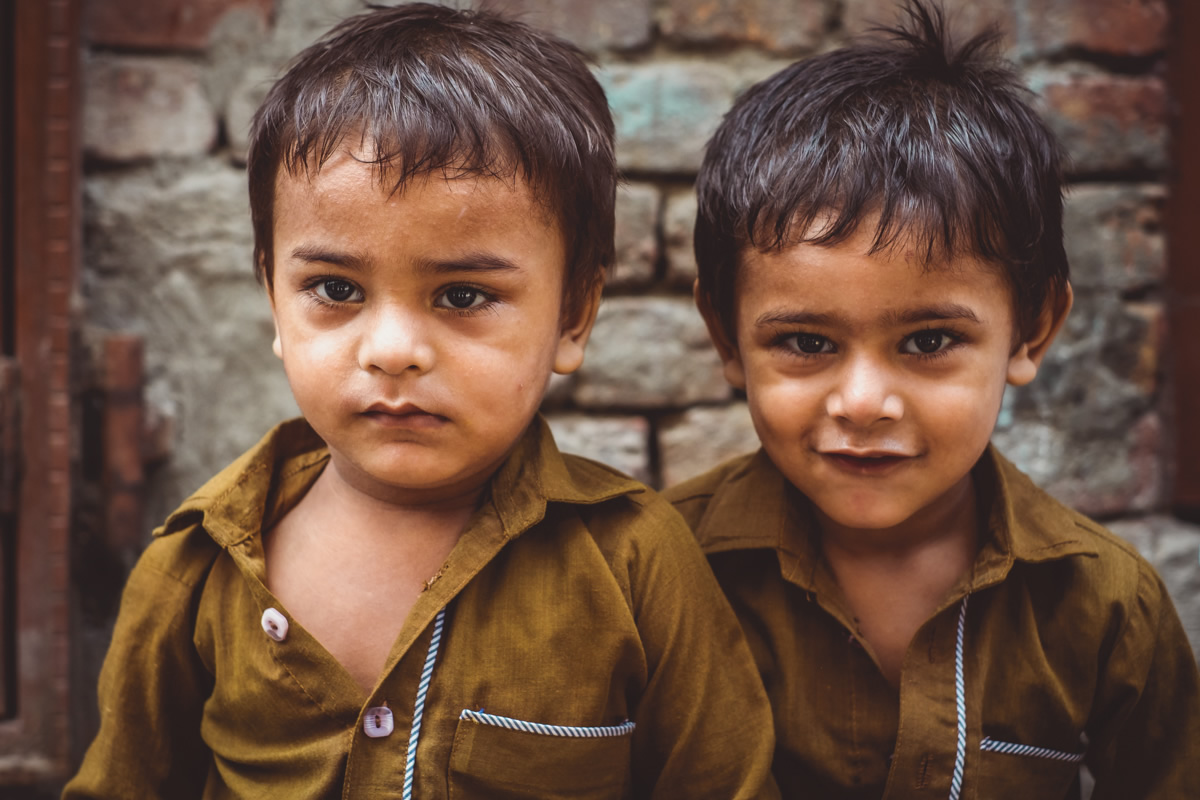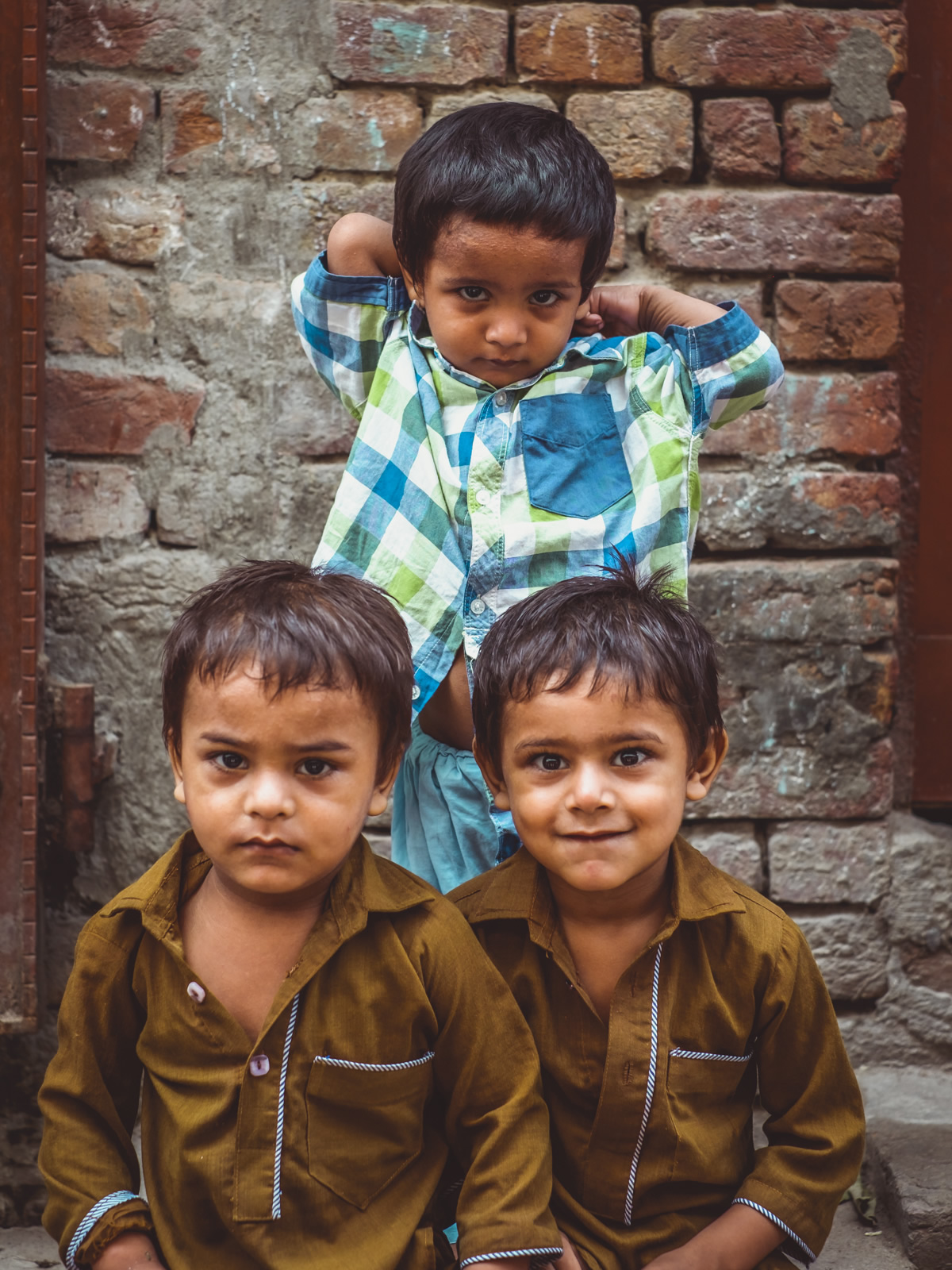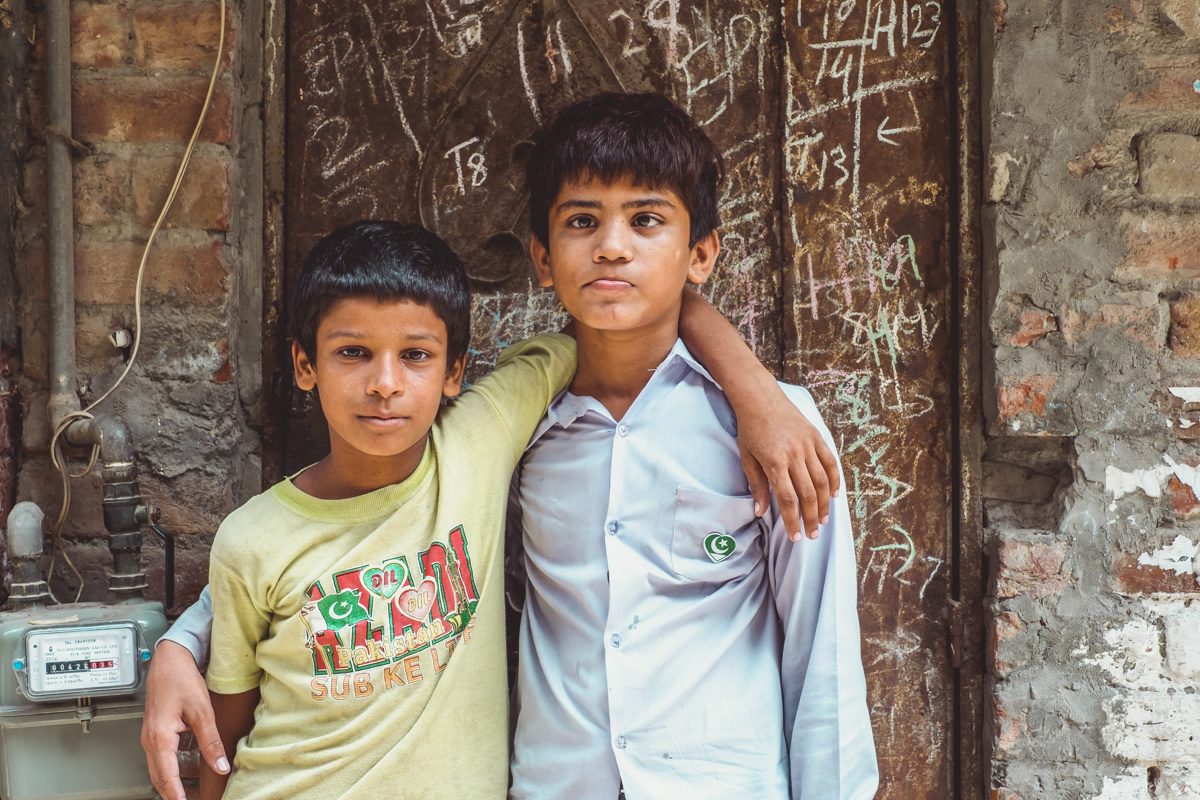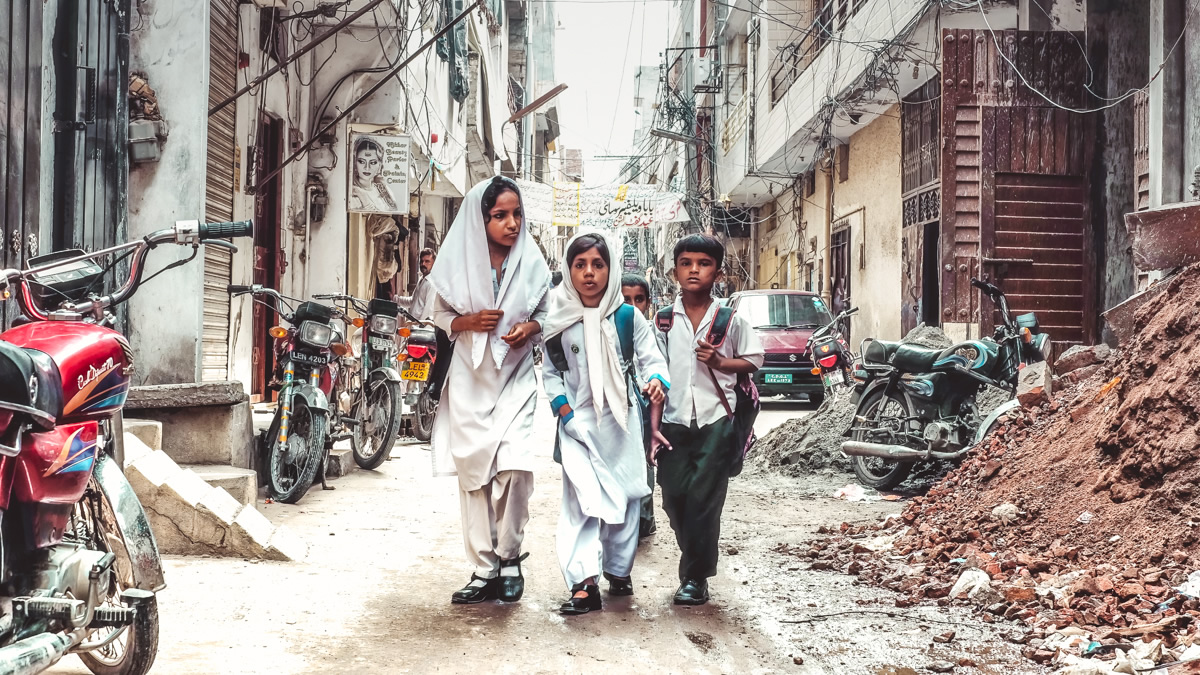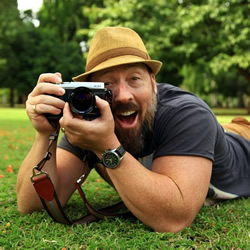 Posted By Nathan
Hi there! I'm Nathan Brayshaw, an adventure travel photographer and writer based on Queensland's Gold Coast in Australia. I've always had a deep love for nature and a yearning to explore the world, which has led me on thrilling expeditions to remote and exotic destinations.

As a photographer, I'm passionate about capturing the raw beauty of our planet, from breathtaking landscapes to awe-inspiring wildlife, and everything in between. My camera is my constant companion as I journey through dense jungles and summit towering peaks, always in search of the perfect shot that tells a story.

In addition to my photography, I'm also passionate about writing, as it allows me to share my experiences and insights with a wider audience. I believe that through my work, I can encourage others to step out of their comfort zones, explore the unknown, and embrace the thrill of adventure.

With my passion for exploration, my camera in hand, and my heart set on discovering the world's wonders, I'm constantly pushing the boundaries of adventure travel photography and writing. Join me on this incredible journey as we uncover the breathtaking beauty and diverse cultures that our planet has to offer.
Updated : 23rd July 2021 | Words : 204 | Views : 1349
Comments