As I held my 10-year-old Fujifilm X-E2 camera in my hands, I couldn't help but feel a sense of nostalgia. It was my second mirrorless camera after the Fujifilm X100, and it had been my trusty companion on countless adventures over the years. But as I looked at it now, battered and beaten from years of travel, some of the buttons not working from built-up dirt and grime, I wondered if it still had a place in my photography toolkit. After all, technology had advanced so much since I first bought it and I have newer and better cameras now. Shoud I just retire it to the shelf as a 'show piece'?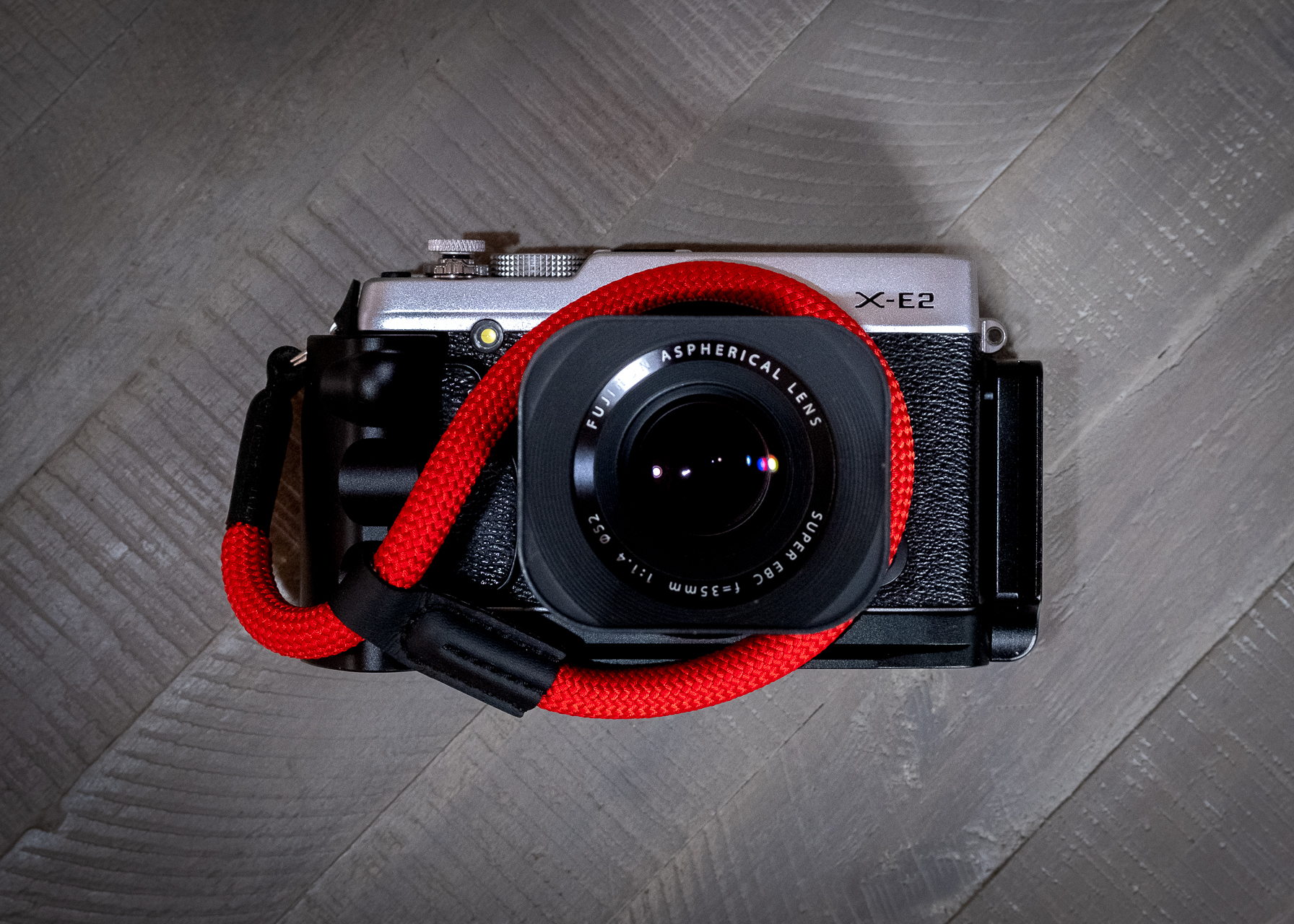 Almost retired.
My favourite travel and street photogpraphy combination - the Fujifilm X-E2 and 35mm f1.4 lens.
But as I started to think about it more, I realized that there was something special about this camera. It was a reminder that sometimes, everything old can be new again. Sure, there were newer, faster, and more powerful cameras out there, but there was something about the X-E2 that still made it relevant.
One of the things I love about the X-E2 is its size. It's compact and easy to carry around, which makes it perfect for travel photography. And even though it isn't the newest or most advanced camera on the market, it still produces fantastic images. In fact, some of my favorite photos were taken with the X-E2.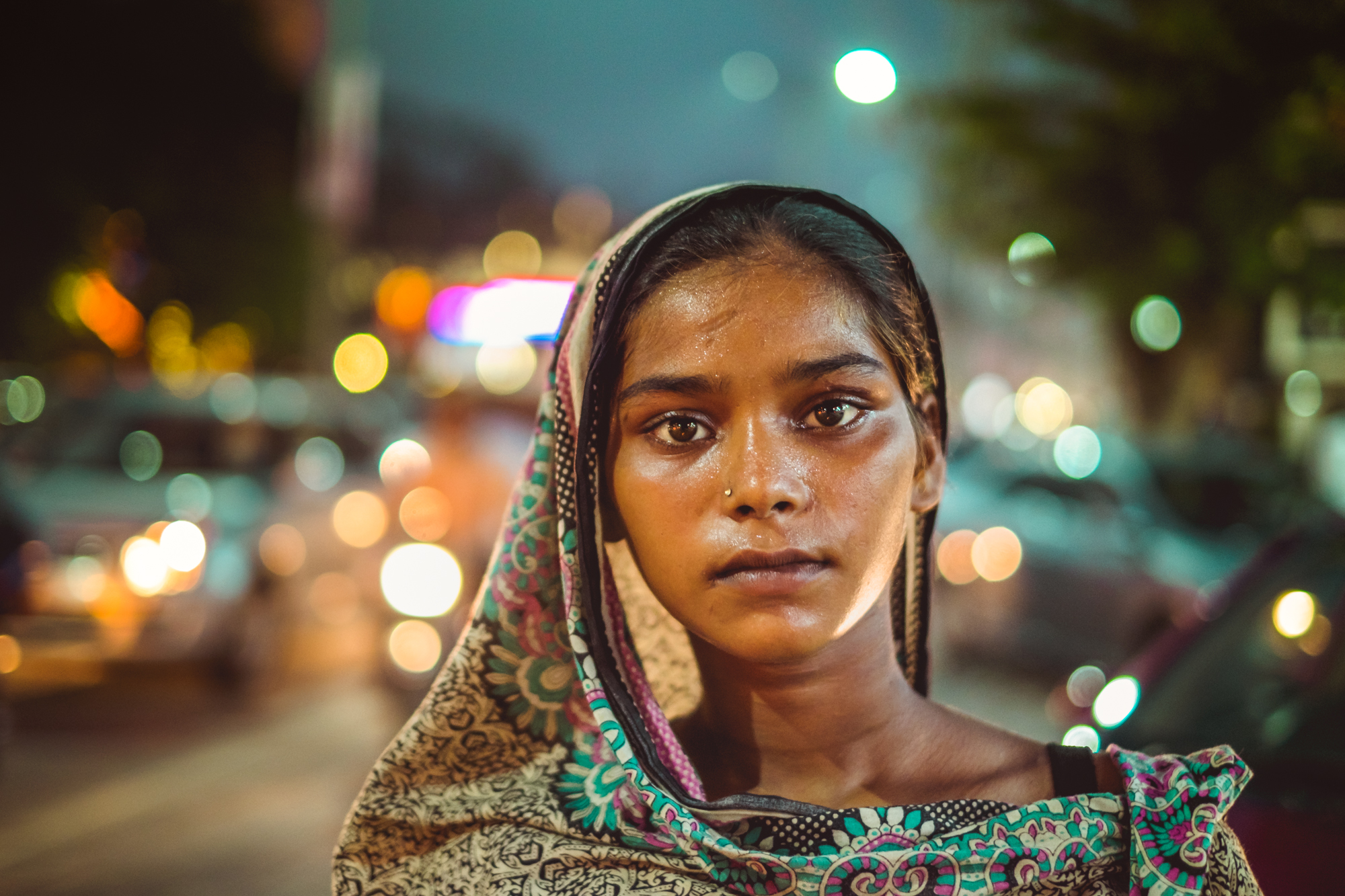 'Heroin Girl'
Flashback to Pakistan in 2013 and one of my favourite images of all time with my X-E2 and 35mm 1.4 lens. A very low light photo on the street in Lahore. I had only seconds to take a photo of this girl before a nearby security guard moved her on. This photo and this girls story would soon go global.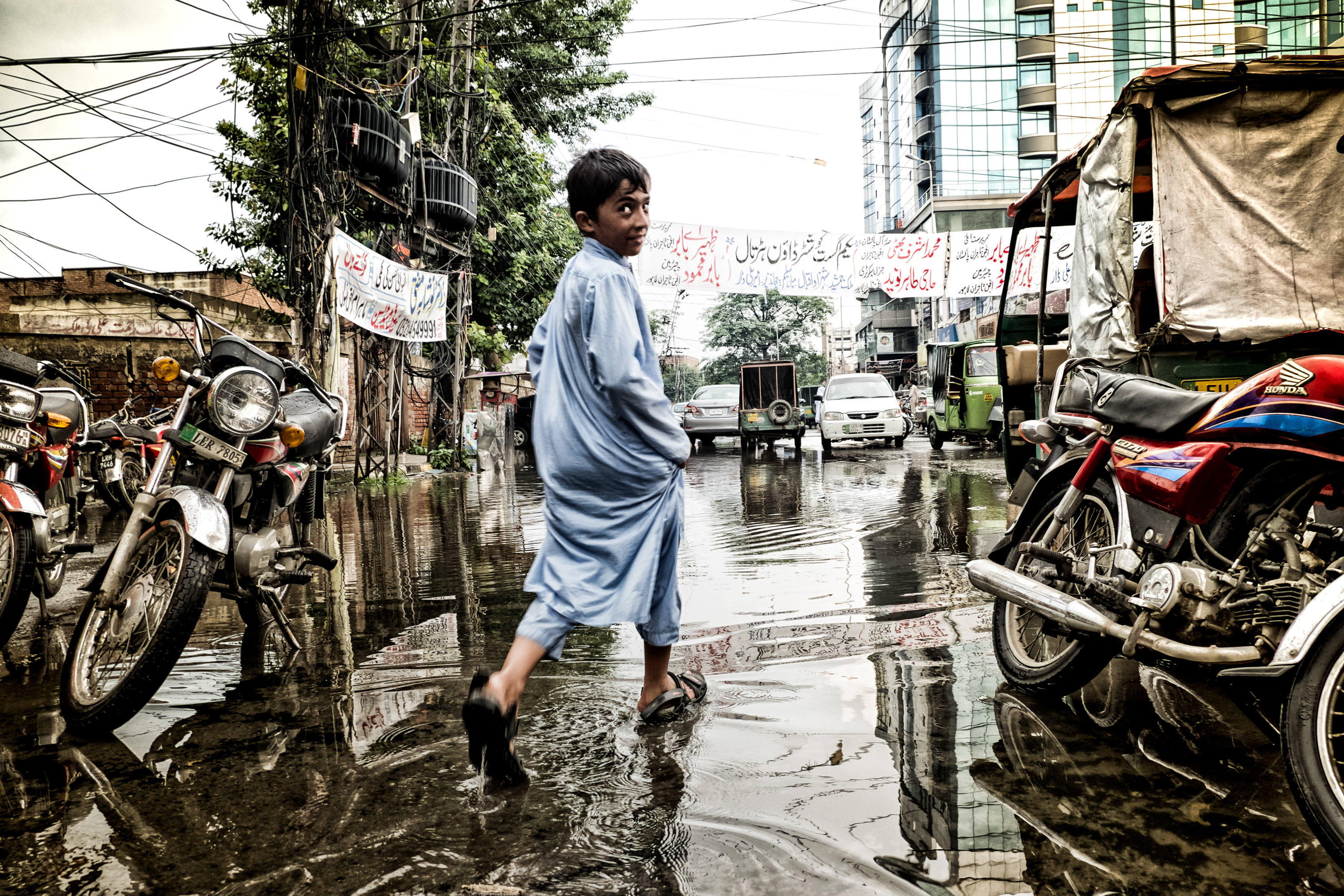 'Waterboy'
Also from the same trip to Pakistan and another photo that would soon go viral. It was printed in magazines and shared online all over the world. A split second image of a boy looking back at the weird white bloke with a big beard as he navigated the flooded street after a freak monsoon season downpour. Taken on my X-E2 and 18-55mm Fujinon lens.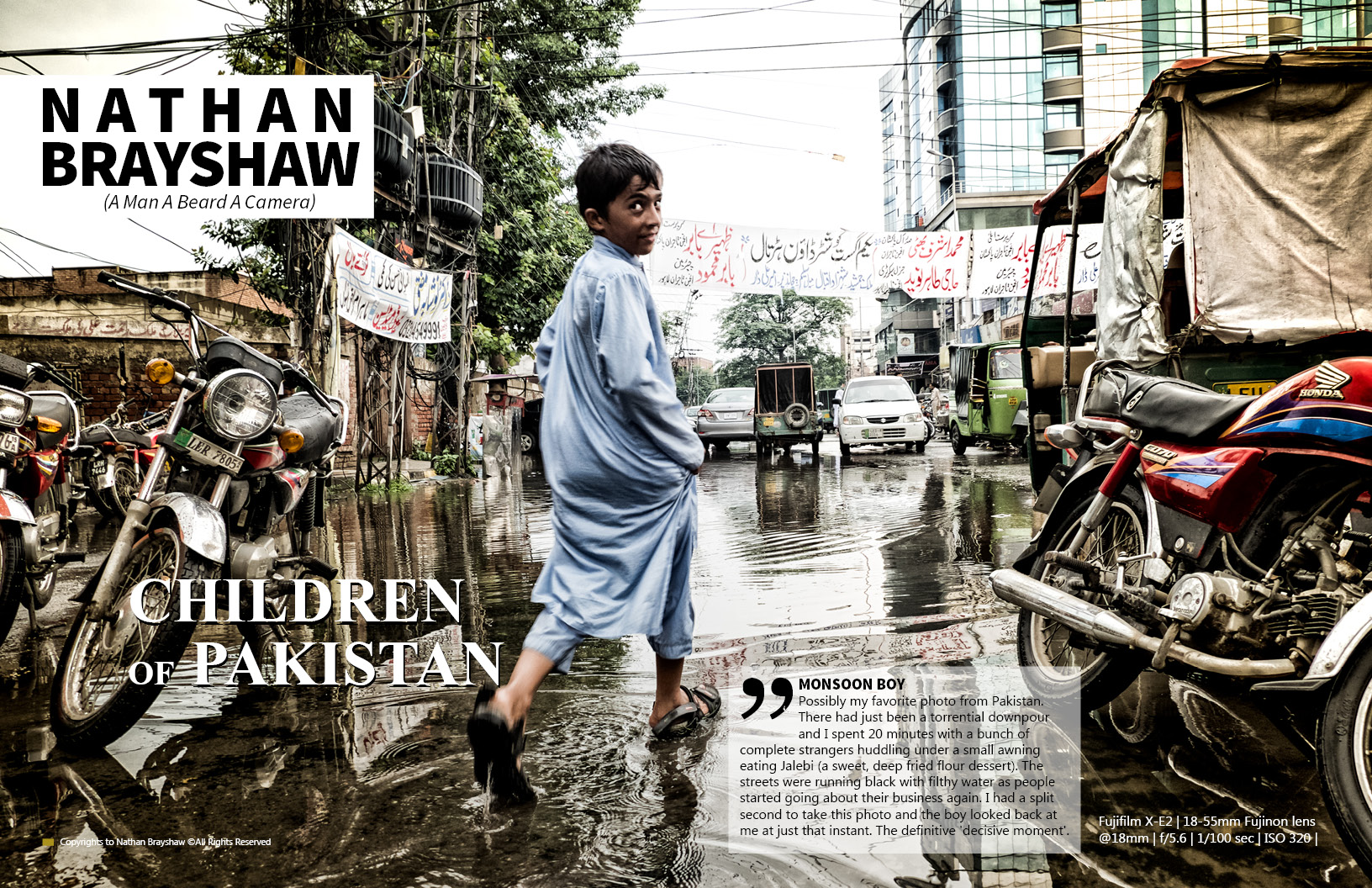 In print.
Most people sell their Fujinon 18-55mm lens or relegate it to the cupboard. That's a shame. It's a damned capable street and travel photography lens. Small & discreet with just about all the focal lenghts you are going to need.
But it isn't just the size and image quality that makes the X-E2 special. It's the way it forces me to slow down and be more intentional with my photography. Unlike some of the newer cameras that have so many features and settings that it can be overwhelming, the X-E2 has a simple interface that allowes me to focus on the basics of photography. It remindes me to pay attention to things like composition, lighting, and exposure.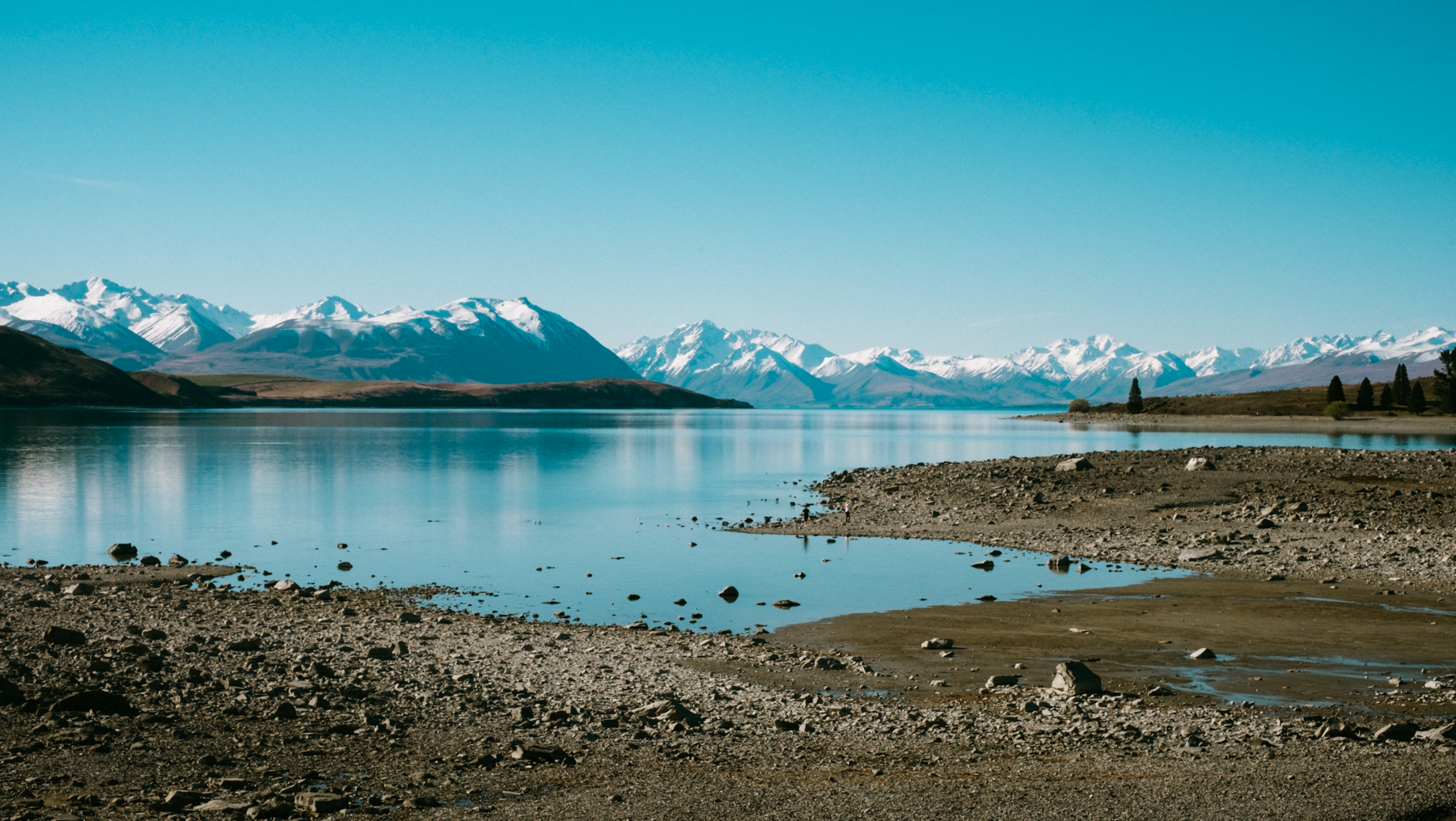 Lake Tekapo, New Zealand, 2017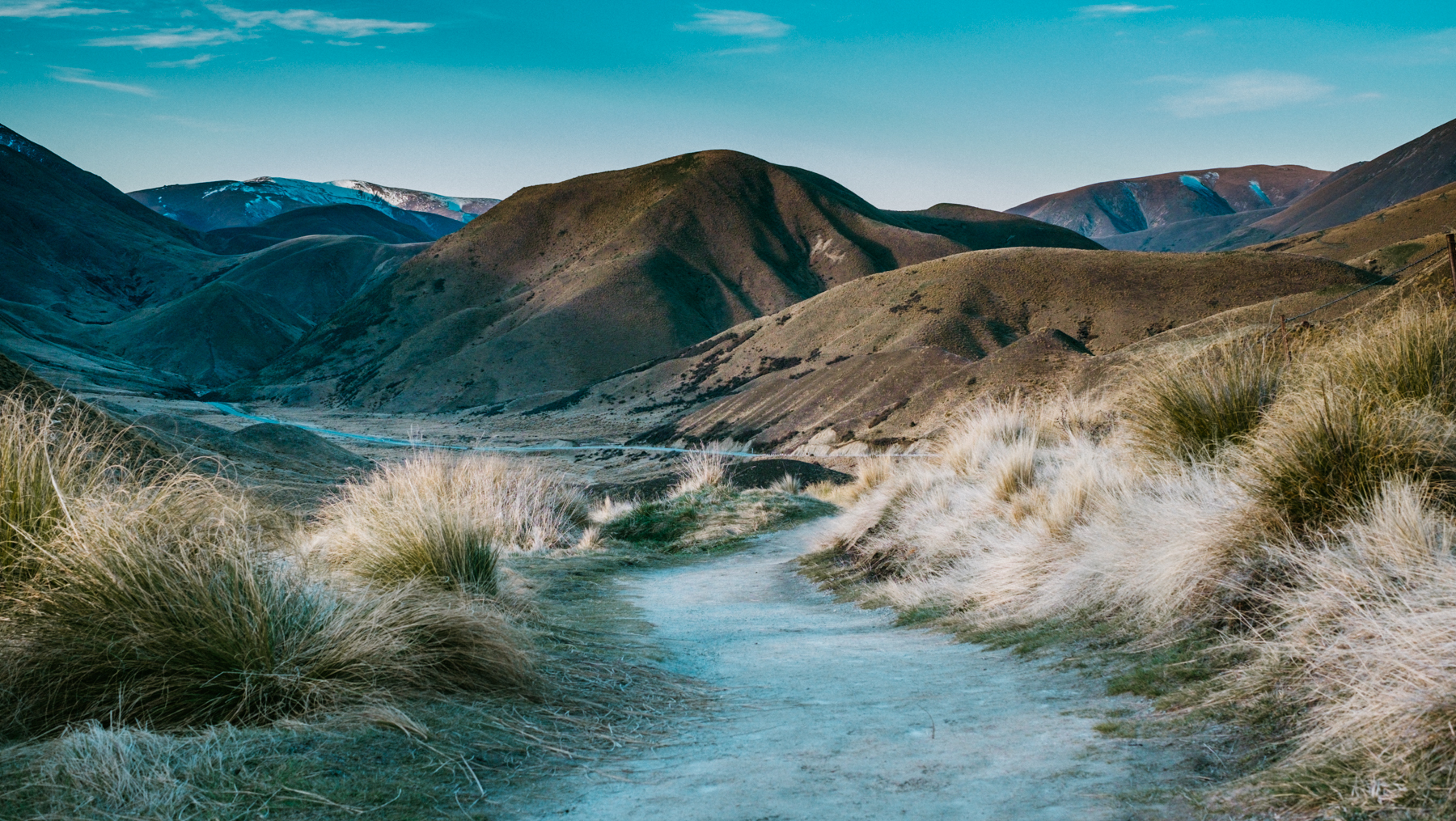 Lindis Pass, New Zealand, 2017.
Despite carrying around a 'bigger, better and faster camera' for the whole trip, two of my favourite photos from New Zealand were quick snaps taken on my X-E2 and 35mm 1.4 lens. I just love the cimematic look that camera and lens gives me.
As I considered retiring the X-E2, I was reminded of how much I had learned about photography over the years because of this camera. Had I become so focused on the latest and greatest gear that I had forgotten the value of mastering the basics. Would using the X-E2 again allow me to slow down and rediscover the joy of photography. Finally, I decided to send the little camera off to be repaired and serviced in the hope it could join me on adventures yet to come.
I would like to take a moment to express my gratitude to Fujifilm Professional Services (FPS) for their exceptional service. I sent them my X-E2 camera for repair and cleaning, and I was blown away by the level of care and attention that was given to my old camera. The team at FPS not only repaired my camera and brought it back to full functionality, but they also gave it a thorough cleaning and made it look and feel like new again. Their attention to detail and commitment to quality is truly remarkable, and I am so grateful for the work that they do.
Thanks to FPS, I am once again able to enjoy using my beloved X-E2 camera, and I am confident that it will continue to serve me well for many more years to come. Their service has made something old new again, and for that, I am truly thankful.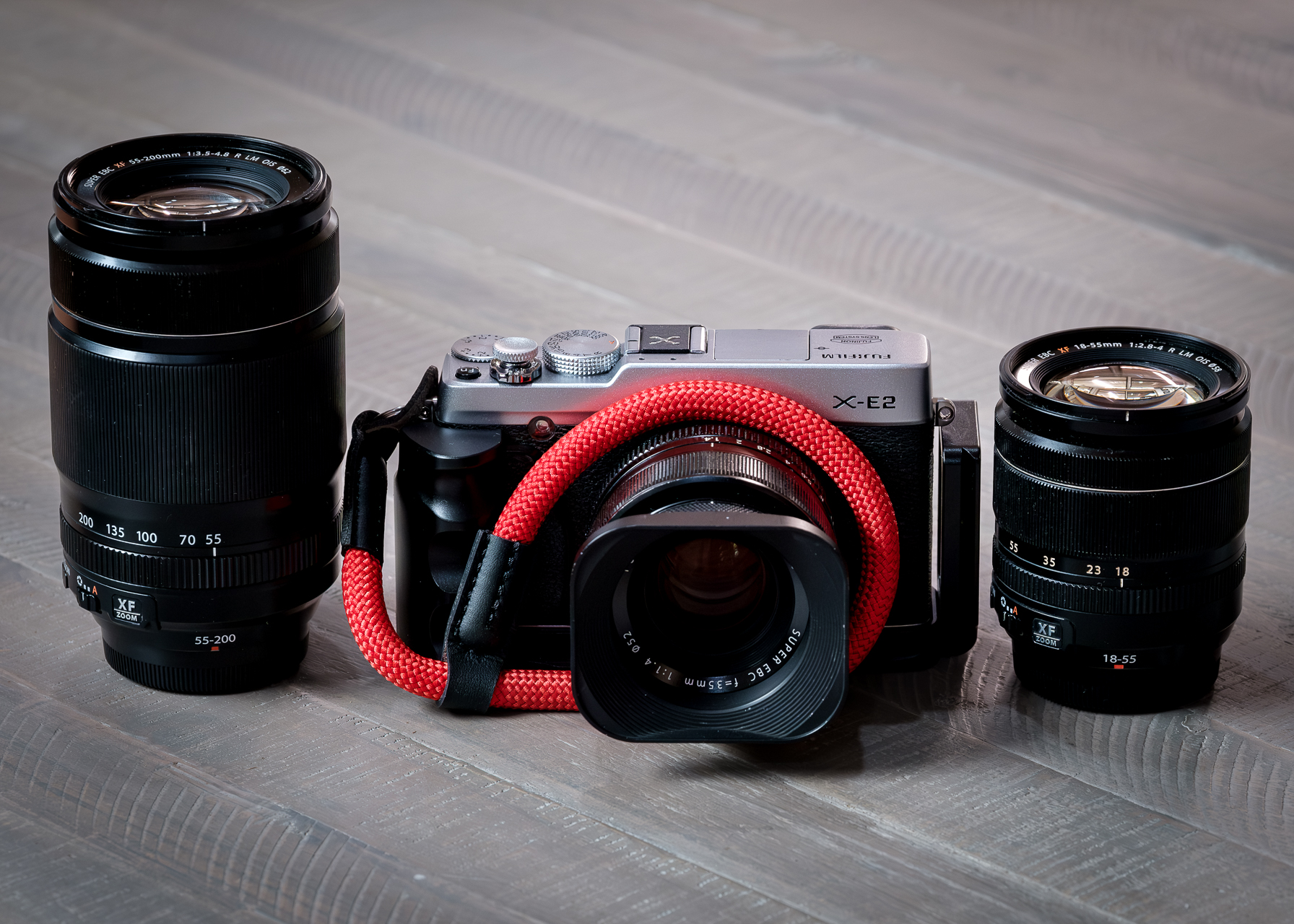 Like new....almost.
Could this be the ultimate lightweight travel photography combination?
It's easy to get caught up in the endless cycle of upgrading to the latest and greatest technology. But sometimes, the best tool for the job is the one that you already have. The X-E2 may not be the newest or most advanced camera on the market, but it still has a place in my photography toolkit. And it serves as a reminder that sometimes, everything old can be new again.
In a world that is constantly changing and evolving, it's easy to forget about the things that have stood the test of time. But sometimes, it's the things that have been around for a while that are the most valuable. They remind us of where we've been and how far we've come. And they can help us slow down and appreciate the simple pleasures of life.
As I continue to use my X-E2, I'm reminded of the quote by Antoine de Saint-Exupéry: "Perfection is achieved not when there is nothing more to add, but when there is nothing left to take away." The X-E2 may not be perfect, but it's simple, reliable, and produces beautiful images. And in a world that is often complicated and overwhelming, that's worth its weight in gold.
I'll leave you with a selection of my favourite photos from my Fujifilm X-E2.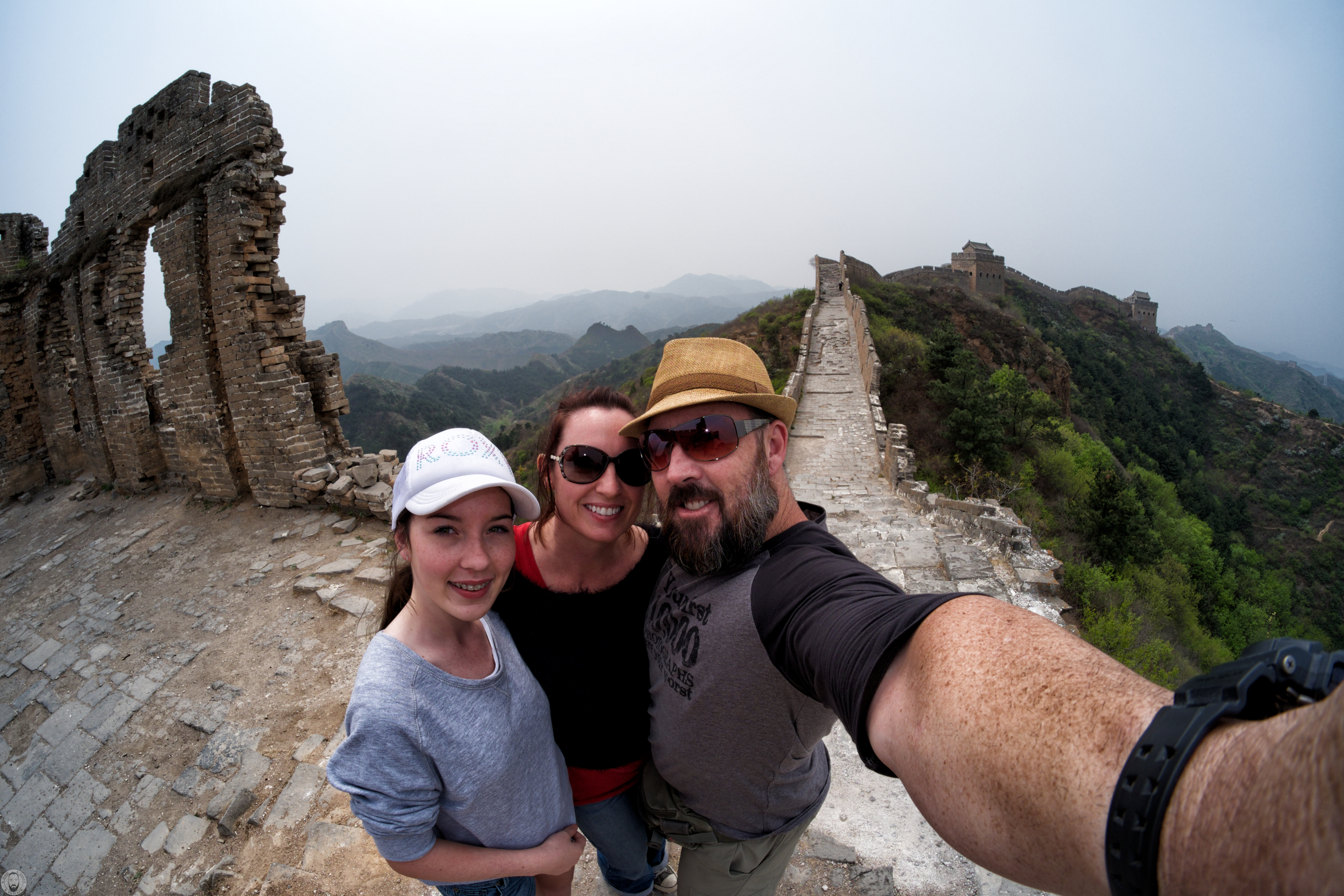 Family Selfie - Great Wall of China, 2013.
The X-E2 with the Samyang 8mm fisheye lens.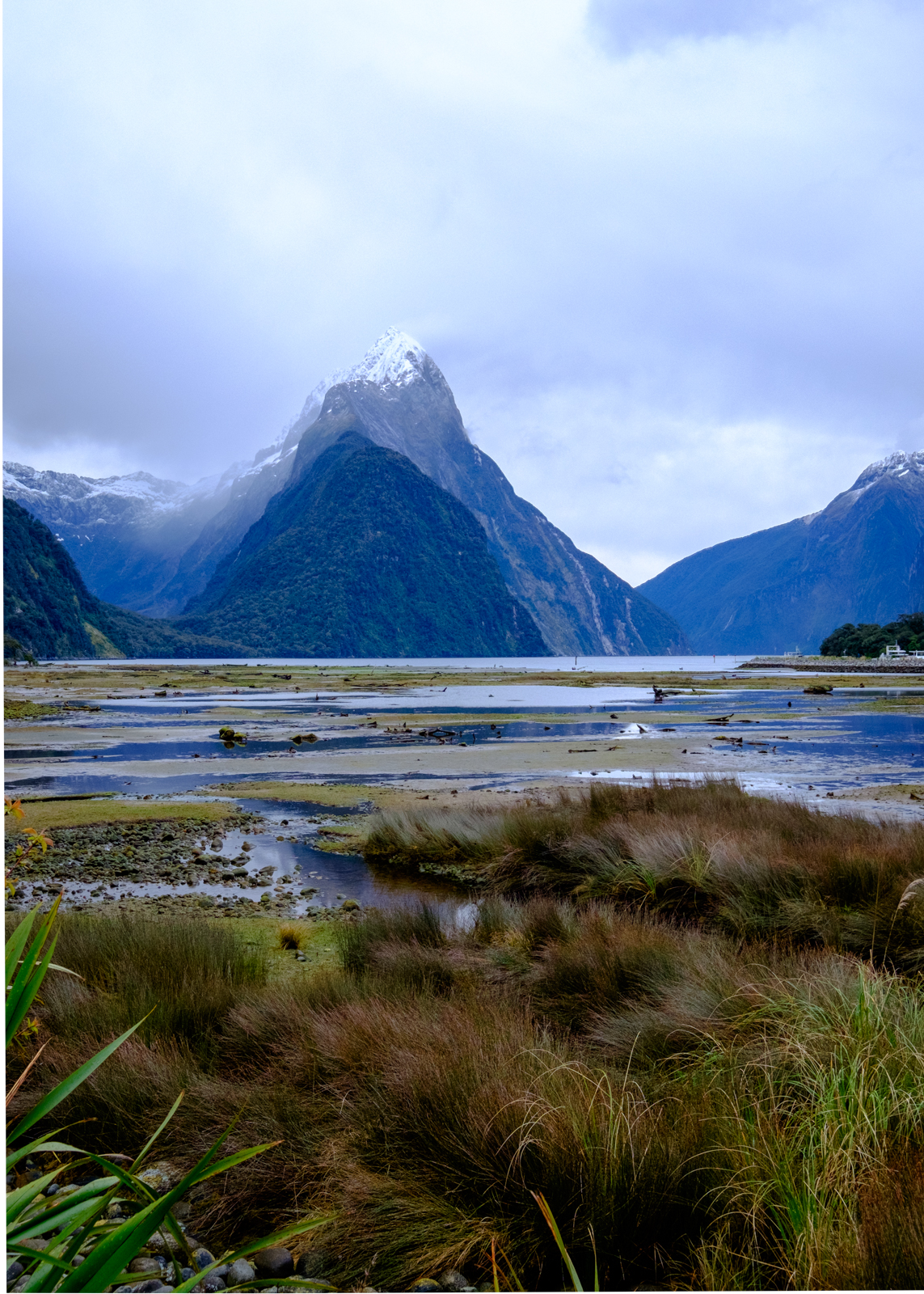 Mitre Peak, Milford Sound, New Zealand - 2017.
Fujifilm X-E2 and 10-24mm lens.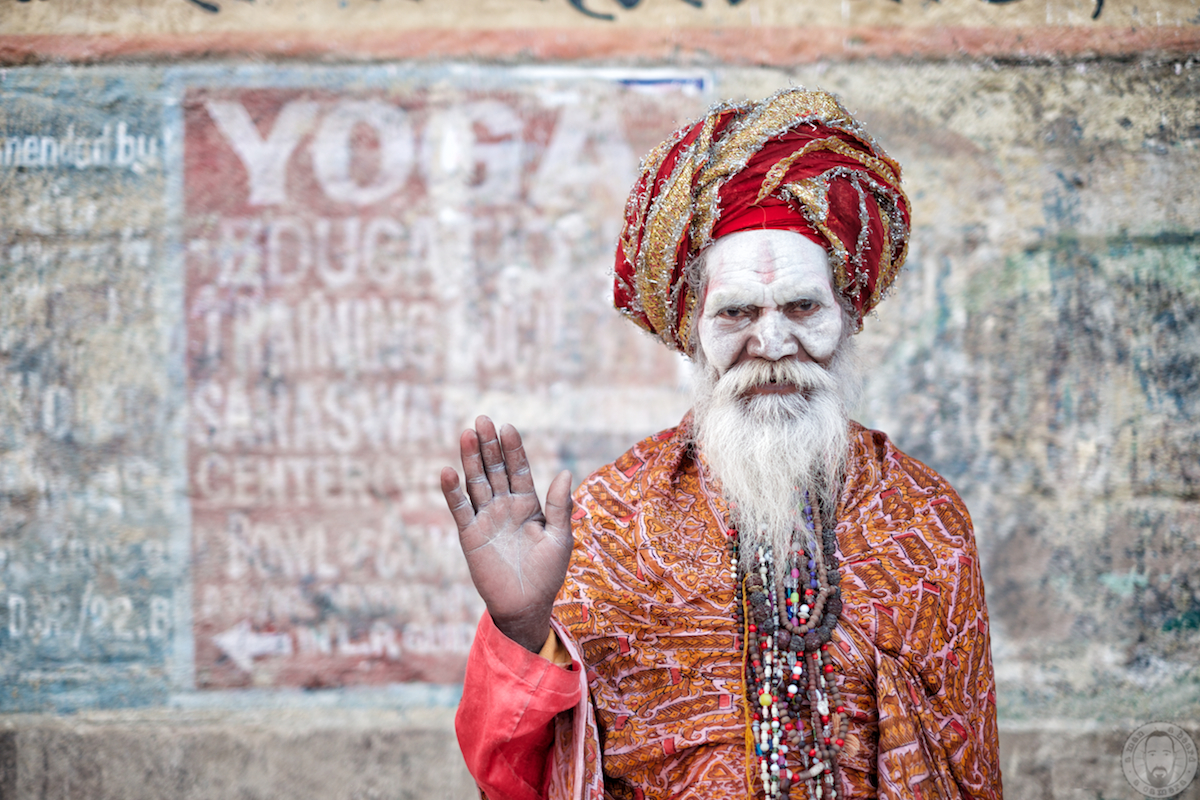 Sadhu Baba - Varanasi, India, 2017
The X-E2 and 35mm 1.4 combination stikes again. It's the perfect combination for both portrait and travel photography. The 35mm lens provides a classic focal length that is ideal for capturing portraits with a natural perspective, and the large aperture of 1.4 allows for beautiful bokeh and shallow depth of field.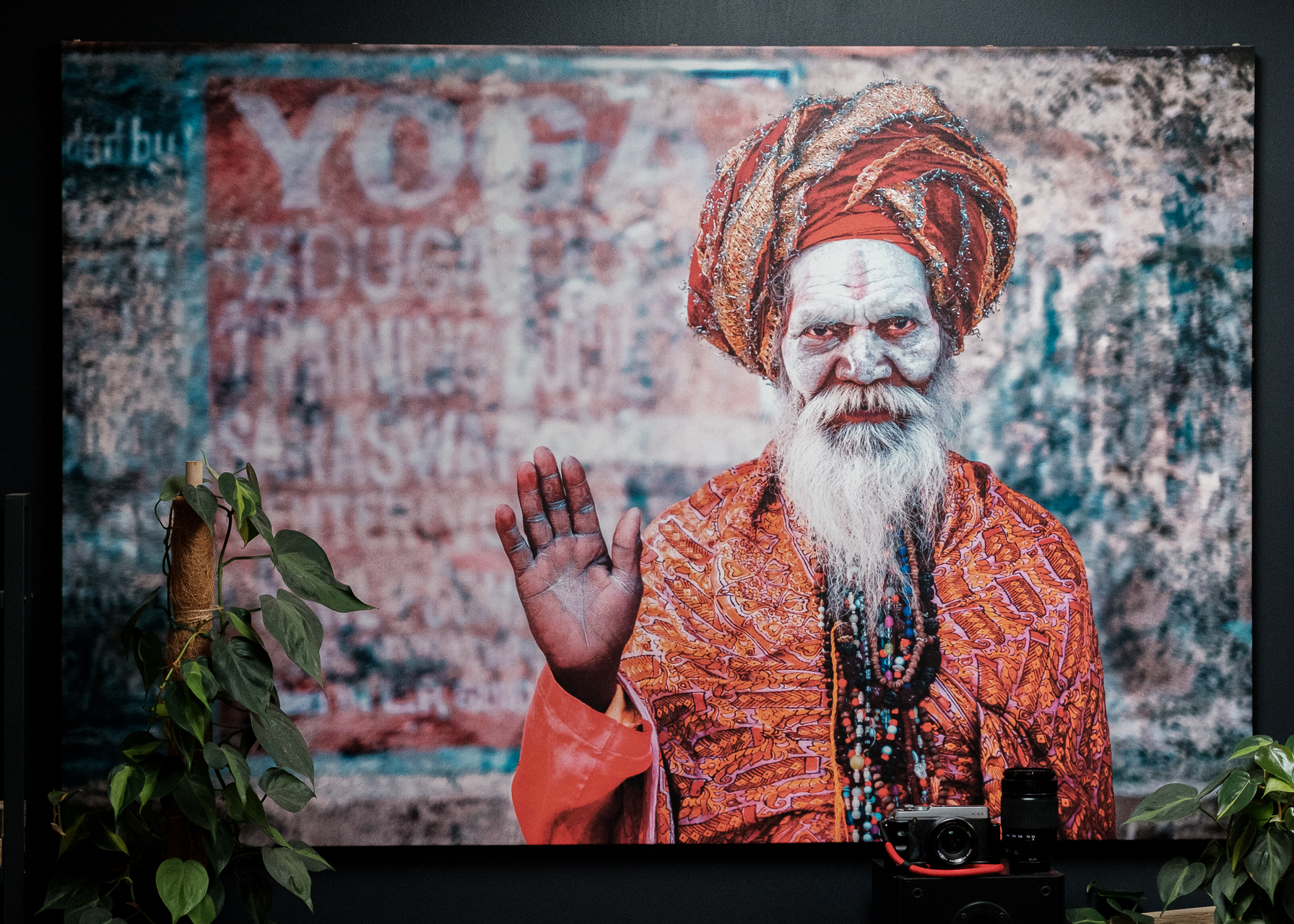 And printed....small cameras are capable of big things!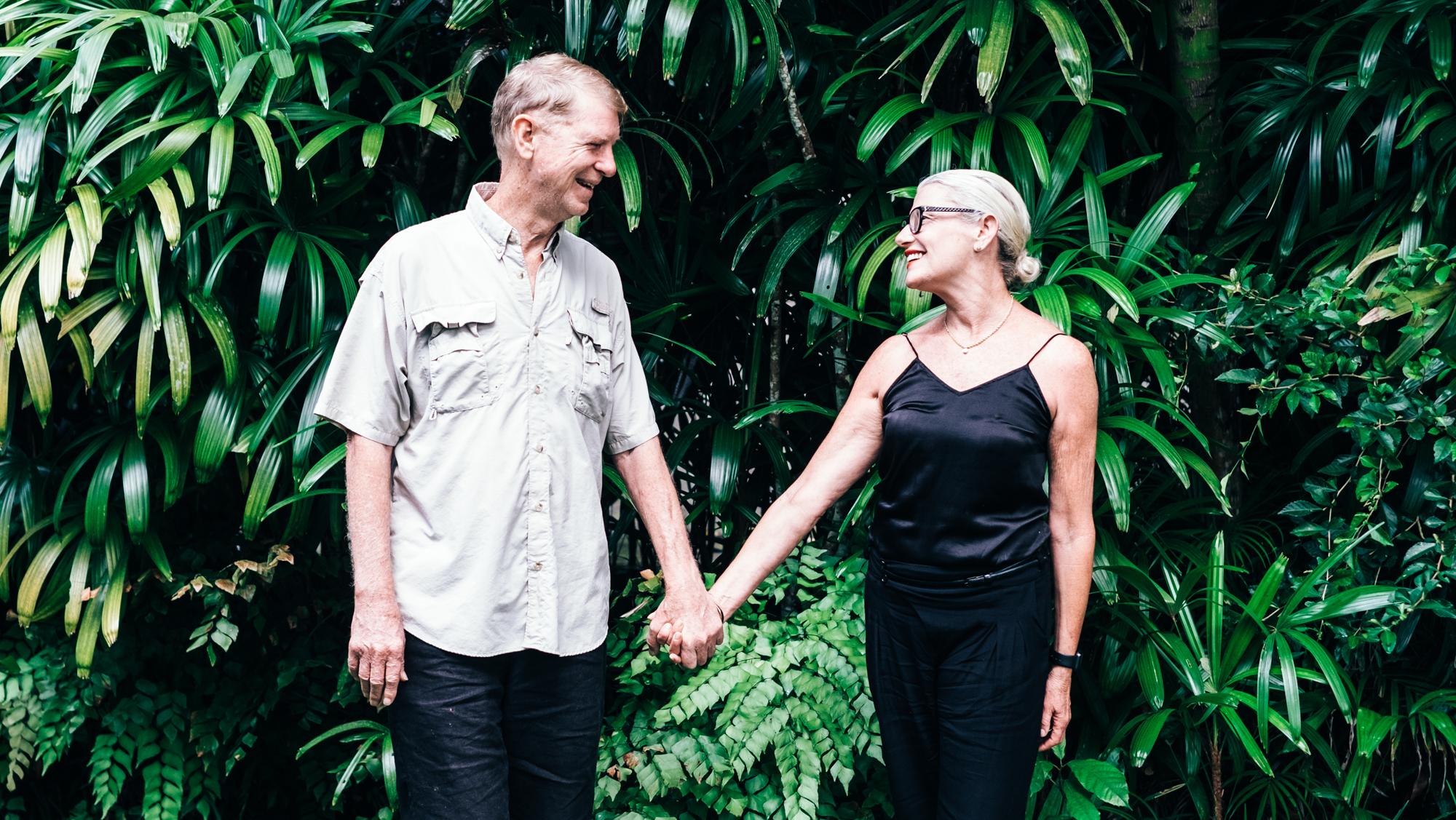 Craig & Valerie, owners of Alassari Plantation in Bali - 2018.
Fujifilm X-E2 and 35mm lens.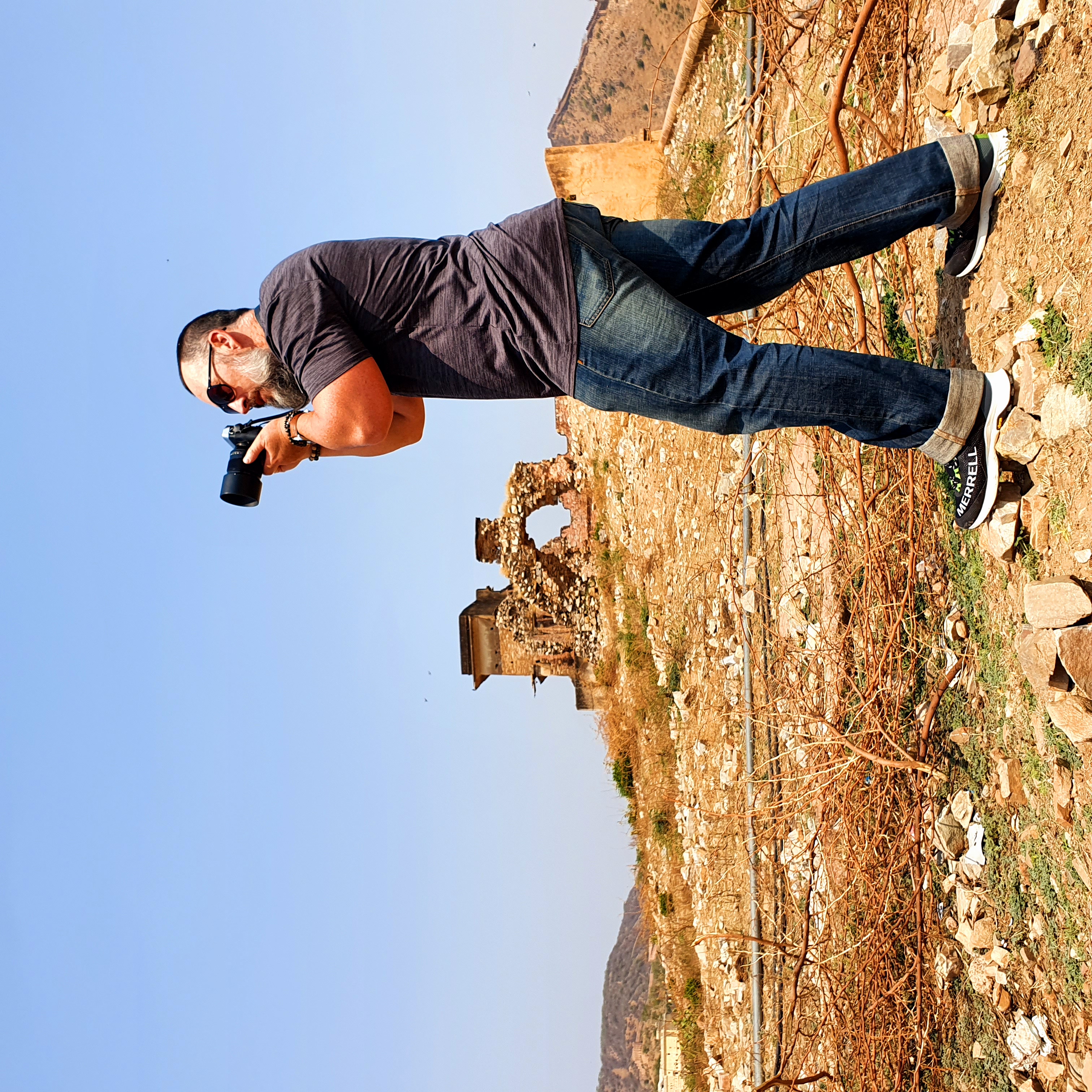 Me putting the little camera through it's paces in Jaipur, India, in 2022.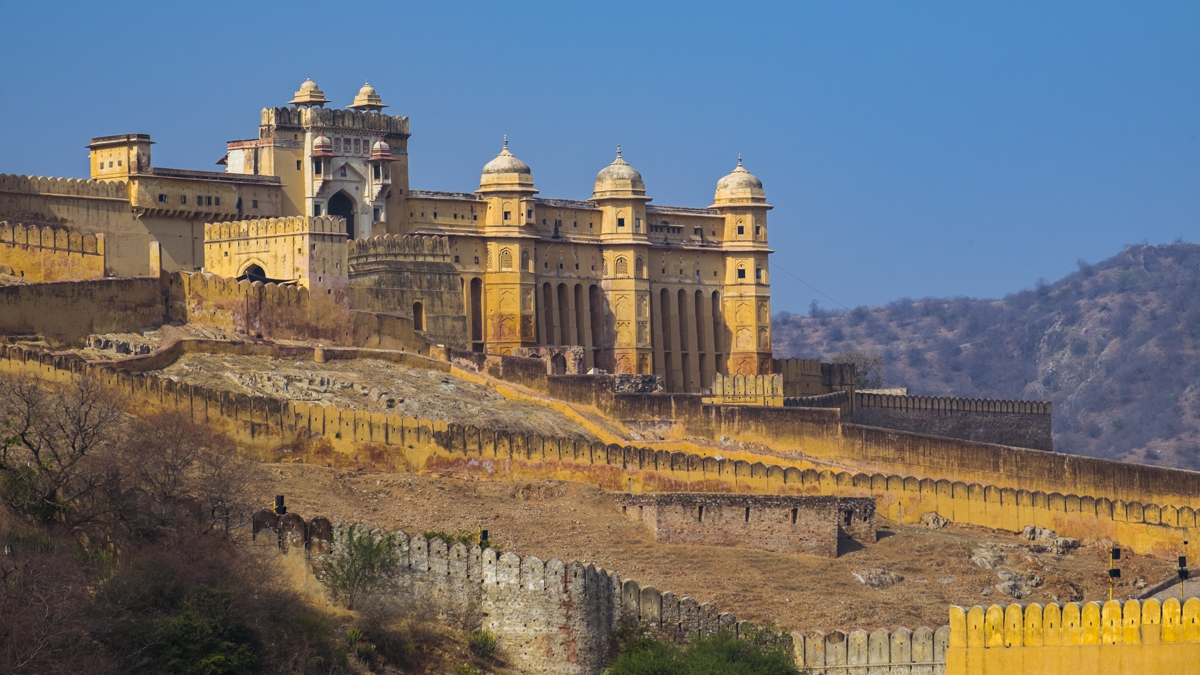 And the result....Amer Fort at the long end of the Fujinon 55-200mm lens. At full-screen the detail in this image is impressive.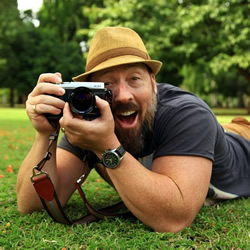 Posted By Nathan
Hi there! I'm Nathan Brayshaw, an adventure travel photographer and writer based on Queensland's Gold Coast in Australia. I've always had a deep love for nature and a yearning to explore the world, which has led me on thrilling expeditions to remote and exotic destinations.

As a photographer, I'm passionate about capturing the raw beauty of our planet, from breathtaking landscapes to awe-inspiring wildlife, and everything in between. My camera is my constant companion as I journey through dense jungles and summit towering peaks, always in search of the perfect shot that tells a story.

In addition to my photography, I'm also passionate about writing, as it allows me to share my experiences and insights with a wider audience. I believe that through my work, I can encourage others to step out of their comfort zones, explore the unknown, and embrace the thrill of adventure.

With my passion for exploration, my camera in hand, and my heart set on discovering the world's wonders, I'm constantly pushing the boundaries of adventure travel photography and writing. Join me on this incredible journey as we uncover the breathtaking beauty and diverse cultures that our planet has to offer.
Updated : 7th May 2023 | Words : 1158 | Views : 406
Comments