In a land that has 33 Gods and around two million temples of all shapes and sizes you come to expect some pretty quirky things from India. And one of the quirkiest has to be Karni Mata – The Rat Temple.
Karni Mata is a Hindu temple in Deshnoke, a small, remote town in Rajasthan, India. Karni Marta is known as the Temple of Rats due to the 20,000 black rats that live there. It draws Hindu visitors from across the country and curious tourists from around the world.
The temple was constructed by Maharaja Ganga Singh in the early 1900s. Ornate marble tiles line the entrance and floors, while intricate gold and silver decorations are spread across the walls. The ground and the walls have moved over the decades and nothing is level or straight. This along with the loud chanting (prayer) by the Hindu worshippers makes for quite a quirky scene.
Karni Mata was a highly revered female Hindu Warrior (circa 14th Century), worshipped as the incarnation of the warrior Goddess Durga. Legend has it that when Karni Mata's stepson Laxman drowned in a pond, she prayed to the god of death Yama to revive him. Yama decided that Laxman and all of Karni Mata's male children would be reincarnated as rats.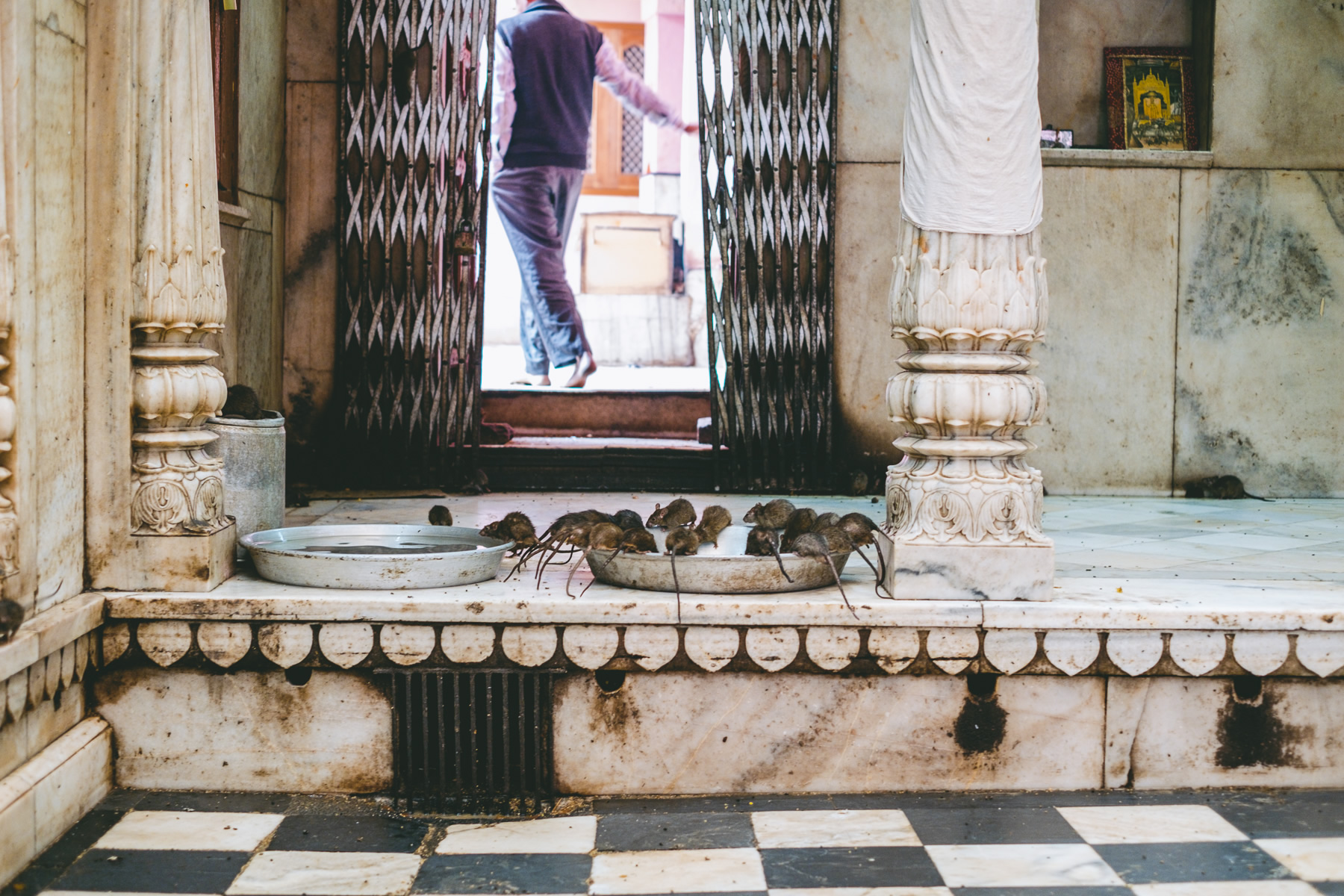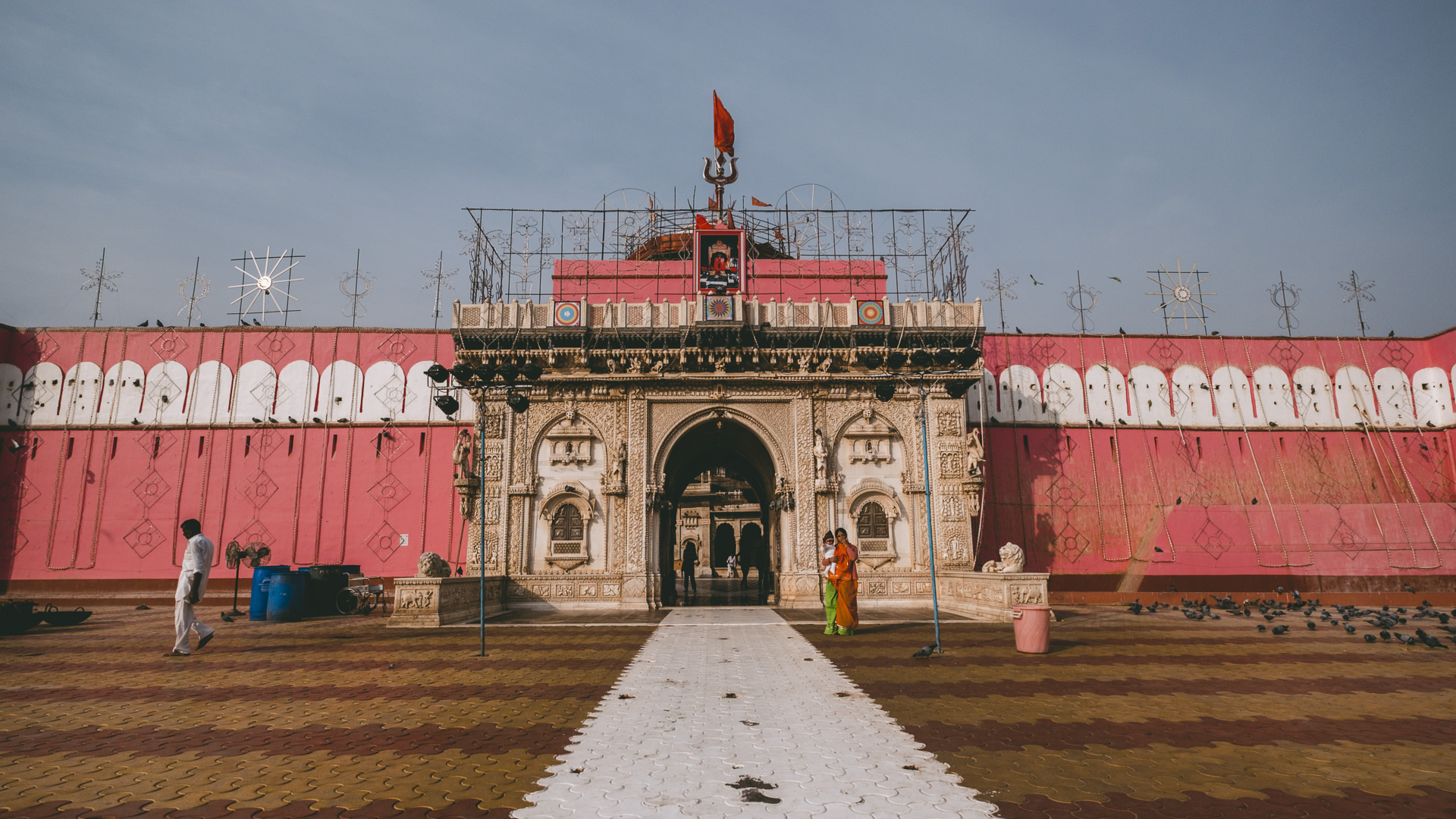 Looking for something quirky? Welcome to Karni Mata Temple, Deshnoke, India.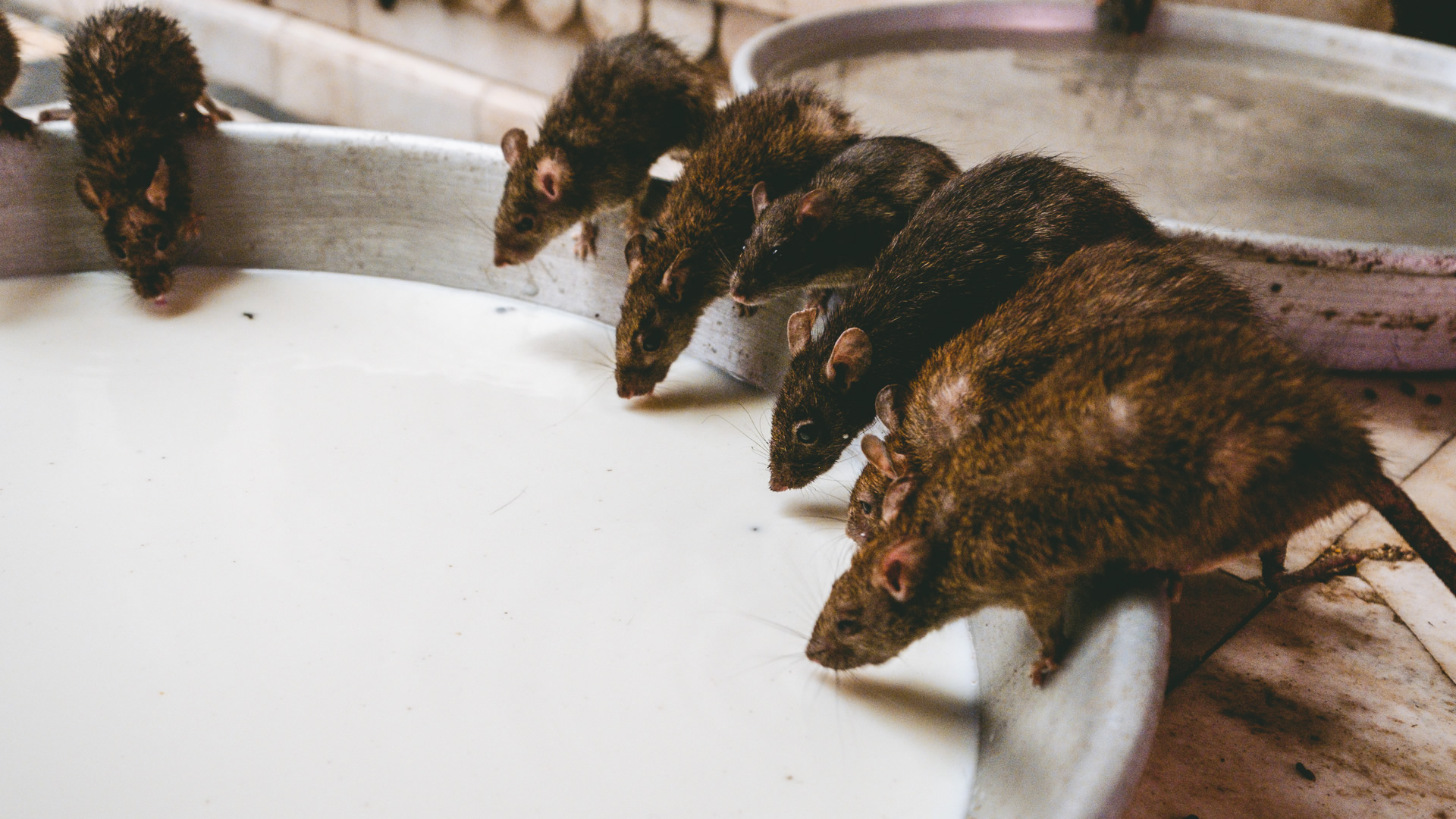 Eating food or drinking milk previously sampled by a rat is considered a supreme blessing. Nothing goes to waste at Karni Mata.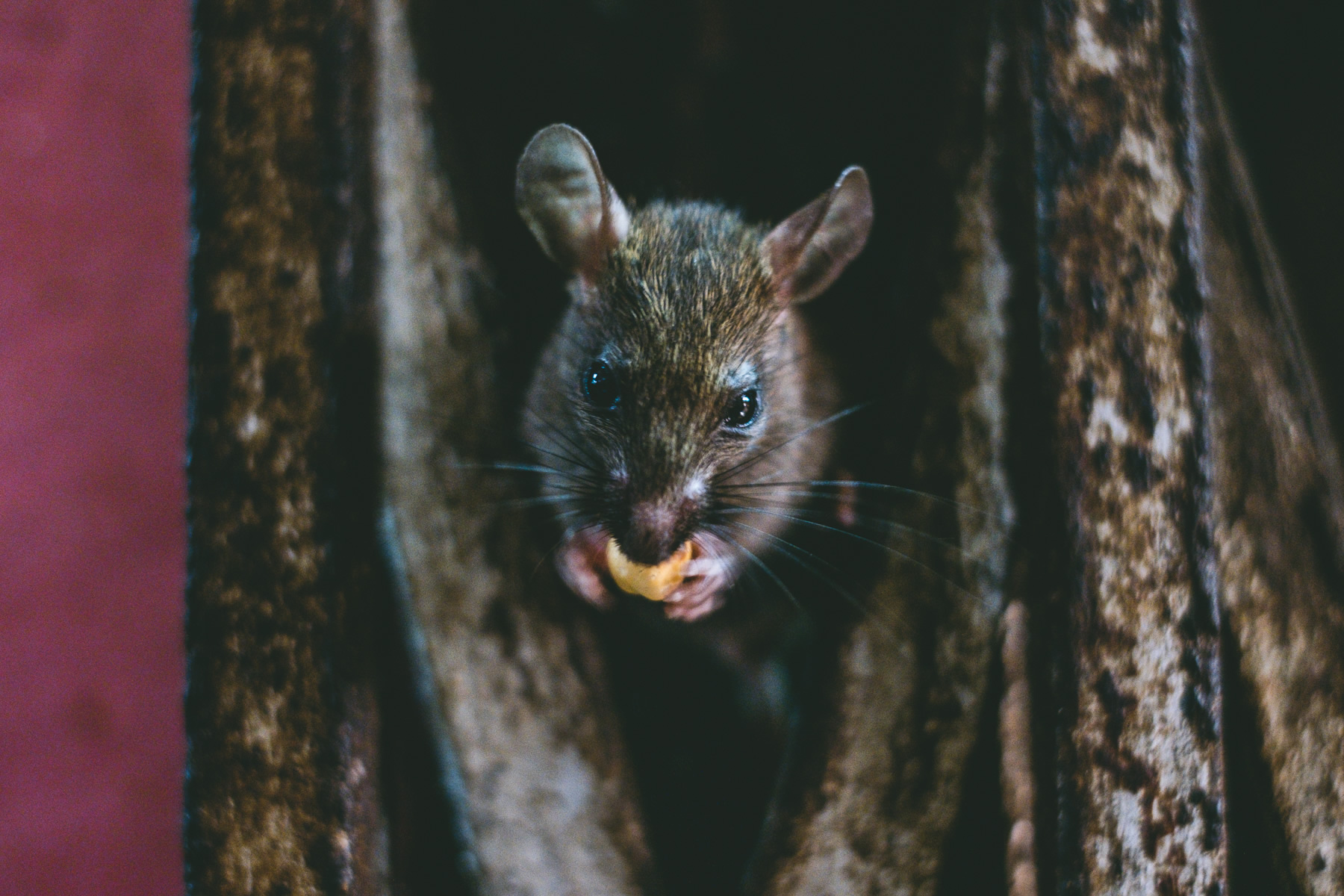 In Hinduism, many deities take animal forms.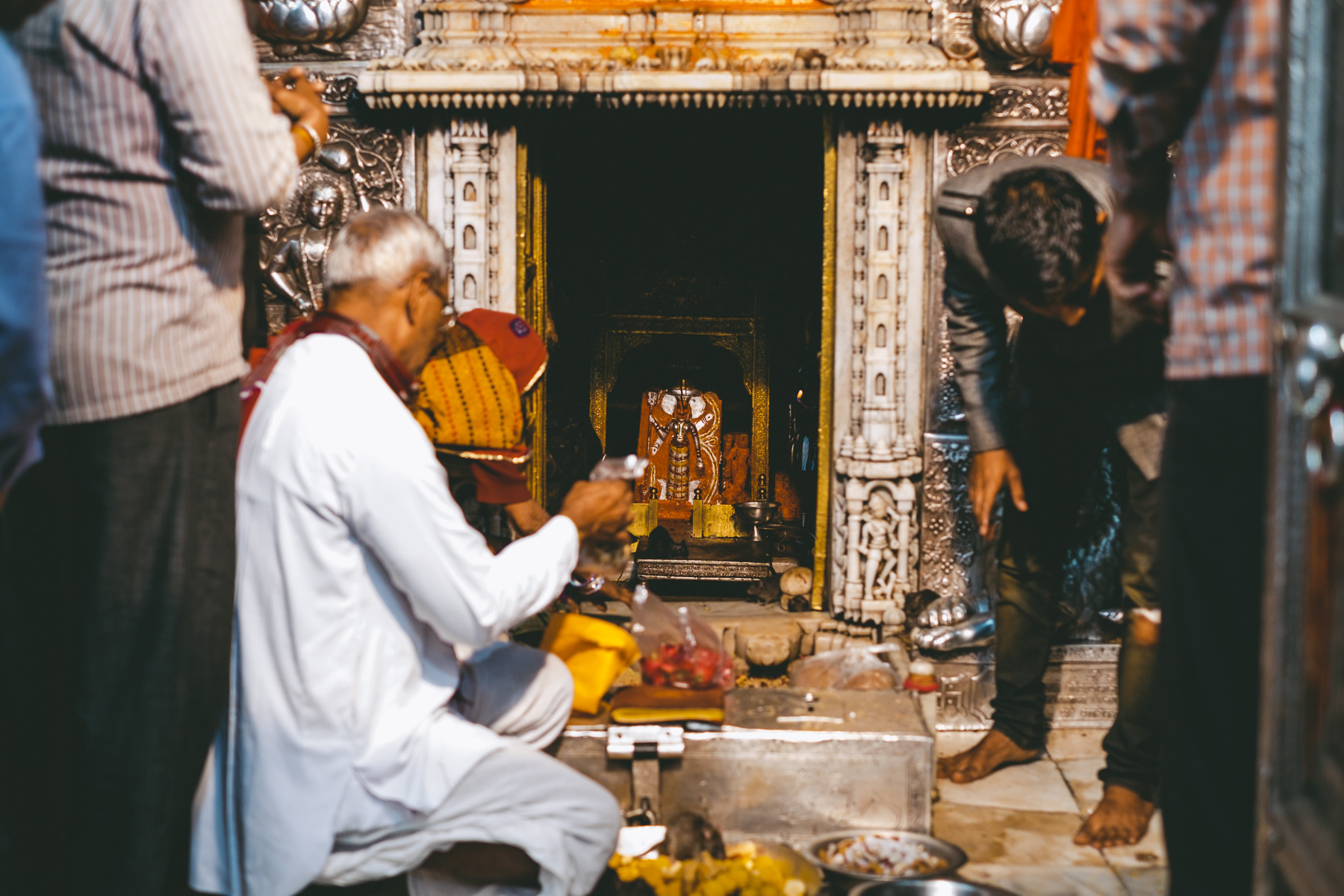 Worshipping the rat godess, Karni Mata.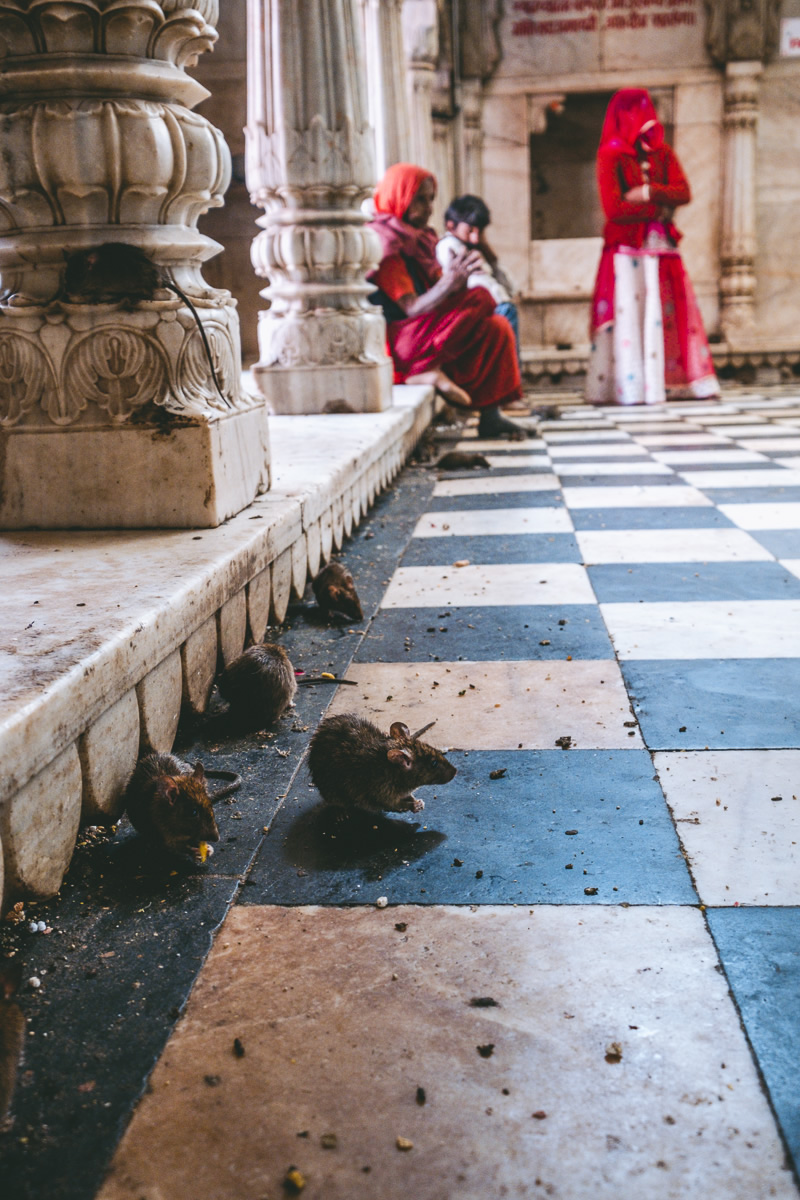 Photography is not encouraged at Karni Mata and permission (along with a small donation) is required from the Hindu Priest. Flash photography is definitely a no-no, so high ISO's and slow shutter speeds are required. You will need a very steady hand in some parts of the temple!
You will be entering a temple, so make sure you dress appropriately. And wear socks so you can hire some snazzy white slippers! This is no place to be walking around in bare feet. And, it's considered very auspicious for a rat to run over your feet.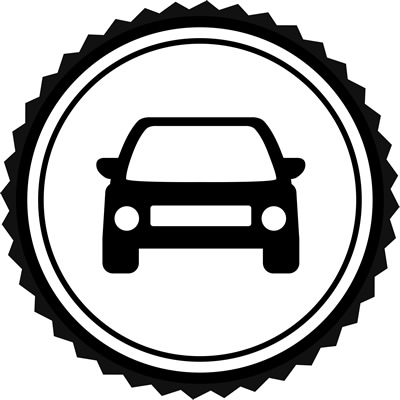 How to get there
Karni Mata Temple is a 40 minute car ride from Bikaner (a very cool town off the tourist trail). Expect to pay around $50AUD (2,500 Indian Rupee) for an air-conditioned car and driver / guide for the day.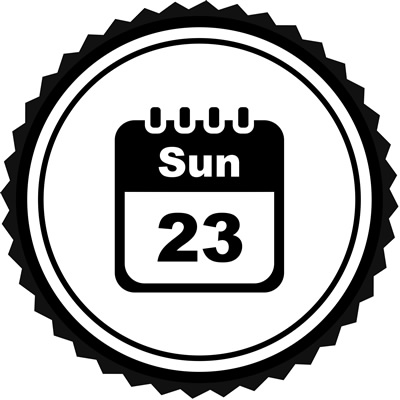 Best time of year
Deshnoke is warm all year round. Plan your travel between October and March to avoid the extreme summer heat. Doors open at 5am so plan your visit early to avoid the heat.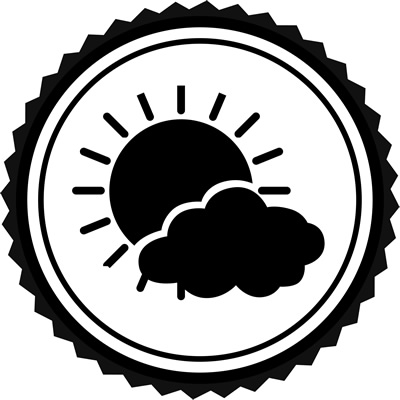 Weather
Deshnoke is warm all year round. Plan your travel between October and March to avoid the extreme summer heat. Doors open at 5am so plan your visit early to avoid the heat.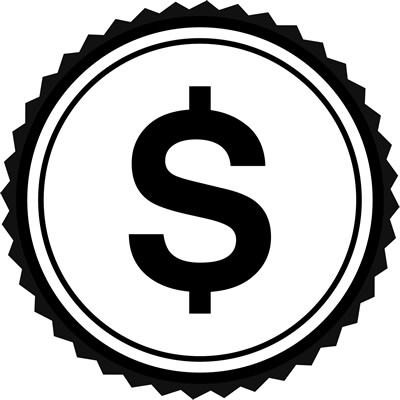 Admission Fee
Free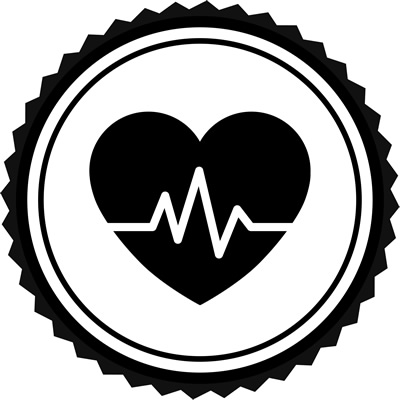 Fitness level
Suitable for all fitness levels. There are some small steps and uneven floors, as can be expected in most temples throughout India.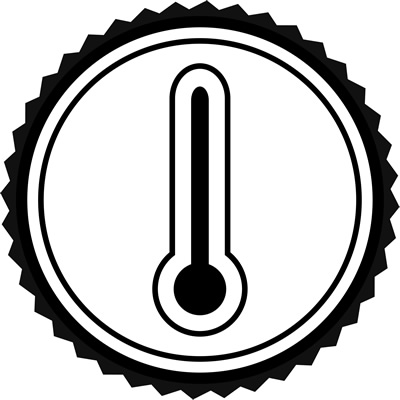 Temperature
Summer temperatures can exceed 45 degrees celcius. Winter is a mild 22 degrees.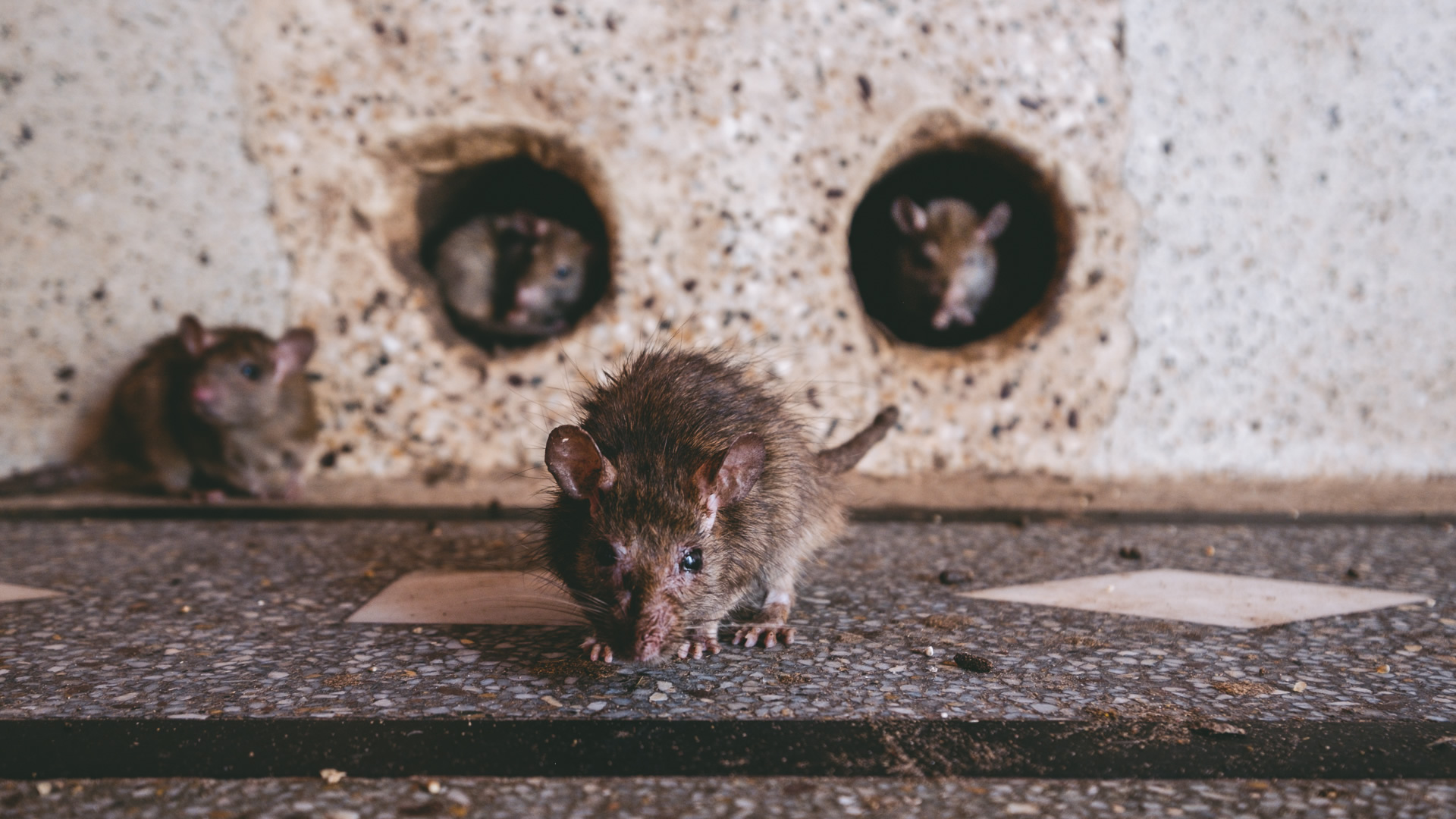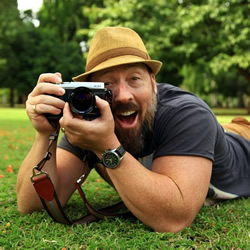 Posted By Nathan
Hi there! I'm Nathan Brayshaw, an adventure travel photographer and writer based on Queensland's Gold Coast in Australia. I've always had a deep love for nature and a yearning to explore the world, which has led me on thrilling expeditions to remote and exotic destinations.

As a photographer, I'm passionate about capturing the raw beauty of our planet, from breathtaking landscapes to awe-inspiring wildlife, and everything in between. My camera is my constant companion as I journey through dense jungles and summit towering peaks, always in search of the perfect shot that tells a story.

In addition to my photography, I'm also passionate about writing, as it allows me to share my experiences and insights with a wider audience. I believe that through my work, I can encourage others to step out of their comfort zones, explore the unknown, and embrace the thrill of adventure.

With my passion for exploration, my camera in hand, and my heart set on discovering the world's wonders, I'm constantly pushing the boundaries of adventure travel photography and writing. Join me on this incredible journey as we uncover the breathtaking beauty and diverse cultures that our planet has to offer.
Updated : 26th August 2021 | Words : 509 | Views : 1078
Comments