Sardar Manjit Singh is a businessman and property tycoon from the small town of Ferozupur, Punjab, near the Pakistani border in India. As it turns out he is also the owner of our favourite Indian restaurant (the best on the Gold Coast), India Gate, in Surfers Paradise. And as I was to learn, Manjit pours bourbon like it's lemonade!
The night started innocently enough with Mrs Beard and I going to out for dinner to 'get into training' for our trip to India with a meal at India Gate. There's a Trip Advisor sticker on the front door and as a Trip Advisor reviewer I keep saying I'll do a review. So, last night when I spotted an Indian bloke dressed in a white kurta (a traditional, long loose shirt) and pants with a golden turban who I assumed was the head chef, I asked the waitress if I could photograph him for my Trip Advisor review. Well, to cut a long and somewhat blurry story short, the chef turned out to be the owner Sardar Manjit Singh who can't speak English and has a love for 'wine' (bourbon). He invited Mrs Beard and I to have a seat at his table and poured me a drink, while we used the waitress as a sort of interpreter. (Sardar, as I now know, is a title of nobility often used for nobleman or tribal leaders).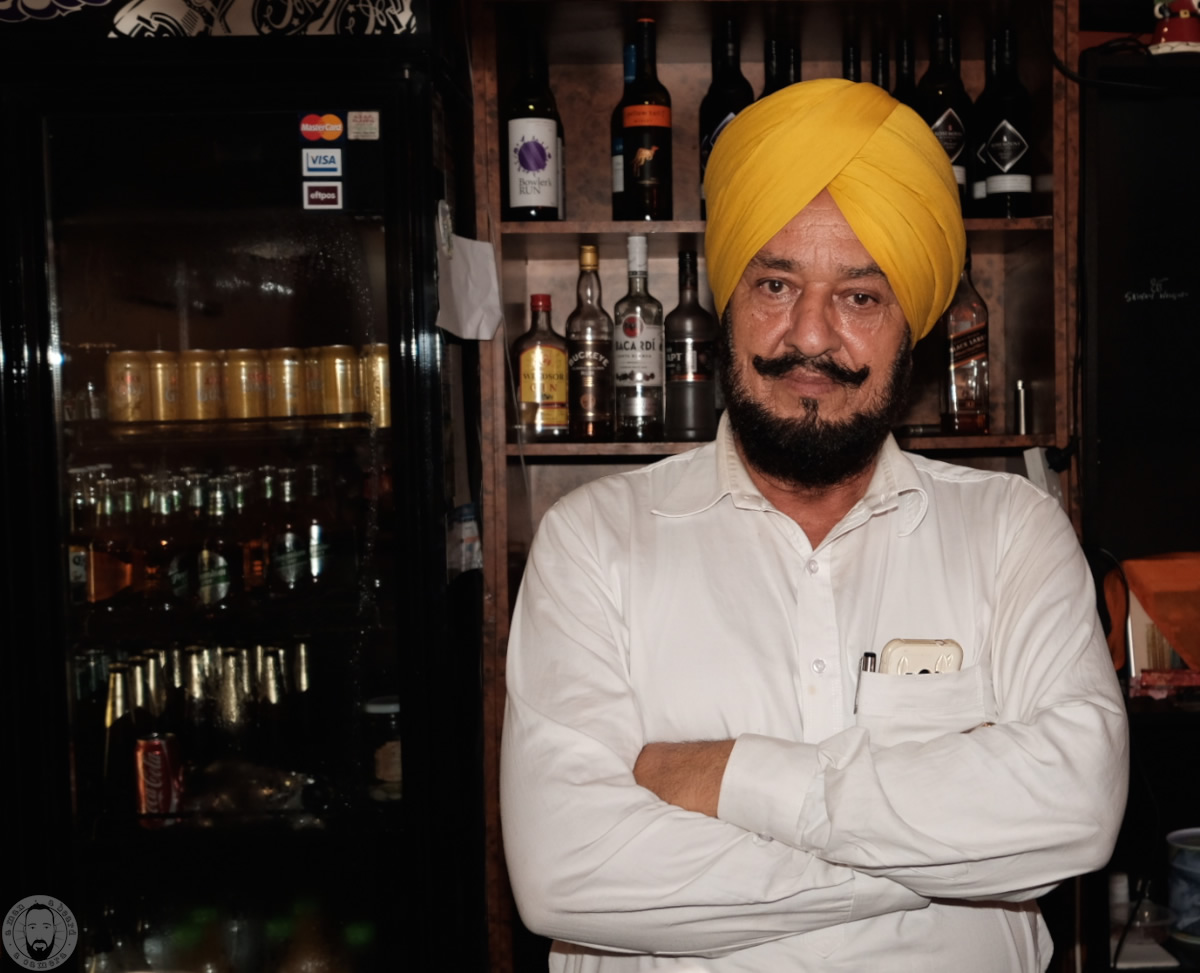 At some point we were joined by a couple of Indian blokes that were fluent in English that were keen to hear about our upcoming trip to India and provide some advice and play the role of interpreter for us. Vick was particularly keen to let us know about the cash crisis in India and advised us to stock up on Indian rupee at every opportunity. In between heavily poured bourbons he then went on to tell us how in 2016 the Indian government spent a gazillion dollars printing new notes and putting them into circulation to boost the economy only to have all the wealthy people keep it and stash it away (under the mattress & in the walls) instead of putting it in the bank and paying tax. So, after pleas for people to put their money in the bank and effectively back into circulation, the Prime Minister Narendra Modi announced that ALL 500 and 1000 rupee notes would cease to be legal tender….that's 80% of the countries cash suddenly worthless! Then an hour later he announced brand new 500 and 2000 rupee notes would be issued soon. Needless to say there is very little cash floating around in India at the moment and ATMs are emptying faster than they can be filled.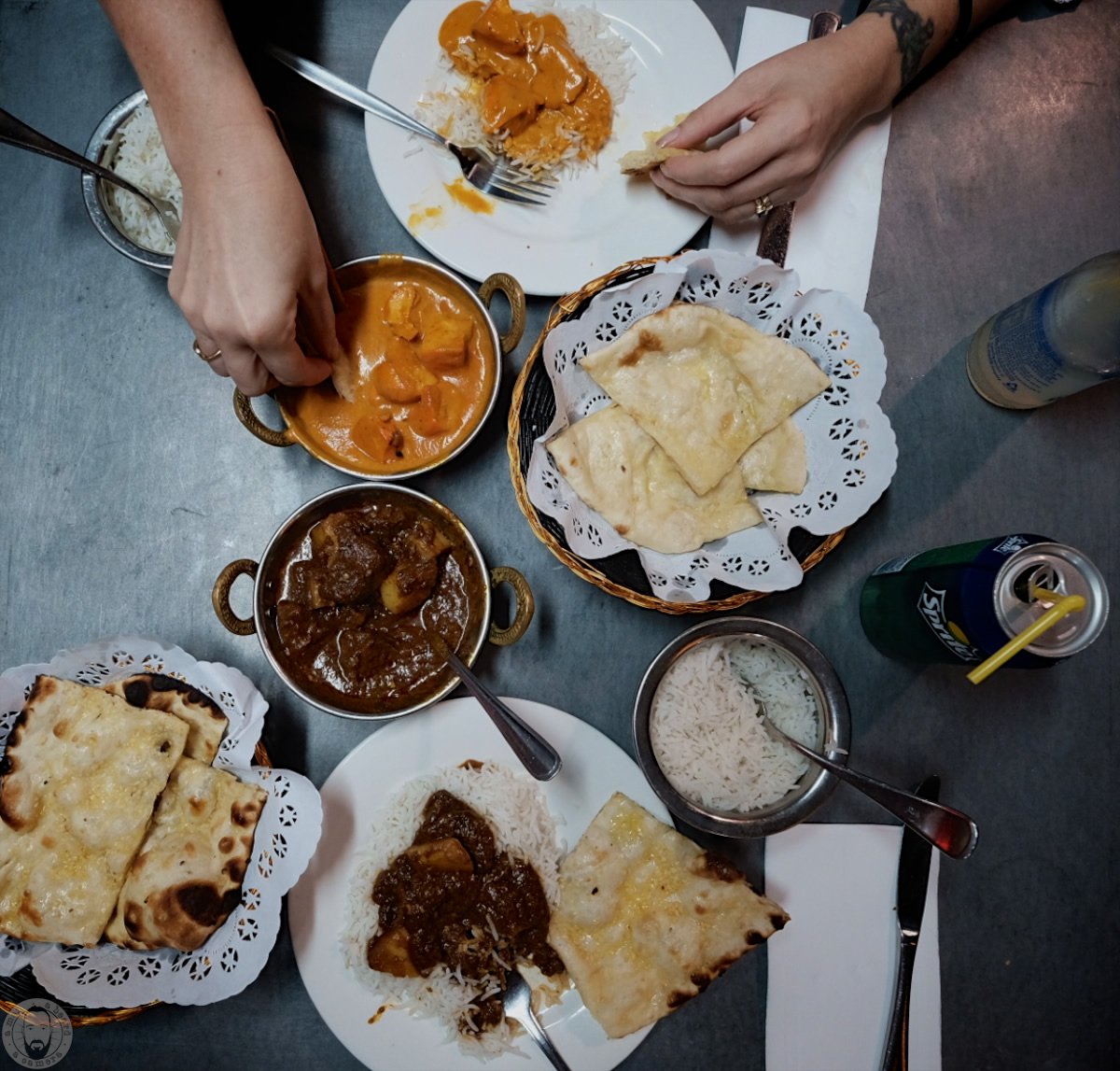 In the end the night ended on a high. I have three new WhatsApp contacts in India should we get lost or some sort of disaster befall us and India Gate Restaurant will shortly have a glowing review on Trip Advisor. And I got to be chauffeured home by Mrs Beard because I normally don't drink and suddenly I couldn't feel my feet.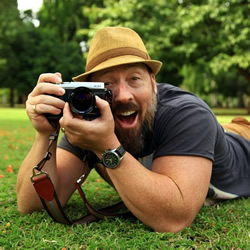 Posted By Nathan
As a government employee by day my job is to work within strict parameters and think 'inside the square'. Photography is in stark contrast to this, requiring patience and creativity, something I have had to learn. A (very) late bloomer in the field of photography I envied the ease at which my wife could compose a photo; yet she struggled with camera settings, so I took over in order to document our travel adventures. Four years on I can't believe people actually like my photos.
Updated : 23rd July 2021 | Words : 515 | Views : 2787
Comments