We both needed a break....STAT! As emergency services workers the Covid pandemic had limited our ability to travel and the amount of time we could have off from work. So I blocked out four days - a Friday to Monday - and did a Google search for 'the most remote Airbnb in Australia'.
Of course I didn't find the most remote Airbnb in Australia on Google. What I did find in abundance was:
The most Instagrammable Airbnb's
The most romantic Airbnb's
The coolest Airbnb's
And even the quirkiest Airbnb's in Australia
So, it was up to me to find the most remote.
I knew I wanted somewhere quiet and peaceful for us. There had to be no traffic noise, no busy shopping centres, no loud music, no neighbours and extra bonus points if there was wildlife. Oh, and it had to be outside of Queensland, away from the oppresive heat and humidity. Somewhere cold would be nice, thank you very much.
In the end I found Free Spirit Eco Pods on Bruny Island in Tasmania. I put it in Google Earth and took a look. It was in the middle of the bush, had direct waterfront and was on an island on an island. I booked three nights immediately. We would fly out of Brisbane after breakfast on Friday morning, stay three nights and be home in time for dinner on Monday night. Perfect!
But would it meet my criteria of the most remote Airbnb in Australia? The sattelite images were promosing, but when I got the directions from Louise, the owner, I was pretty sure I had nailed it....
Turn left towards Killora on the C625 (gravel road), for 4.6kms
- Just past the CWA Hall, turn left to continue on the C625 for another 3.3kms (gravel road) where you will again turn left into Davis Road
- Proceed up Davis Road, through the "private road" sign for 0.5kms. Turn left following the graded dirt road.
- 500m further to the Free Spirit Pods entrance and driveway on your right......Welcome.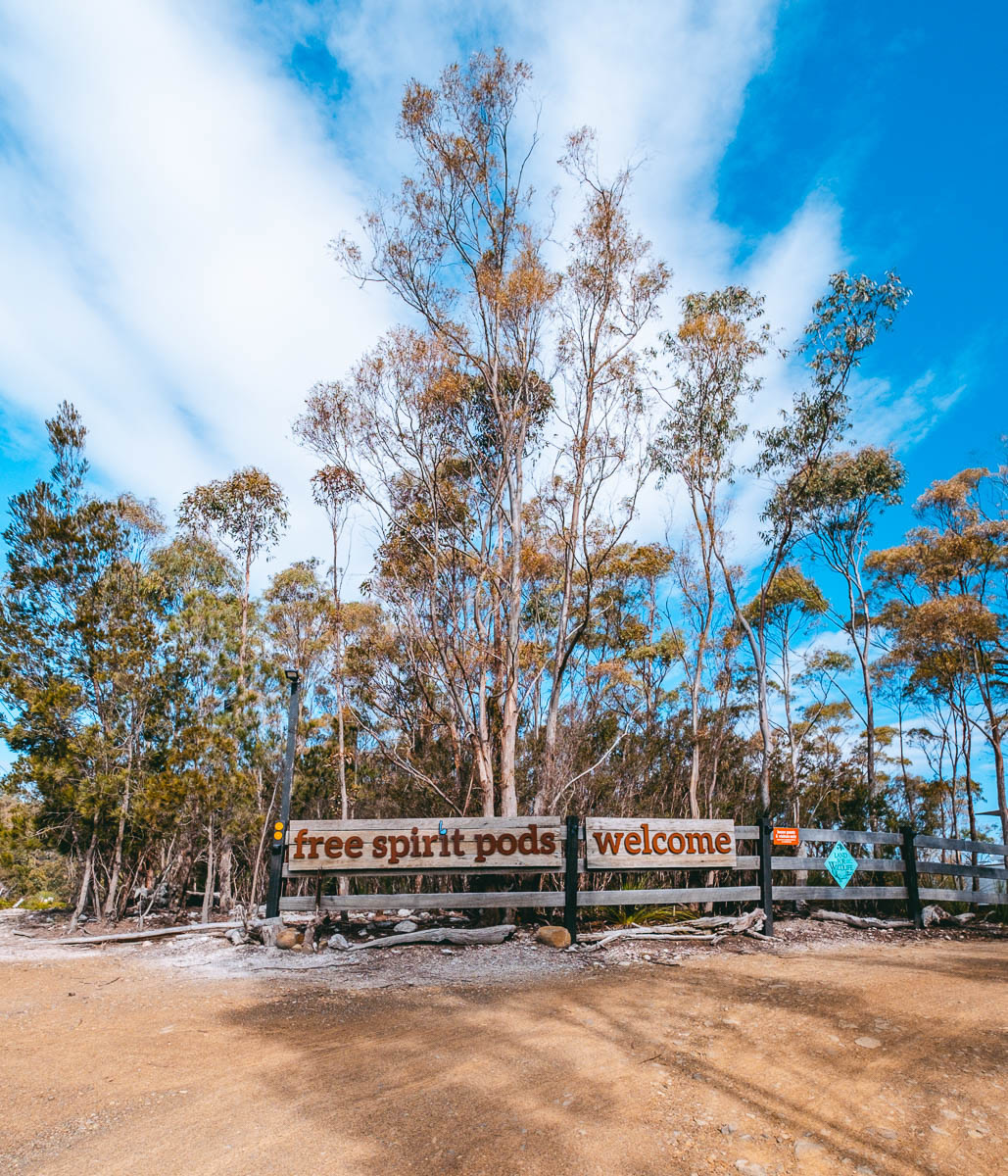 The drive in plus the Land for Wildlife sign...could this be everything we ever wanted and more?
Pulling into the driveway I couldn't be happier with my choice. There could have been a tent and a camp stove at this point and I wouldn't have complained. But then, the most amazing view opened up in front of us.
The view across Quarantine Bay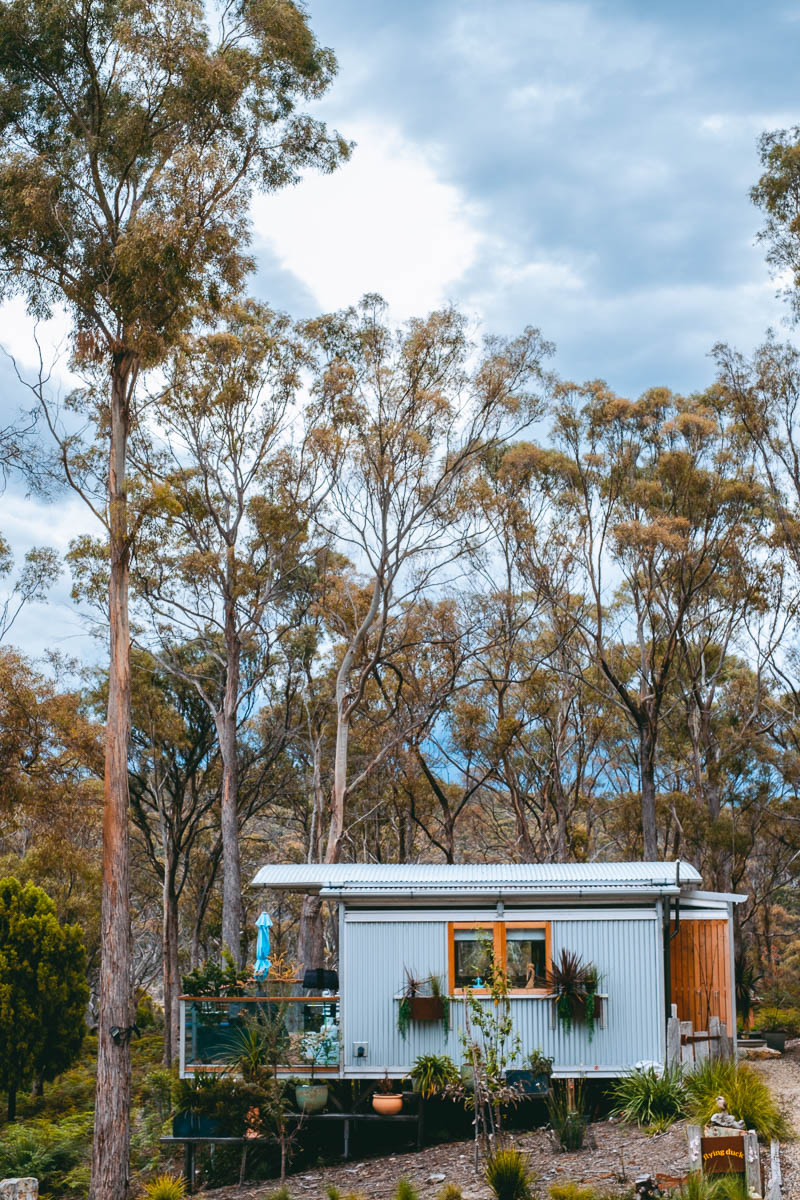 No neighbours! Set on eight acres of pristine Tasmanian bushland, we had the two-person Flying Duck eco pod to ourselves for the next three nights. We rushed inside like a couple of excited children to see what was in store for us.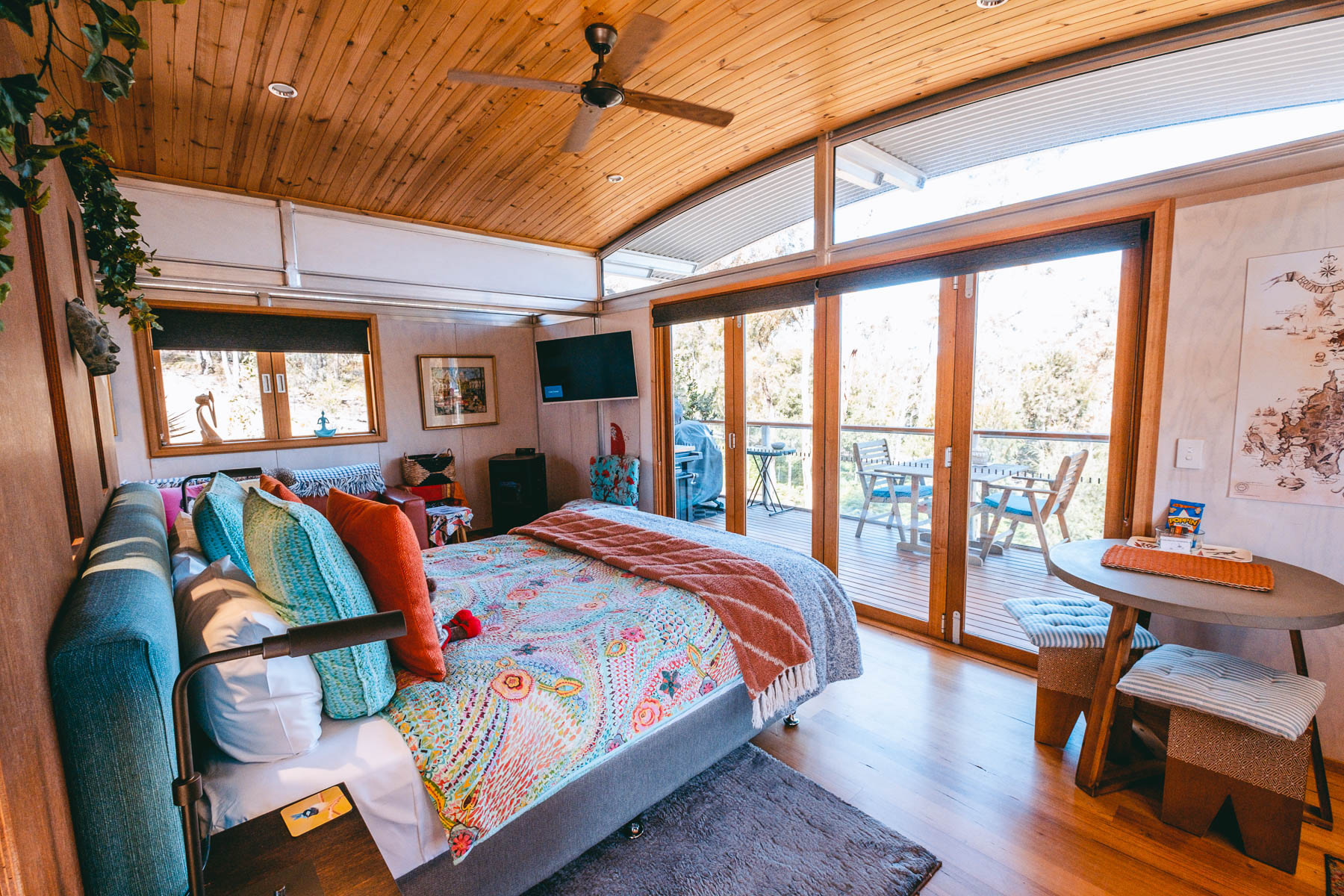 How's this for cozy. And all handcrafted from sustainable Tasmanian timbers.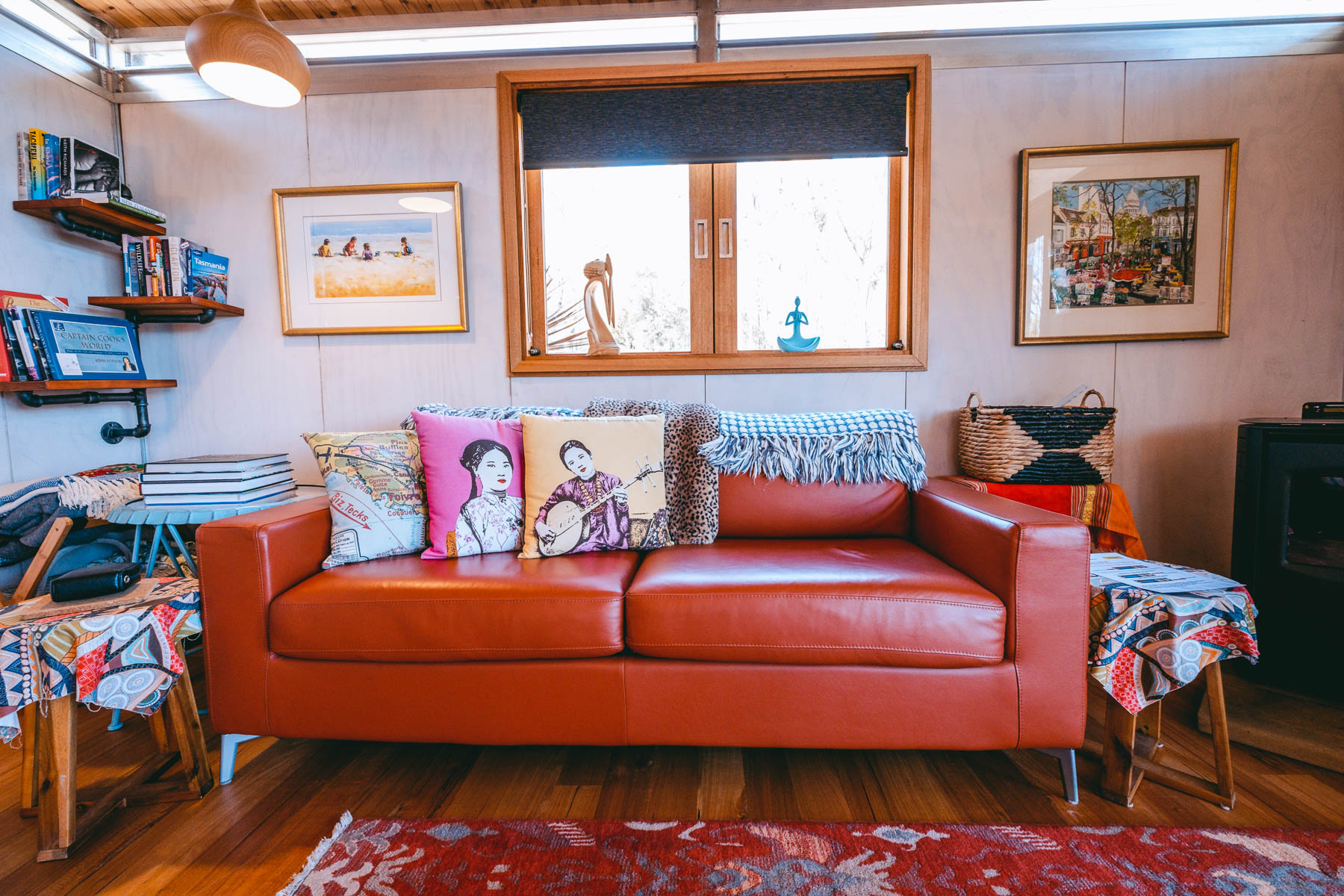 I could easily sit here and read by the fire for days...except there's so much exploring to do.
The fully equipped kitchen has everything you need to create your own gourmet delights, but the special touch is the assortment of lollies!
Or, if you'd rather take your culinary skills outside....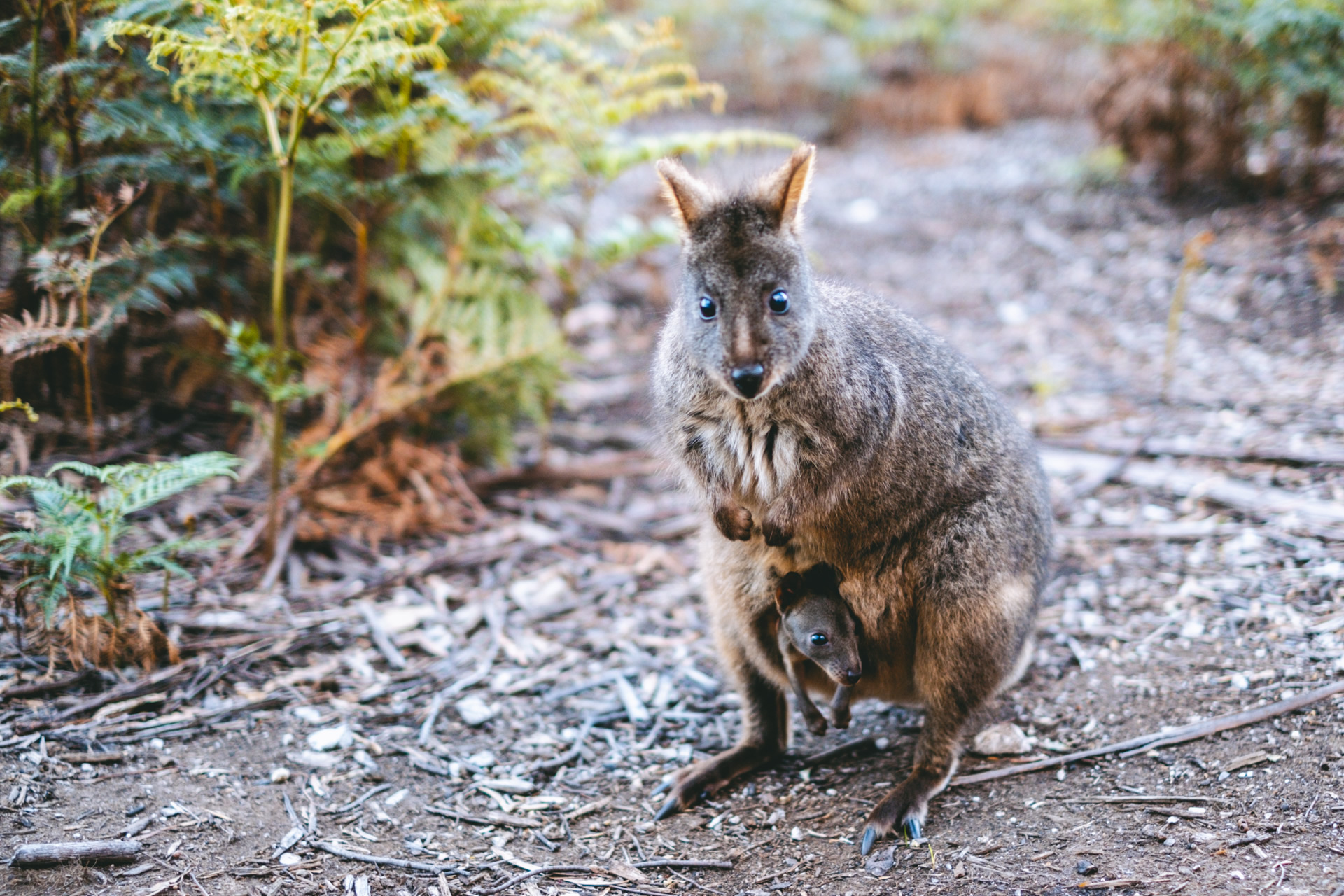 There was wildlife....Free Spirit Pods also comes with a family of Pademelons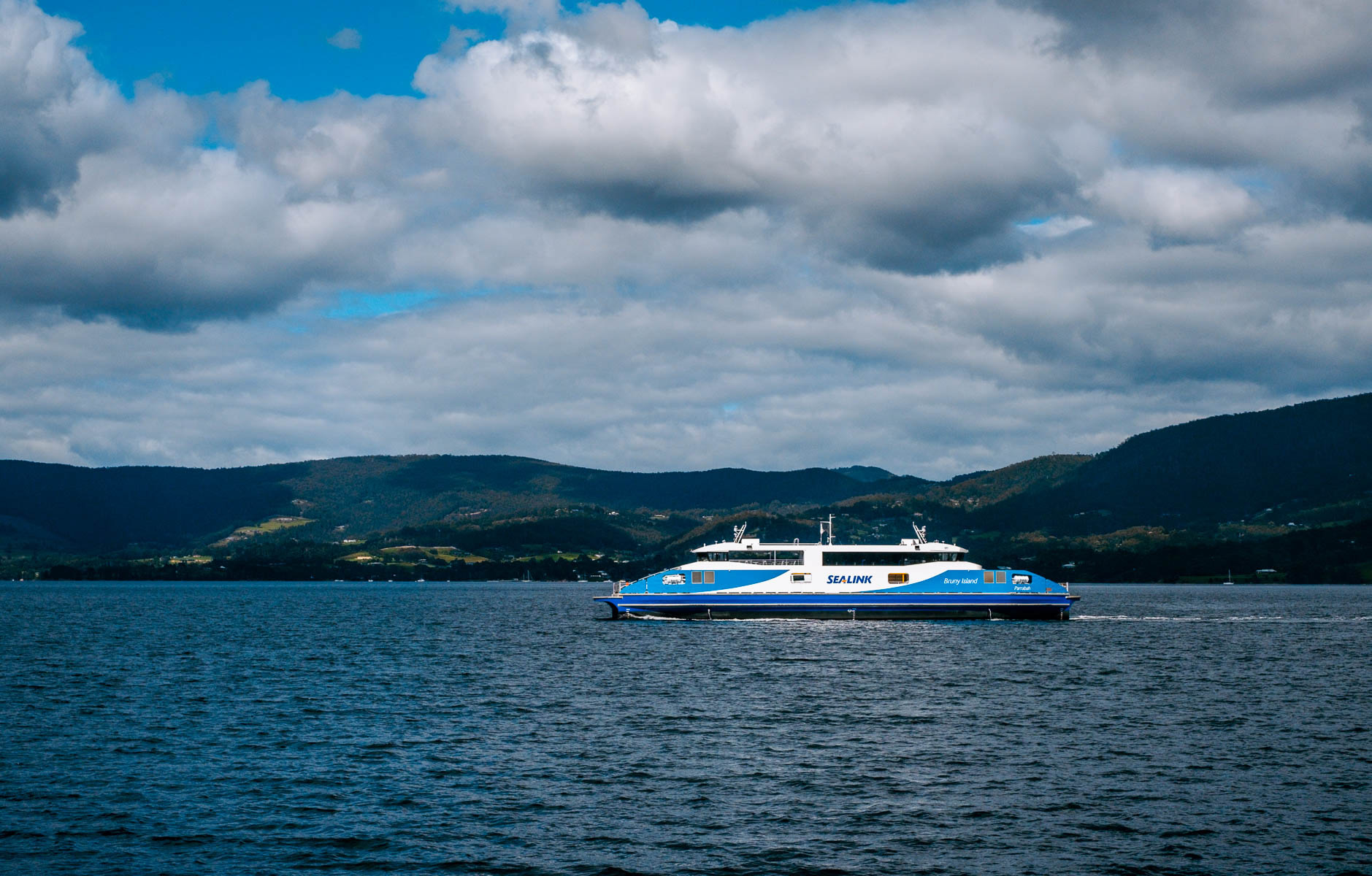 As far as ferry rides go, the SeaLink from Kettering to Bruny Island is a walk in the park.
Looking back now, I think we found the coolest, quirkiest, most Instrammable AND the most remote Airbnb in Australia. And we couldn't be happier. But a word of warning...you can't just pop out to the shops if you forgot something. The nearest place is a convenience store in Adventure Bay, about 40 minutes away, and it really only is a convenience store. So stock up on the mainland and make sure your car is full of fuel.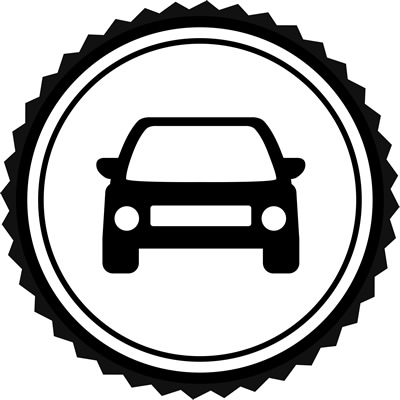 How to get there
From Hobart Airport, drive 50 minutes south to the town of Kettering and the SeaLink Ferry terminal. Drop into the little town of Snug on the way and grab yourself some groceries and sweet treats from the IGA. The ferry ($38 return) leaves every 20 minutes between 6am and 7pm. From the ferry, follow the directions for another 25 minutes to Free Spirit Eco Pods.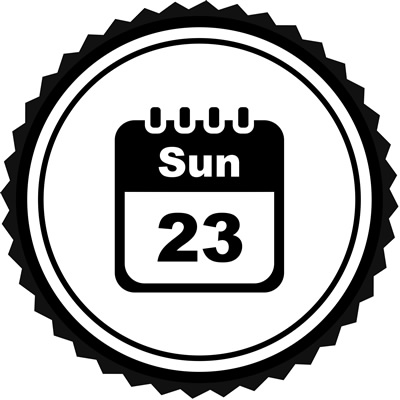 Best time of year
All year round. Huddling by the fireplace in winter would be just as good as wandering the Aussie bush in summer. We were there in November. One day I was wearing a t-shirt and hat, the next day I had on my North Face jacket and a beanie.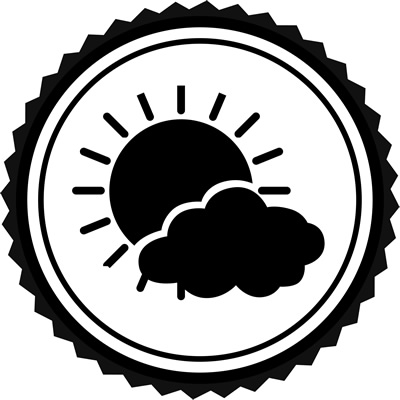 Weather
Unpredictable. December to March are the warmest months. Saying that, we woke up one morning to a very cold morning with a top temperature of 12 degrees celcius...in November. It can snow in Summer, so pack a warm jacket and long pants even in the warmer months.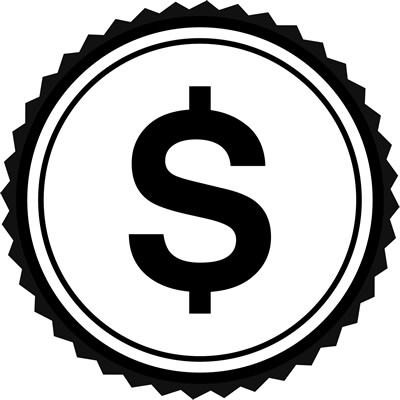 Price
From $300 per night. Support a small Aussie business and book direct - https://freespiritpods.com - please do not support internationally owned, third party booking sites.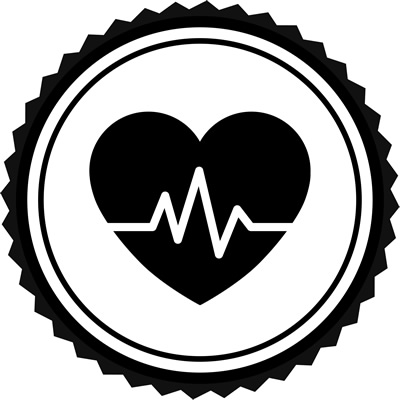 Fitness level
Suitable for all fitness levels. Any visit to Tasmania is going to involve walking in nature. There are some short walks and uneven ground, but the paths are well cleared.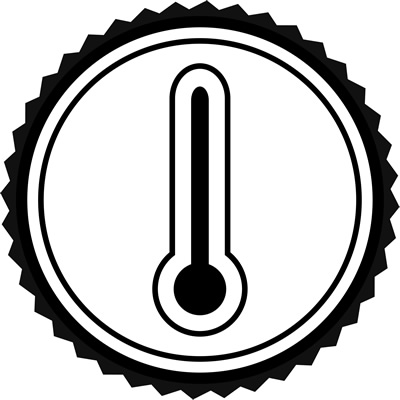 Temperature
Summer temperatures average a mild 21 degrees celcius, while Winter can drop to a chilly 5 degrees or lower. There is never a bad time to visit Tasmania, you just need to pack for four seasons in one day.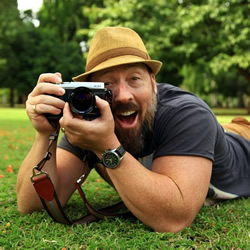 Posted By Nathan Brayshaw
Hi there! I'm Nathan Brayshaw, an adventure travel photographer and writer based on Queensland's Gold Coast in Australia. I've always had a deep love for nature and a yearning to explore the world, which has led me on thrilling expeditions to remote and exotic destinations.

As a photographer, I'm passionate about capturing the raw beauty of our planet, from breathtaking landscapes to awe-inspiring wildlife, and everything in between. My camera is my constant companion as I journey through dense jungles and summit towering peaks, always in search of the perfect shot that tells a story.

In addition to my photography, I'm also passionate about writing, as it allows me to share my experiences and insights with a wider audience. I believe that through my work, I can encourage others to step out of their comfort zones, explore the unknown, and embrace the thrill of adventure.

With my passion for exploration, my camera in hand, and my heart set on discovering the world's wonders, I'm constantly pushing the boundaries of adventure travel photography and writing. Join me on this incredible journey as we uncover the breathtaking beauty and diverse cultures that our planet has to offer.
Updated : 4th December 2021 | Words : 934 | Views : 924
Comments