Calling all thrill seekers....if you need an adrenaline fix then look no further than the Mount Tamborine Tree Top Challenge. With 120 high ropes courses and 10 ziplines this is the ultimate way to cure your adventure craze.
Whether you need to tire the kids out on school holidays, plan a birthday party or (for the big kids) want to have an awesome time with a bunch of friends, the Tree Top Challenge is the best way to spend four hours (minimum) or a whole day.
Just a one hour scenic drive into the Gold Coast Hinterland from Surfers Paradise, the park is open every day except ANZAC Day, Christmas and Boxing day. Check out their website for more details and prices.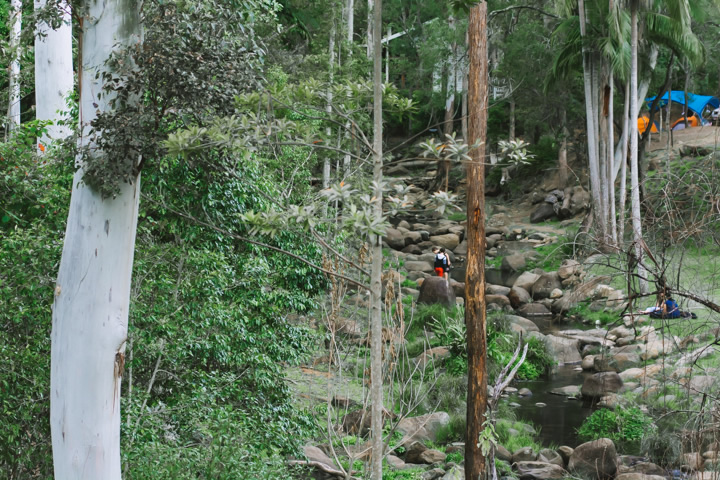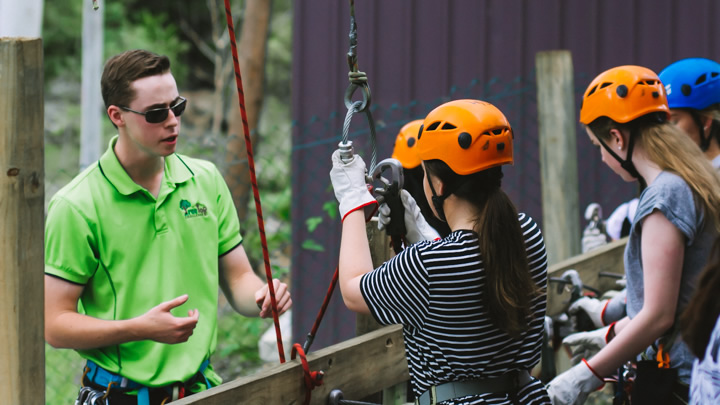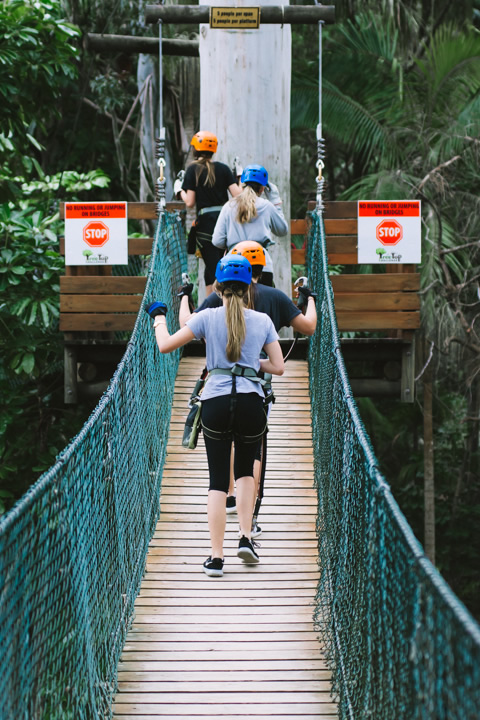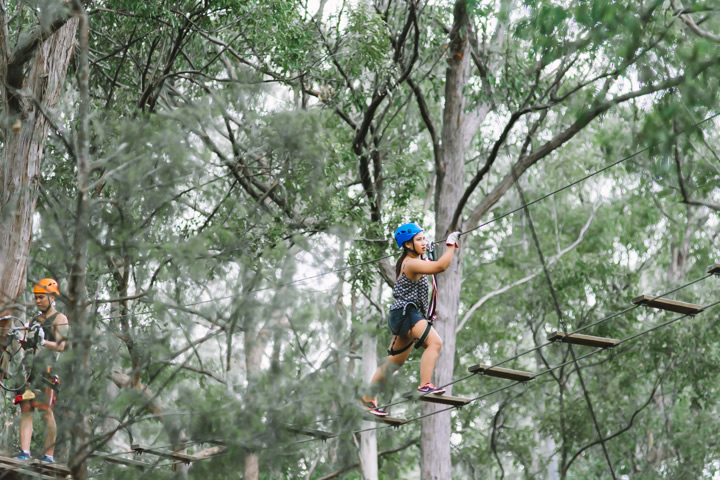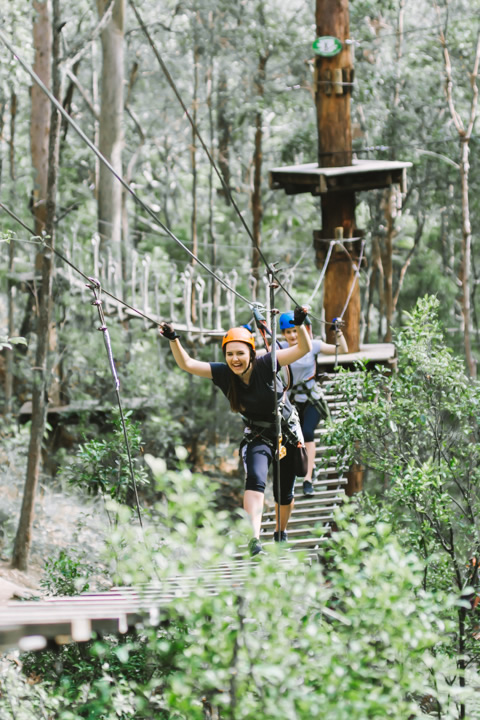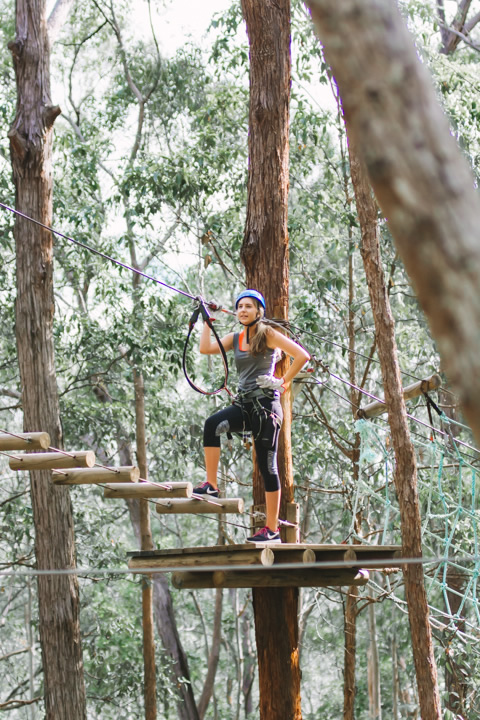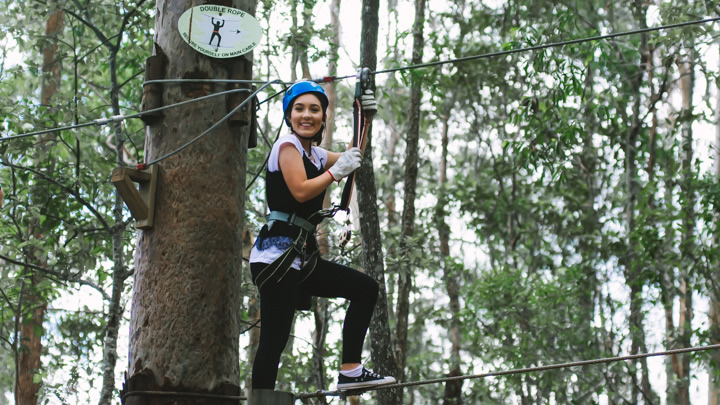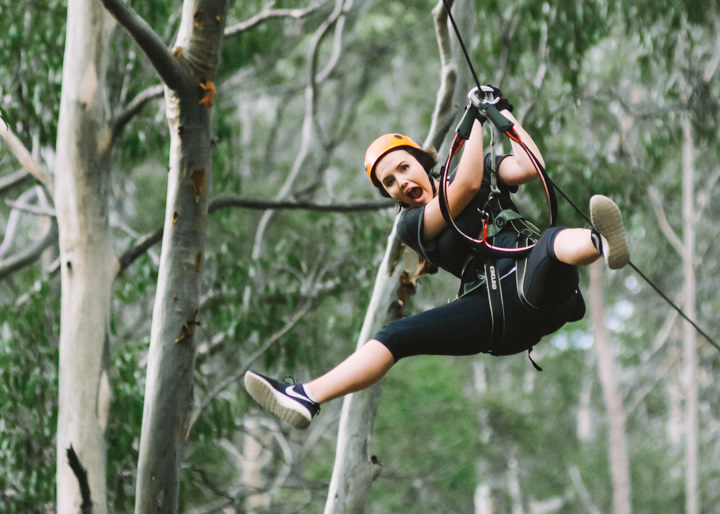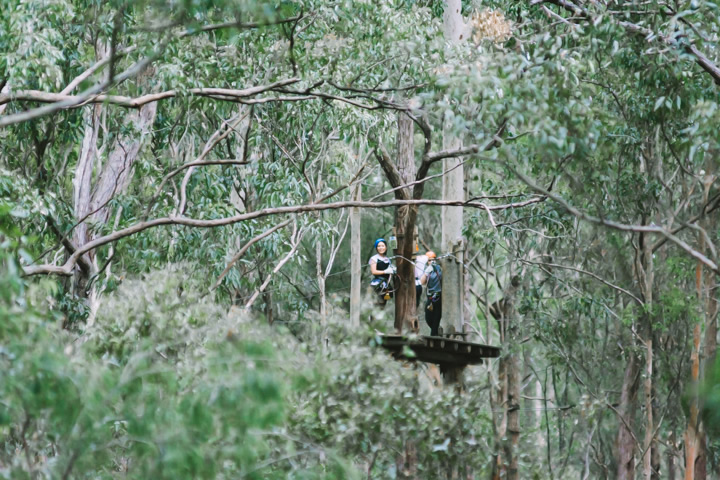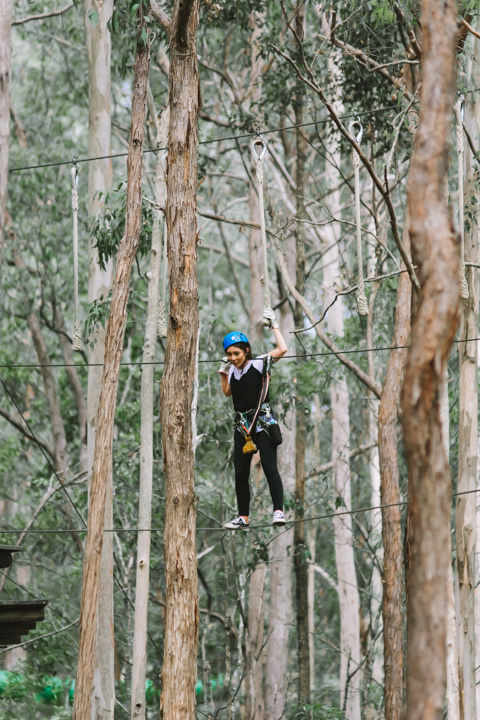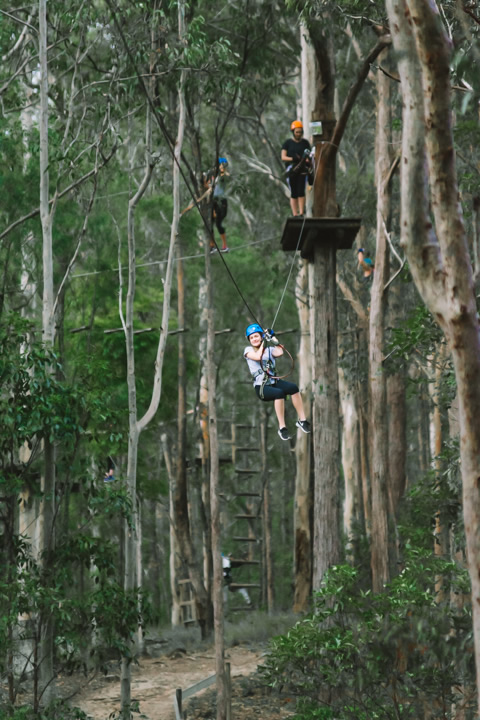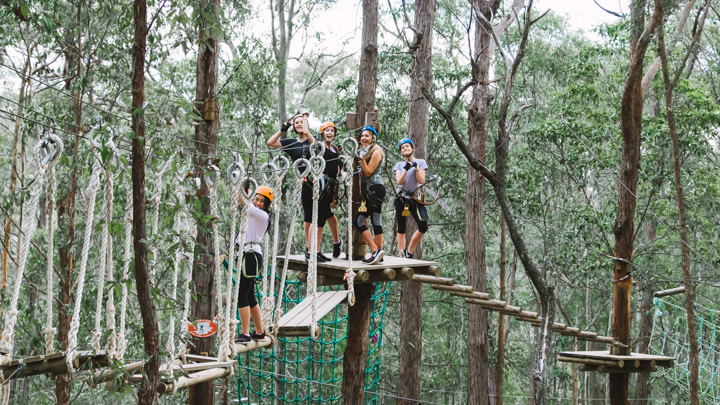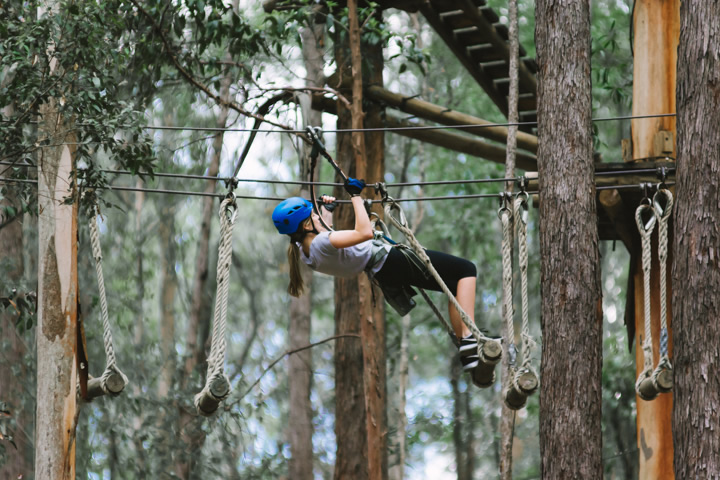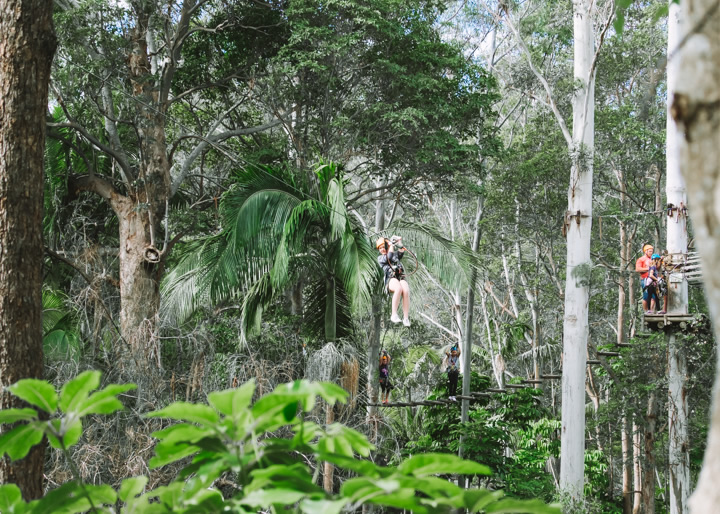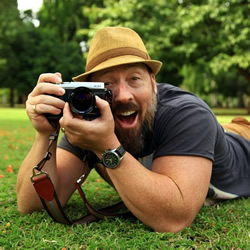 Posted By Nathan
Hi there! I'm Nathan Brayshaw, an adventure travel photographer and writer based on Queensland's Gold Coast in Australia. I've always had a deep love for nature and a yearning to explore the world, which has led me on thrilling expeditions to remote and exotic destinations.

As a photographer, I'm passionate about capturing the raw beauty of our planet, from breathtaking landscapes to awe-inspiring wildlife, and everything in between. My camera is my constant companion as I journey through dense jungles and summit towering peaks, always in search of the perfect shot that tells a story.

In addition to my photography, I'm also passionate about writing, as it allows me to share my experiences and insights with a wider audience. I believe that through my work, I can encourage others to step out of their comfort zones, explore the unknown, and embrace the thrill of adventure.

With my passion for exploration, my camera in hand, and my heart set on discovering the world's wonders, I'm constantly pushing the boundaries of adventure travel photography and writing. Join me on this incredible journey as we uncover the breathtaking beauty and diverse cultures that our planet has to offer.
Updated : 23rd July 2021 | Words : 137 | Views : 3630
Comments